An overview and comparison of the products, services and performance features in home security and monitoring services from Verizon Home Monitoring and Monitronics
Verizon and Monitronics are two companies who both offer home security and home monitoring systems. Comparing Verizon Home Monitoring and Monitronics home security monitoring systems will give you more options when considering a new or upgraded home security system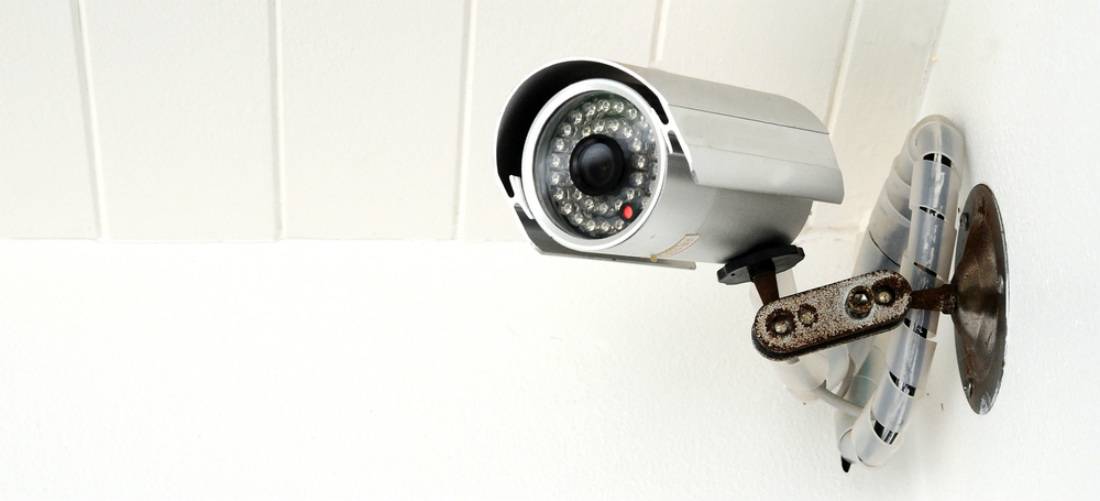 Verizon Home Monitoring overview
Verizon home security in addition to its telephone, cable television and Internet services, Verizon offers security monitoring for residential customers. These are not home security systems in the typical sense. These are home monitoring packages that will let you monitor your home from remote locations such as from work or even when you are on vacation. You must first buy an installation kit, which is available for less than $100. The company does offer a pre-set/pre-owned kit which they provide free, if you sign up for their monthly monitoring service. The kit comes with everything you need to install the system in your home. Once you finish the installation process, you can access your monitoring system through a smart phone, iPod Touch, computer or FiOS-enabled television. If you opt for television monitoring, you must purchase the plan directly from Verizon for a monthly fee, which can start at $8.99.
Extra options or add-ons for your system:
Cameras -- indoor ones start at $99.99, outdoor ones start at $149.99 and pan-tilt ones start at $159.99
Door locks they can be automated and remotely activated and come in a variety of styles and finishes starting at $159.99
Modules -- indoor lights starting at $39.99, outdoor lights starting at $49.99, appliance modules starting at $39.99
Sensors door/window sensors starting at $39.99
Energy-saving upgrades automated thermostats starting at $129.99 and automated energy readers starting at $99.99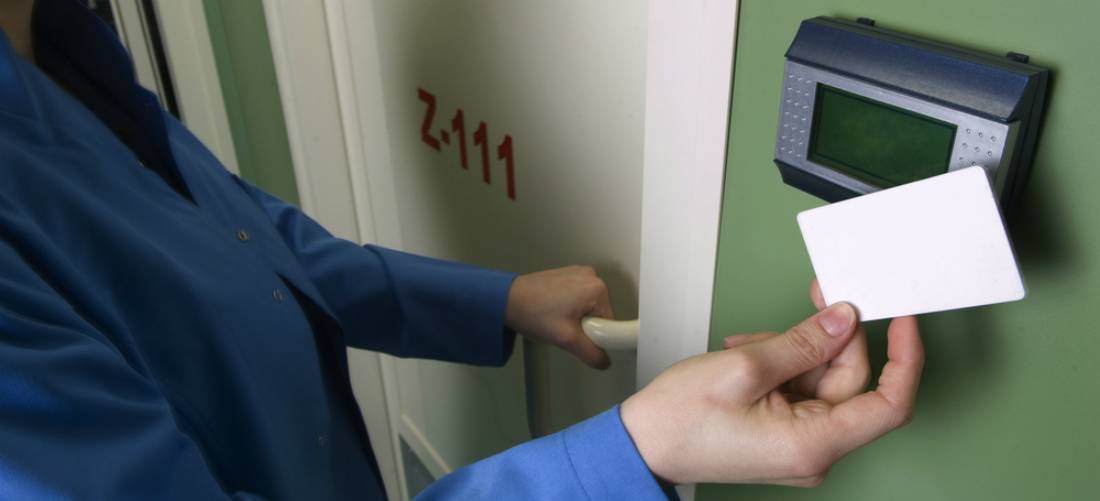 Monitronics overview
Monitronics home security Monitronics is a leading provider of home security monitoring services. They offer around-the-clock home security monitoring services for over 700,000 customers nationwide. This company also uses a state-of-the-art monitoring center that is staffed by experienced employees. Staff will work to make sure your home and family remain safe in the event of a burglary, fire or medical emergency.
Monitronics bundles its packages based on family configurations or living situations, with single parents, senior citizens, families and even dorm room packages as standard options.
A basic Monitronics system will include:
A control panel
An inside alarm
Motion detector
Three sensors for entry points
A few additional, important features to be aware of when considering Monitronics:
Honeywell and GE manufacture all Monitronics equipment.
All security systems are professionally installed and covered by a lifetime warranty.
Equipment is leased to clients on a three-year contract.
Local dealers set prices and other costs associated with Monitronics systems and these can vary from one region to the next.
The monitoring signal is primarily a cellular-based signal (the most reliable in the industry.)
Monitronics is a Central Station Alarm Association (CSAA) Five Diamond-certified operation. All agents must meet these proficiency standards, a status held by only two percent of central station alarm centers in the country.
If your Monitronics system alarm is triggered by an intruder, a fire or manually:
An instant signal is sent to the monitoring center, and an agent will immediately initiate contact with you either by a two-way voice system or by phone.
You will be asked to provide the agent with your password.
If contact cannot be made, authorities will be alerted and will come to your location to investigate the situation.
The two-way communication system lets you speak directly with one of Monitronics monitoring agents from anywhere in the residence. It is password protected so that only you or an alarm trigger can start the system.
If Verizon Home Monitoring or Monitronics are two providers you are considering for your home security monitoring systems options, QualitySmith can put you in contact with local home security professionals in your area, today.