Some housing trends can turn out to be passing fads. However, the latest trend that is there on roofing has something that every homeowner can be able to use. The most recent roofing trends that are going on range from metal roofing that used to give conventional shingles appearance to the use of glass encloses that is used to brighten different rooms up. Here is a look at the latest roofing options that you can use in your home.
Versatile metal roofing
Metal roofing is one of the trending options of roofing since the material that is being used is long lasting. In fact, if well taken care of it is possible for the materials to last up to 60 years. For a homeowner who have paid roofing of their houses, knowing that they will have something durable is likely to catch their attention. Unlike the steel roofing that was used in the past, metal roofing tends to come in different elegant styles that resemble asphalt, clay tiles, and wood shake. To add on to the classic look that the materials have, they also come in numerous colours. These options allow one to be able to match they style of their home depending on their taste and preference.
Other than the metal roofs being stylish, they are also able to withstand extreme weather conditions and also to reflect heat better than roofing materials that have been used traditionally. Having versatile metal roofing is an option for those who like the green option as it has longevity as well as a high content of materials that have been recycled.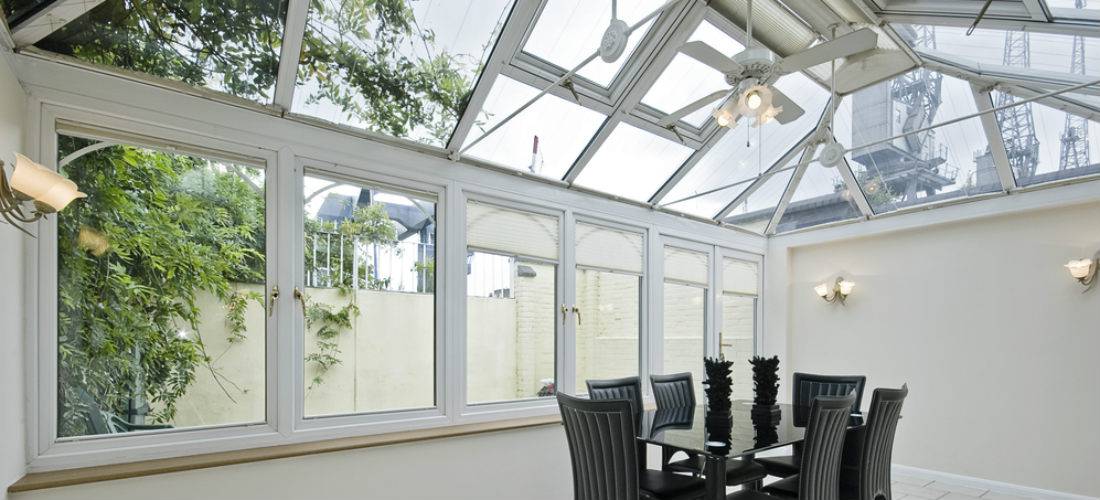 Glass roofing trends
The other trend that is there is the use of glass roofs. With this option, it is possible to create a different atmosphere in any area of your home by adding an enclosure of glass skylight. The use of sky roofs is popular when it comes to covering of patios and indoor pools as well as for the use of skylights. On the same note, you can be able to consider using glass roofing for family rooms and bedrooms throughout the entire homes. For support of the glass panel, there is the use of metal frames that are covered in wood that is used to offer structural integrity for this type of roofing.
The use of solar panel that is coated with glass is used to represent an alternative option of roofing of homeowners. Unlike the bulky solar panels that take away the home exterior beauty, the use of solar roofing offers an elegant look for homes. The appearance of dark tiles is a style that most homeowners have embraced. By using the panels, homes receive power for HVAC equipment as well as other appliances, and can be able to cut energy cost for some homes for up to 60 per cent.
The cutting edge roofing might seem to be costly on upfront payment. However, these options are worth to consider since in the long term they tend to save both the repair cost as well as energy saving. Before planning on a roof placement that is of standard, the latest trends of roofing are worth to consider for your homes.
Most people who have used either metal roofing or glass roofing can testify that though at first they might seem to be costly; there are a lot of savings that is incurred when one puts these roofing options into use. For those who are not particular about this type of roofing, they can always hire a professional to explain to them the best choice for their homes. Whichever method one prefers is guaranteed to incur savings.