Discussing the benefits and varieties of 40-year asphalt shingle warranties
Navigating through the world of shingles is sometimes a difficult task, especially when it comes to the warranty. An asphalt shingle 40-year warranty is one that covers issues related to the shingles. Depending on the manufacturer, most shingles come with a warranty lasting anywhere from 20 years to 50 years, but there are many factors that you should consider before picking a shingle.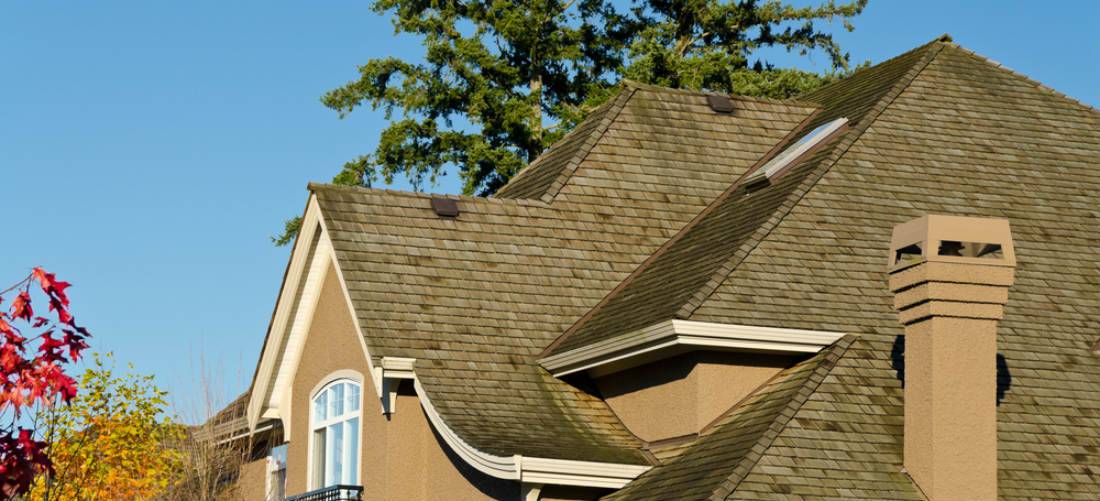 CertainTeed asphalt roofing CertainTeed, GAF and IKO are just a few companies that offer a 40-year warranty. While you might think this is a good thing, you should ask what the warranty covers. Most warranties are only valid on specific defects in the shingles and likely do not cover issues caused by improper installation. When you ask for a roofing estimate, ask about a warranty or guarantee for the roofing installation.
When the installer adds a personal guarantee to the roofing cost, the company will handle any problems caused by installation error. For example, installers typically use screws when installing shingles in areas with high winds. If the installer uses ordinary roofing nails, the shingles might come loose during a particularly bad storm. Most companies, including Owens Corning and Malarkey, will not offer a warranty that covers this type of damage. The only way that you can get the roof fixed without paying a high fee is if the installer offers a warranty.
Even if your asphalt shingle 40-year warranty covers installation error, you might still have some problems filing a claim. Many companies ask its claimers to file a claim kit. You must first contact the company and request the kit. As part of the procedure, you take photographs of the damaged shingles, fill out several forms and prove that damage occurred. The company has the right to deny your claim, and some companies actually charge a fee to file a claim that you must pay even if the warranty doesn't cover the damage.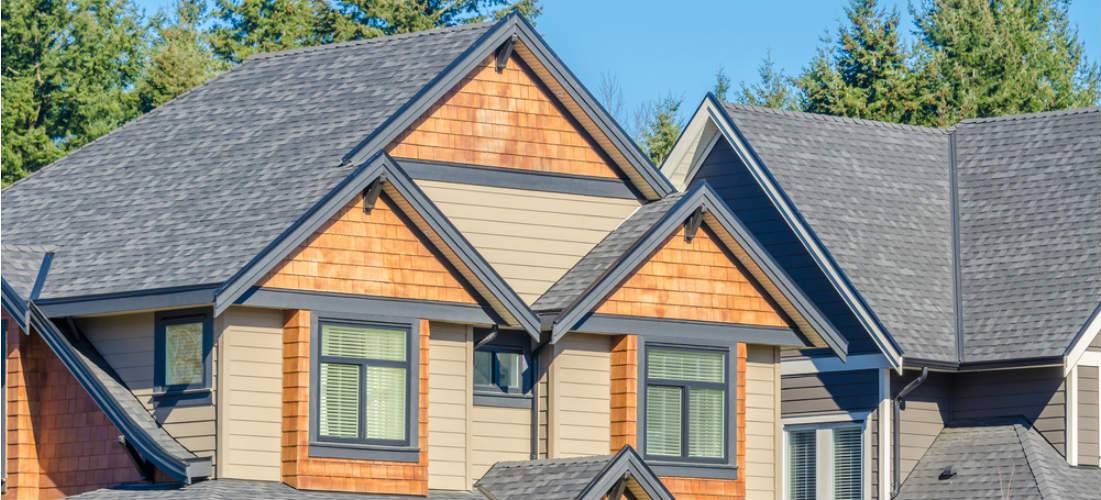 Other companies that install roofing require an in-person inspection of the roof. When you file a claim on your 40-year warranty, an adjustor comes to your home and does a full inspection on the roof. Depending on the company, this might come free of charge or require a small fee. You should also pay close attention to the wording of the warranty, as the fine print might increase the cost of a roofing service life warranty. For example, you might find that the warranty does not cover any new owners of the home.
Choosing roofing materials is difficult enough without adding in the issues surrounding a warranty. Qualitysmith provides helpful information on different types of shingles and warranties. Find out more about which companies offer an asphalt shingle 40-year warranty and what that warranty covers.