The Kitchen & Bath Industry Show in Las Vegas featured innovative products in terms of both function and energy savings.
Here are a few of the most impressive energy-efficient products from KBIS.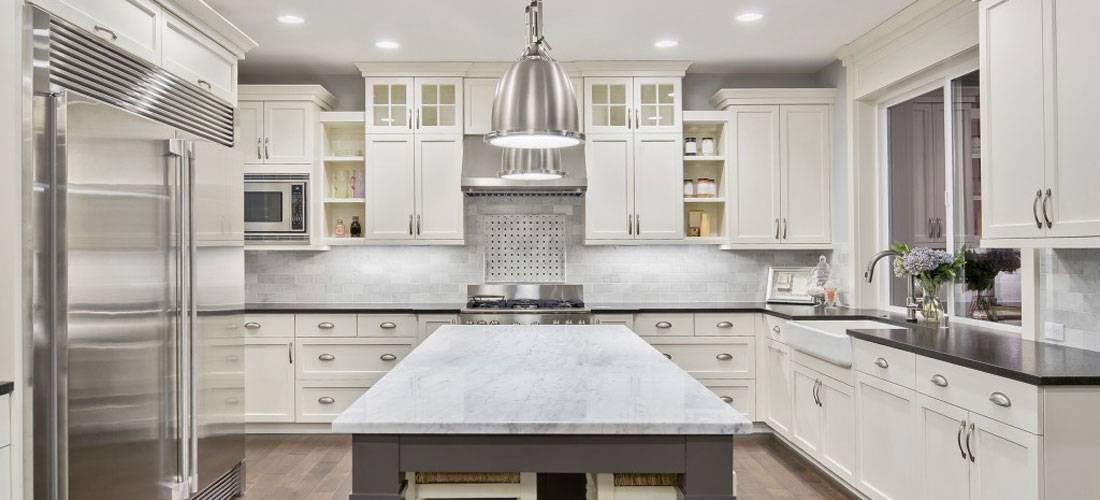 1. Rinnai tankless natural gas water heater
Silent and unobserved, the hot water heater accounts for a significant amount of most homes‰ energy consumption. Rinnai drew attention from AGA Natural Gas‰ Twitter no less for its vent-free water heater. The water heater doesn‰'t store heated water in a tank, but rather heats it on demand. This technology means there is both no energy wasted keeping a huge tank of water hot and no chance of running out of hot water if the tank empties.
Rinnai wasn‰'t alone in presenting a new tankless water heater. Bollente featured the ‰World‰'s Smartest Water Heater,‰ called "Trutankless," at the neighboring International Builders Show. They even earned an NAHB Best Home Technology Product Award.
2. High-tech, Frigidaire double wall oven
One of the Frigidaire ovens that made waves focused on some very practical tech instead of Wi-Fi controls.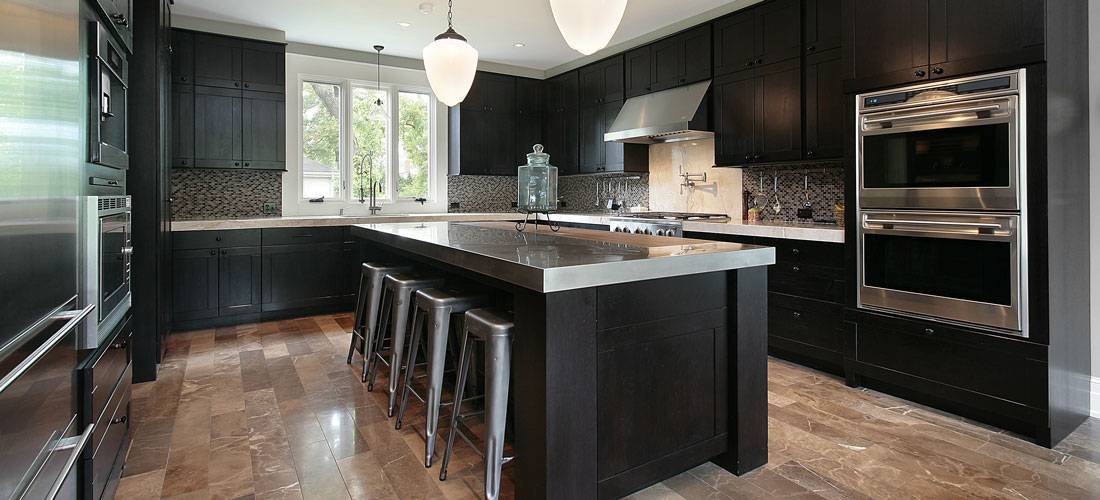 Frigidaire Gallery double wall oven preheats in just 6 minutes, and it looks great. The oven spends less time radiating extra heat and thus energy during the preheating process. You're less likely to walk away from the preheating oven and forget about it.
The oven also cooks food more evenly, making it a more efficient and effective cooking experience.
3. Bosch Axxis Plus compact dryer
Saving energy and space is easier with a new compact clothes dryer from Bosch, the Axxis Plus. It features a moisture sensor that turns the dryer off once the contents are dry. The eco feature reduces energy usage by as much as 10 percent and eliminates waste.
Bosch, a German company, produces many energy saving products worth checking out.
4. Cutting-edge induction cooking surface from Dacor
If you love cooking, you'll swoon over the effectiveness of Dacor‰'s new energy efficient induction cook top. It‰'s not as flashy as the Discovery iQ Smart Oven that earned a KBIS Best of Show award. However, it‰'s perfect for energy-concerned and environmentally conscious home cooks.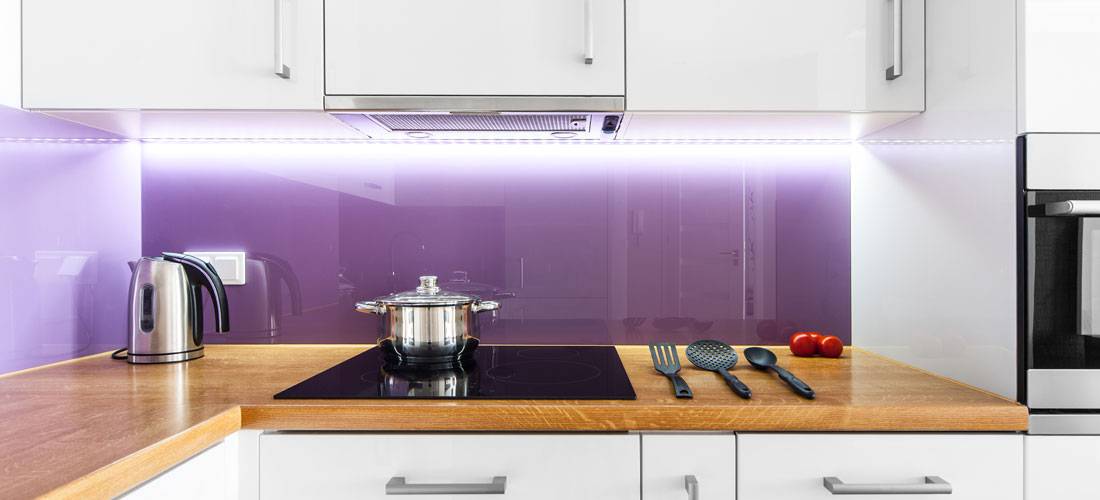 A professional chef showcased the effectiveness of the cook top at the show. He demonstrated how quickly the technology heats up (and cools down) to reach the desired heat.
It‰'s also 90 percent energy efficient, meaning only 10 percent of the energy generated is lost to the ambient area. The rest of the energy goes to cooking. The Dacor cooktop significantly outperforms other gas and electric stove options.
"Smart" products were showcased throughout KBIS. These were some of the most effective and exciting products to prioritize energy saving as an essential feature.
Are you interested in tackling home improvement projects with energy efficiency in mind? Connect with a qualified contractor today using QualitySmith!