Addressing critical security issues that arise from a basement remodel
Finished basements not only increase home values but also give you additional space for bedrooms, play areas, recreation and guests. Although turning a bare basement into a usable part of your home can be exciting and fulfilling, basement remodel security issues may arise.
Security issues for doors and windows
Residential remodeling can create security issues with doors and windows if the renovated space will be a bedroom. Will your remodeled basement have an entry door from a garage or a walkout door into a yard? Many times these alternate home entrances are given less attention from a security standpoint, as homeowners think of the primary front entrance as the one most in need of security. However, any exterior door, even a sliding door from a walkout basement, needs to be secured against potential intrusion.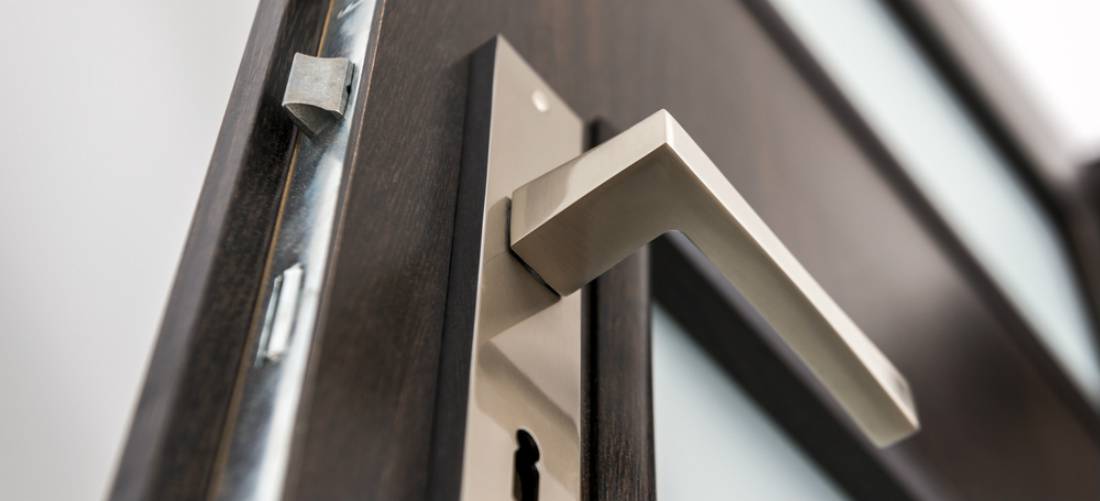 Consider adding the following to improve home security:
Deadbolt lock
Secondary lock, such as a chain or latch
Steel door
Alarm system sensor
Basement windows are also a potential point of entry, especially because they are at ground level and give access to parts of the home that are often not inhabited as much. If your basement remodel includes egress windows, make sure you choose windows that can be secured when you are away. All window locks are not the same, so shop for windows that have double locks, preferably metal rather than plastic. For extra security, add motion sensors to your new basement windows to tie them into an existing security system.
Additional safety features
If you are not installing egress windows, consider using glass block instead of plate glass, as block is far thicker and less likely to be broken into than glass. Home security isn't just about protecting your belongings from theft; it's also about protecting your family from danger. If your residential renovations include adding a bedroom or a living area in the basement, don't forget to add safety features to keep your family secure in case of fire or other emergencies.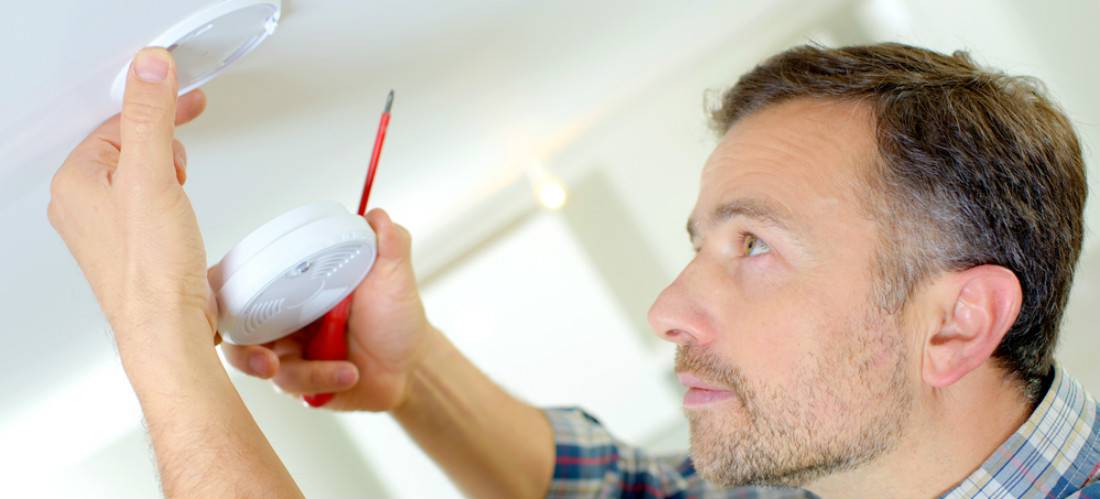 Most security systems include the following features, but they should be extended to your new area:
Smoke and fire detectors
Carbon monoxide detector
Radon sensor
If you have an existing security system, ask if your plan includes extra detectors and sensors for your new living space. If not, you or a qualified contractor can install these features to keep the people in your home secure. QualitySmith can help you find reputable contractors to complete your basement renovation. These contractors can provide guidance as to the doors and windows that will best protect your home and family. A good contractor will plan your new basement with you and give you cost estimates.
Turning a basement into usable space adds value to your home and gives your family more room. Don't forget about basement remodel security issues that may arise from installing new windows or doors in your basement, as well as the safety issues created by moving a bedroom or a guest room into the new space.
Simplisafe offers some ideas for keeping your basement secure.