A guide to selecting the right contractor for your garage remodeling project
Garage remodel contractors can help you convert your garage into a useful room or they can assist you in adding onto the size of your garage so it can be used as a workspace. Regardless of what you will be using the remodel for, residential renovations can add value to your home, and they are a cheaper option than adding on a full room because the existing framing is already in place. Things to consider when looking for a garage remodel contractor are your available budget for the project, available options, turn-around time and the contractor's level of experience.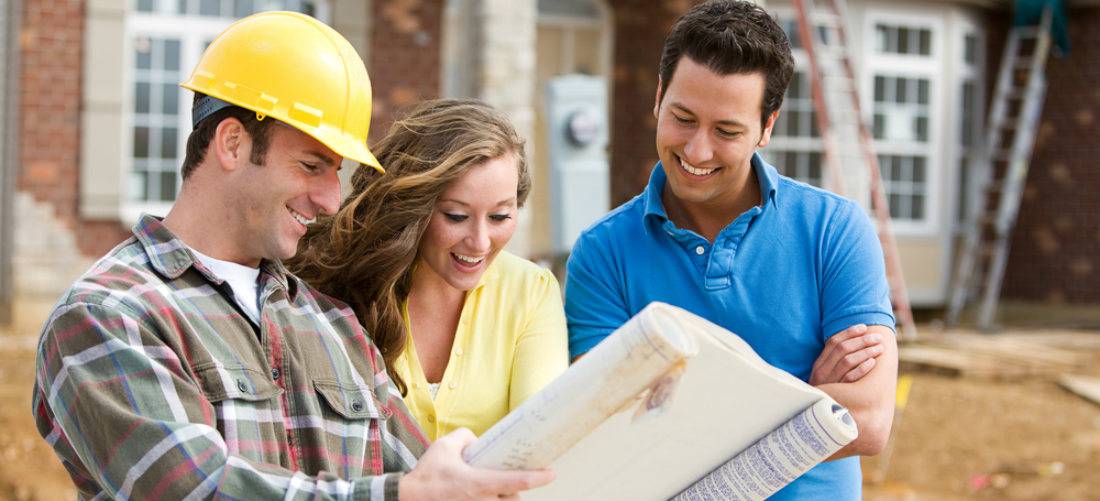 Garage converted to entertainment center
Locating a residential remodeling contractor who will stick within your budget can be challenging. A contractor who specializes in garages can help you locate the best prices on materials to complete your remodel. Ask your friends and check for recommendations on contractors in your area. Contact them and explain what you want to do. Most of the time, the contractor will insist on seeing the project area before providing you with a quote. Try to get at least three quotes in writing before you make a final decision on who to hire. Just keep in mind the cheapest contractor is not always the worst and the most expensive is not always the best. Try to rely on recommendations.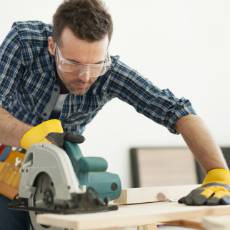 Once the contractor comes to your home, he will discuss the options available for your project. He may even make suggestions based on the location of your garage. Residential remodeling offers you a wide variety of options that will work with your reason for remodeling. Your contractor will also know what will work with your home. You can remove garage doors and install regular doors. The cost of doors can vary depending on whether you want a security door, screen door or wood door.
When you get quotes, listen to what the contractors have to say and try to choose the one who has your best interests in mind. Ask how long it will take to complete the project. An experienced contractor will give you an estimate on a start date and a completion date. Decide which contractor's timeline is the best fit for your project. Ask references if the contractor adhered to the schedule or if he took longer than originally had been quoted. You want the work to be completed carefully and correctly, but you do not want a contractor who overstays his welcome.
Always ask to see insurance, a business license and certification. Check with your local building inspector at the health department to determine the type of certification a building contractor should have. Check with the Department of Business and Professional Regulation or with your local building office to learn if a contractor has a good reputation with previous clients. Choosing the right garage remodeling contractor is important to the success of your project. Not only can residential remodeling contractors provide estimates that conform to your budget, but they complete work on time and can help you get what you want. QualitySmith can help you locate businesses that will point you in the direction for your remodel.