A complete guide to purchasing roofing supplies at Menards
While some home improvement and repair projects can be put off as you wait for supplies to go on sale or until you are in the mood to put in the time, replacing your roof should not be held in abeyance. Luckily, Menards' roofing prices are very affordable, so you will get a great price every day. In order to prevent further and more expensive damage to your house, roofing projects should be done immediately.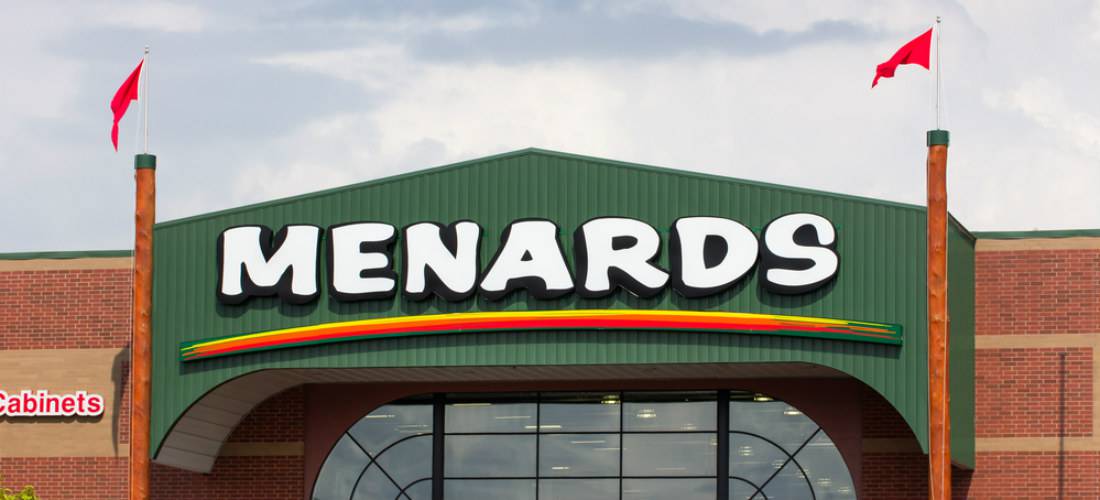 Roofing prices at Menards
Menards is a well-known home improvement store that carries high-quality products at affordable prices. Inside the store, you will find everything from tools to light bulbs to roofing supplies. Menards caters to homeowners, do-it-yourselfers and contractors. It is a price leader applying the famous slogan "Save Big Money." The company exceeds customers' expectations by always having stocked shelves, friendly employees and outstanding customer service. Also, Menards' roof prices are some of the lowest around. This is the only place you will have to go to when you are ready to embark on your residential roofing project.
The first step in working on your roof is to assess the project. Think about all the materials you will need, which will be determined by whether you are going to repair a section of your roof or replace the whole thing. Afterwards, you can determine your roofing cost. You need to decide if you want asphalt, steel or wood roofing products, all of which are carried by Menards. Such materials have the following features:
Asphalt shingles are easily obtainable and cheap, although their appearance is flat, making them less attractive than other roofing materials.
Albeit expensive, wood shake is an attractive type of shingle.
Metal roofing products are rarely used for residential homes, and not many roofers know how to install them.
The cost of roof repair or replacement will vary depending on the type of materials you use, so start out with a roofing estimate. This will give you an idea of what materials to purchase so that you can begin working on the project. Roofing prices can fluctuate depending on your location, so make sure you have extra money on hand in case the project ends up costing you more than expected. The typical cost to replace a roof is $5,000 or more.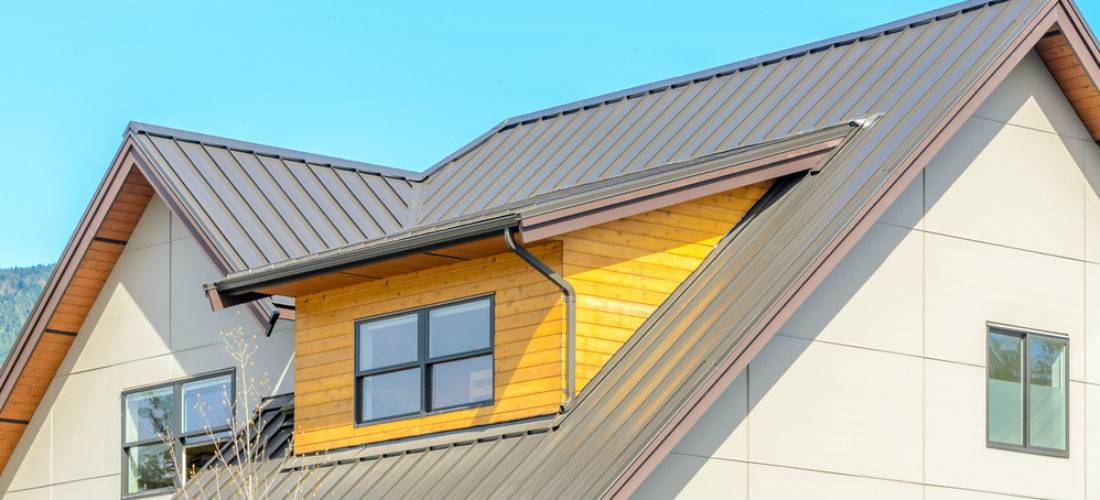 Shopping at Menards could bring that price down a bit, but it all depends on how big your house is and, again, what types of roofing shingles you are using.
Expect the entire project to take three to four days. First, you have to remove the existing shingles and dispose of them properly. Check the condition of the roof, and make any necessary repairs. The wood often rots underneath old shingles. You can replace those sections with plywood. Next, you need to install ice dam protection, which is a barrier made of synthetic materials that prevents ice from backing up into the gutters and causing damage to the wood and the inside of your house. Then, lay down asphalt paper and apply the new shingles on top of it.
Always start at the eaves and work upward when installing your new shingles. The final steps include applying flashing around the areas that are prone to leaks, such as around the chimney and stack vents, and then installing the ridge vent.
You will find all the products and supplies you need to replace your roof at Menards. If you have any questions about roofing or Menards' roofing prices, visit QualitySmith to find the answers. QualitySmith can even help you find local contractors or locate the Menards home improvement store nearest you.