A guide to GAF asphalt roofing shingles: Timberline American Harvest vs Cool Series
For many consumers, choosing the right asphalt roofing material can be overwhelming. GAF is one of the leading roofing companies in the industry, and its Timberline collection of shingles is a popular option. As you compare GAF Timberline American Harvest and Cool Series asphalt shingles, use QualitySmith to get information about the company and read user reviews on different roofing options.
The Timberline shingle line is part of GAF's Lifetime Architectural collection. Timberline American Harvest shingles are designed with a modern style and designer look, so you can add value to your home. Plus, they are priced lower than standard designer shingles, so you can get an expensive look without the high price tag.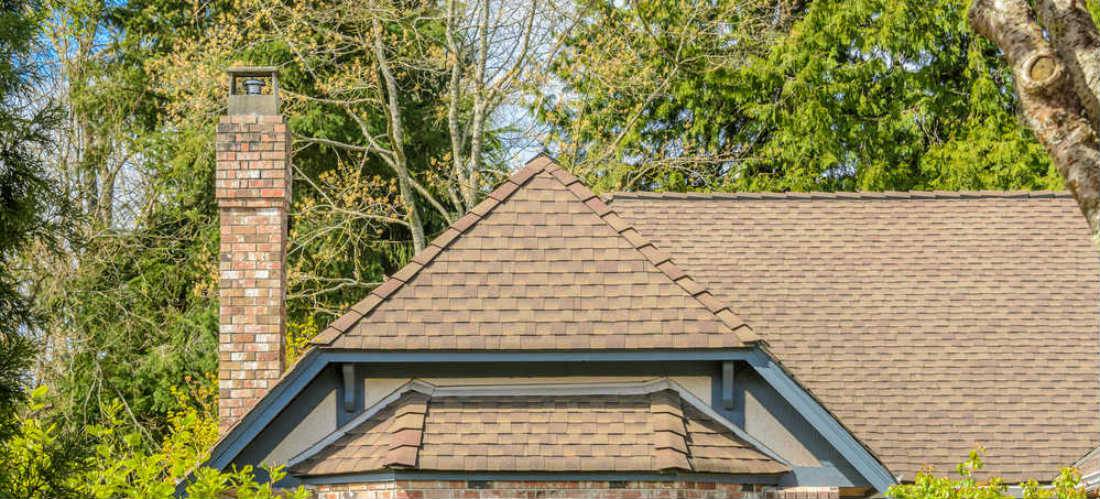 American Harvest shingle benefits:
Custom color paletteGAF American Harvest
Extra-dimensional construction for depth
Practical pricing
Lifetime limited warranty
Class A fire rating
Made with GAF's Advanced Protection Technology
Adhesive DuraGrip seal
Rated for winds of up to 130 miles per hour
When you are choosing shingle colors, GAF recommends that you choose a shade that tones in with your home's color palette. You should also consider the visible area of your roof, the design style you want to highlight, the exterior materials and the colors of neighboring houses. American Harvest asphalt roofing shingles are easy to install and come in a variety of colors, so you can select the one that suits your desired style.
American Harvest shingle color options:
Brandywine dusk
Appalachian sky
Golden harvest
Saddlewood ranch
Cedar falls
Nantucket morning
Another option in the Timberline shingle collection is the Cool Series line. The shingles in the Cool Series are designed to be energy efficient, so you can save money on utilities. They reflect the sunlight, which helps decrease the heat in the attic and keeps your house cool. As you consider the roofing estimate, you can subtract the extra energy savings from the asphalt roofing shingle cost. When it comes to residential roofing, the Cool Series shingles are more than standard 3-tab shingles.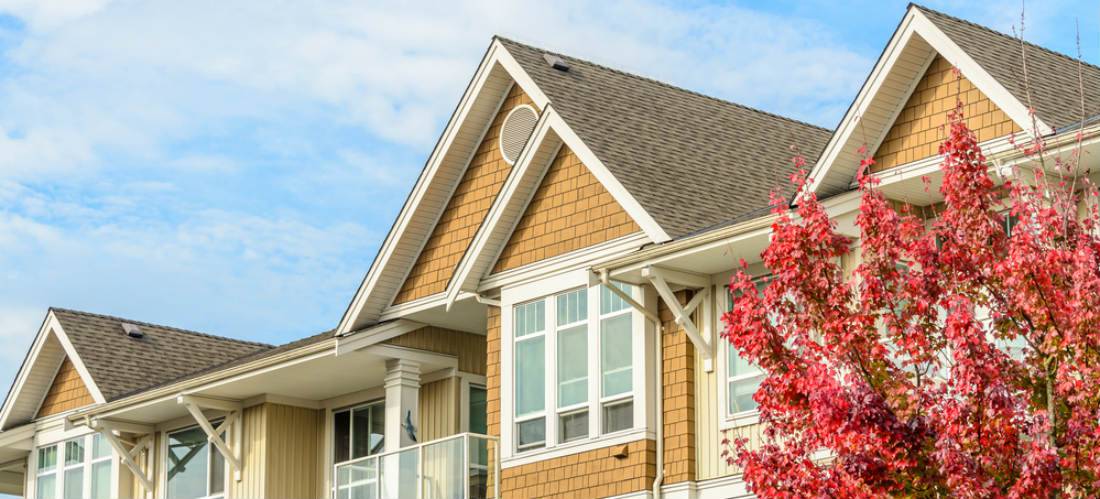 Cool Series shingle features:
GAF Cool Series ENERGY STAR certified
Reduced heat transfer
Help save up to 15 percent on cooling costs
Light-reflecting granule coating
Eligible for government tax credit
StainGuard protection
Lifetime limited roofing warranty
An energy-saving roof doesn't mean that you have to sacrifice style. The Cool Series shingles are available in a range of colors, so you can choose one that creates the perfect finishing touch for your home. A stylish roof can boost your home's resale value, further justifying the roofing cost.
Cool Series color options:
Antique slate
Weathered wood
Barkwood
As you choose a roofing material, it is important to consider your geographic needs. If you live in a hot climate, a Cool Series roof can offer excellent value in the long run. If budget is your main concern, the American Harvest line may be the best option. As you compare GAF Timberline American Harvest and Cool Series asphalt shingles, head to QualitySmith for all the information you need to make an educated choice.