ADT vs Brink's home security systems: They used to be different providers. Find out how they're the same now and if it affects your purchasing decision.
Home security is an important topic for families and individuals across the country. When you decide to install a home security system, you can increase your peace of mind and ensure your home and family are protected. Comparing ADT and Brink's Home Security prices can help you choose the system that is best for your needs and budget.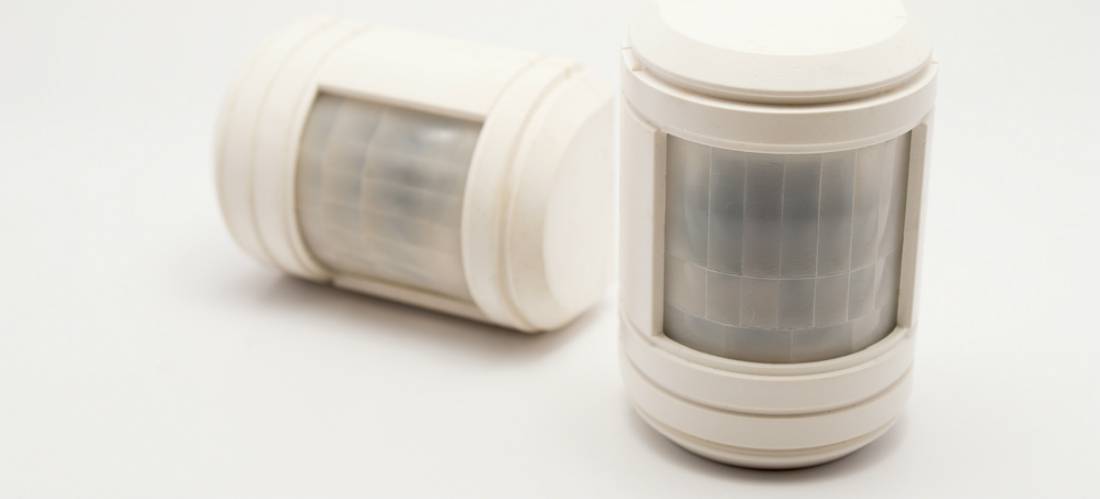 Brinks home security1
Both Brink's and ADT are recognized leaders in home security. ADT previously operated under the name American District Telegraph and has been in business for more than 100 years. Brink's is most widely known for producing armored vehicles.
One of the most important elements to understand when deciding whether Brinks or ADT is best for your home security needs is that Brink's is actually now owned by the parent company of ADT. In 2009, Brink's changed its name to Broadview. It was subsequently purchased by Tyco International in 2010, effectively merging the company with an industry competitor, ADT.
Following the merger of the two companies, a home security conglomerate was formed and Brink's home security services were transitioned into the ADT brand. Brink's Home Security is now monitored by ADT.
ADT originally offered home security monitoring services from five different centers in the United States. As a result of the merger with Broadview, ADT added two more monitoring centers. Many home security systems monitored by ADT are wireless. The benefit of this is that it allows a number of different configuration choices.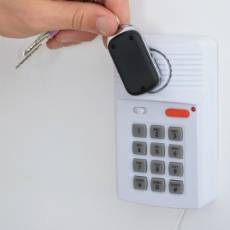 One option is a two-way voice communication system that makes it possible for you to talk directly to your ADT monitoring center through the control panel. As a result, there is no need for a landline to be installed in the property.
The wireless security system is available in two ADT home security packages. ADT also offers three home security packages that are hardwired.
Each basic package available through ADT comes with two door and window sensors. If you wish to add more sensors, you should expect additional expenses. Other monitoring services, such as critical conditions, fire and cellular backup are also available in two ADT packages.
The cellular backup service connects your home security system to the ADT monitoring center in the event your landline phone is not working, which is a nice feature.
Along with the various home security choices, ADT can monitor your home 24/7 at a cost of about $30 per month. It is important to keep in mind that as additional services are added to the standard installation package, monitoring prices will also increase.
The basic ADT package is called the Safewatch QuickConnect Plus package.
This system includes:
Two wireless window and door sensors.
A motion detector.
Wireless keychain remote.
Reading home security system reviews and using the services of QualitySmith can help you obtain valuable information about the companies you are considering asking to install home security alarm systems. Installing a security system cannot only protect your home from the threat of invasion, but also from a number of other threats, including fire, depending on the system you choose.
ADT and Brink's home security prices are now the same; however, researching reviews and prices can help you to choose the package that is best for your needs and budget.