Comparing and contrasting shingle brands and varieties with 30-year warranties
Asphalt shingles are inexpensive and available in a wide selection of colors, making them an affordable choice for homeowners who need to replace the existing shingles on their roofs. It is important to shop for a manufacturer that offers an asphalt shingle 30-year warranty, as a longer warranty gives homeowners more protection.
CertainTeed manufactures the XT-30 line of shingles, which are heavy 3-tab shingles that are known for their durability. These shingles come in the following colors: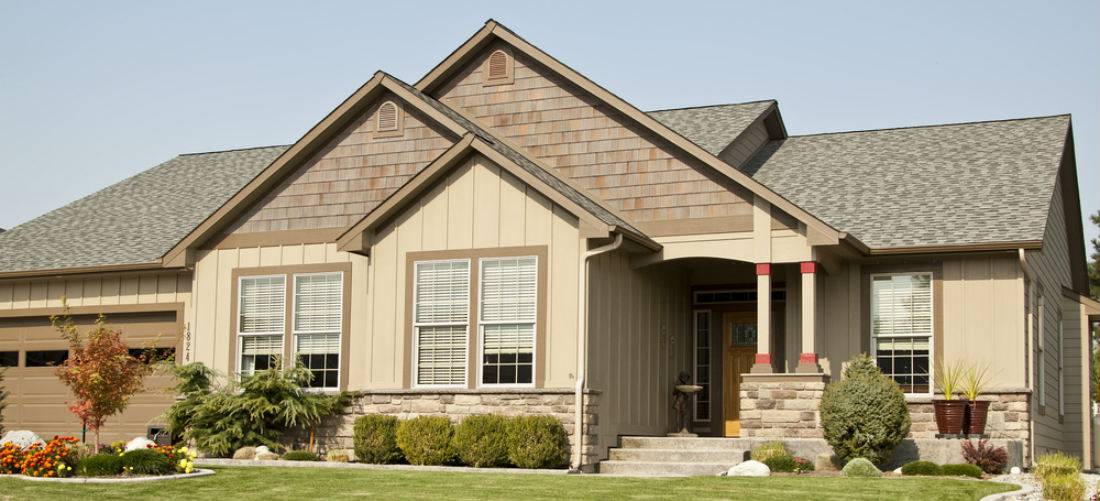 CertainTeed XT-30 asphalt shingle
Black
More black
Gray frost
Slate blend
Nickel gray
Timber blend
Star white
Weathered wood
Each XT-30 shingle is made from fiberglass and asphalt, giving homeowners additional protection from fire damage and tear-off caused by high winds. These shingles also meet multiple UL and ASTM standards. The 30-year warranty is limited, but it comes with a five-year wind resistance warranty for winds up to 70 mph; a five-year warranty against manufacturing defects; and a 10-year warranty against discoloration caused by algae.
GAF produces a line of 3-tab shingles with a limited 30-year warranty. Marquis WeatherMax shingles have classic details and an affordable price, making them ideal for budget roofing projects. The color of these shingles varies by area, so contact the manufacturer if you have questions about availability. Ask your contractor for a roofing estimate that includes these shingles.
IKO offers a 30-year warranty on its Marathon Ultra AR line of asphalt shingles. These shingles have a fiberglass backing to make them resistant to damage caused by bad weather. They also have ceramic granules embedded in them, which helps them resist algae growth and prevents discoloration of the shingles. The company produces these shingles in 15 different colors, but availability varies by location.
The Highlander-CS line of shingles produced by Malarkey Roofing Products has a 30-year limited warranty. These shingles also have a limited wind warranty for winds up to 70 mph. Highlander-CS shingles have a protective coating, which protects them against algae staining. These laminated architectural shingles are available in the following colors: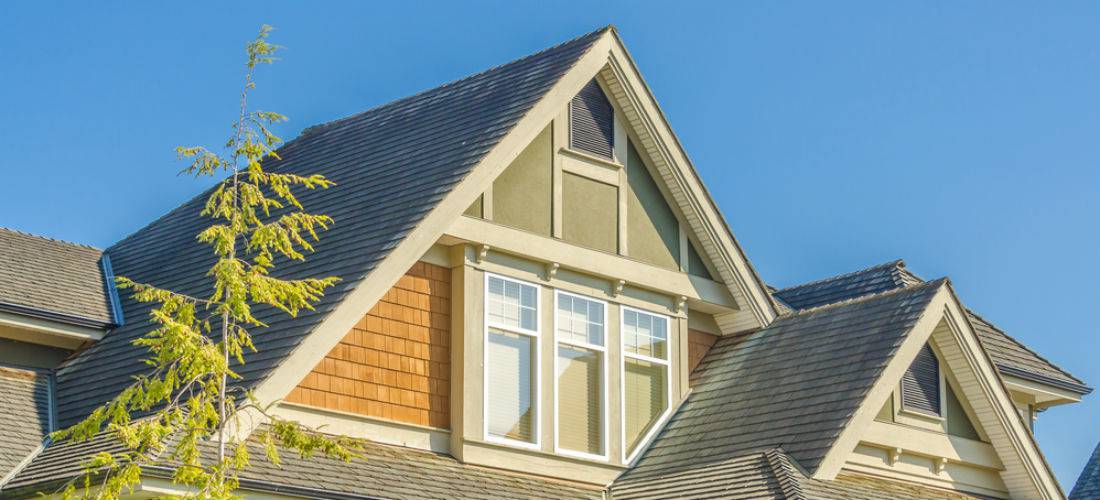 Malarkey Highlander CS shingles
Black oak
Midnight black
Antique brown
Heather
Dove white
Natural wood
Rainforest
Oxford grey
Rustic slate
Silverwood
Sandstone
Sienna blend
Weathered wood
Storm grey
Terra cotta
Some roofing manufacturers do not offer a 30-year warranty. Instead, they offer a limited lifetime warranty on some products and warranties of 20 to 50 years on other products. Owens Corning offers a limited lifetime warranty on the TruDefinition Duration, Oakridge, Berkshire and Duration Premium lines of shingles. The company offers a 25-year limited warranty on its Supreme AR shingle line.
Whether you choose a basic asphalt shingle from CertainTeed or a premium shingle from Malarkey, proper installation is important for protecting roofs from leaks and weather damage. The QualitySmith service can help you find a reputable contractor who will install roofing properly and help you get the most out of your roofing service life. Reduce your overall roofing costs by choosing a manufacturer that offers an asphalt shingle 30-year warranty.