A comprehensive overview of Bryant vs Amana air conditioners, including specs and prices.
Purchasing a new air conditioner can be a difficult feat, especially if you are seeking one to fit your budgetary and home cooling needs. If you are searching for an affordable, energy-efficient air conditioner, then a Bryant vs Amana buyer's guide can help you determine which AC unit will be the best home-cooling system for your house.
Before purchasing a home-cooling system, you need to first carefully weigh the AC features against its price to ensure a high-quality product that will withstand the test of time.
If you wish to buy an air conditioner with a warranty, expect to pay a minimum of $2,000 for your new HVAC unit.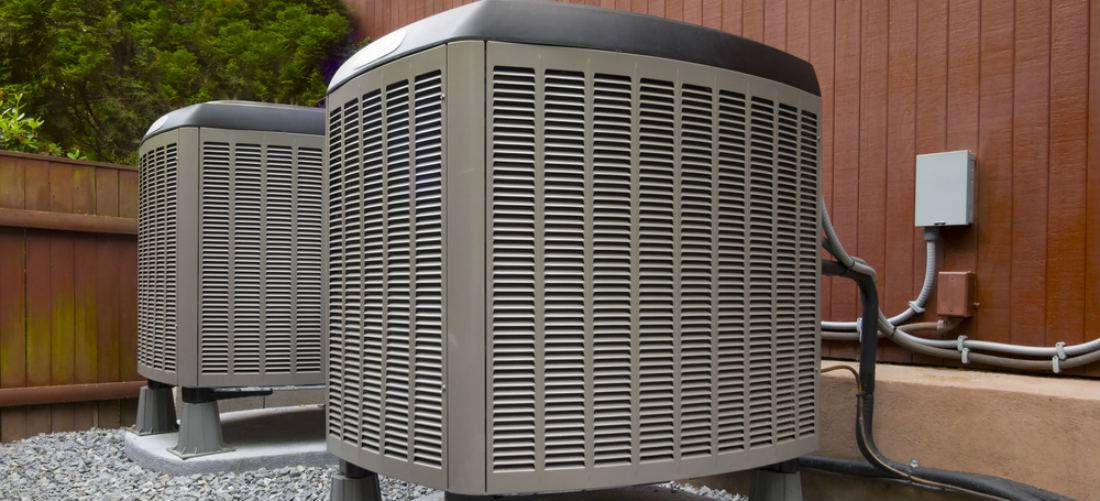 Bryant air conditioners
Among the top air conditioner manufacturers in the industry, Bryant offers a variety of affordable AC units tailored to your home-cooling needs.
Bryant Preferred Series Central Air Conditioner Model 123A Helping reduce the humidity in your home while saving energy, Bryant's Evolution Series allows you to operate your air conditioner at 66- or 100-percent capacity. Costing between $3,200 and $6,500, the Evolution Series features a DuraGuard Plus system for long-lasting durability against the elements.
Bryant's Preferred Series provides you with an energy-efficient solution without up-front charges. Offering a SEER rating of 16.5, this series quietly operates at 73 decibels, costing you between $2,600 and $6,250.
Compact in size, Bryant's Preferred Compact Series can be installed on your roof or tucked away near your home for easy storage. Costing between $2,700 and $6,500, this series operates quietly at 66 decibels.
If you are on a tight budget, Bryant's Legacy Line offers you a basic air conditioner unit without the extra features, costing you between $1,800 and $5,250.
One downside to purchasing a Bryant air conditioner is the higher price range when compared to the Amana. Also, the more affordable units are often less reliable. However, Bryant versus Amana reviews show the extra features on the high-end units may be worth the additional cost.
Related resources
Central Air Conditioner Prices: Pros, Cons and Free Estimates
Bryant Air Conditioner Prices: An Overview
Amana Air Conditioner Prices: Quotes, Pros, and Cons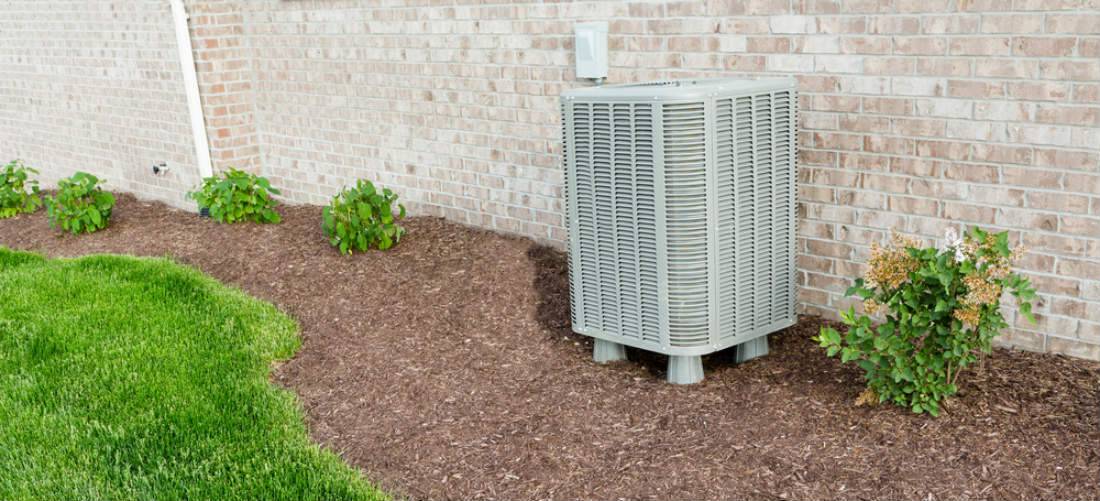 Amana air conditioners
Offering a wide range of durable air conditioners to businesses and homeowners, Amana's superior craftsmanship and high-quality manufacturing processes ensure a good investment for your money.
Amana Premium Series ASXC18 Air Conditioner Featuring a ComfortNet communication system with in-depth information and precise control, Amana's Premium Series provides you with a reliable home-cooling solution you can count on. Costing between $2,400 and $7,250, this series offers a two-stage scroll compressor and two-stage condenser for easy operation.
If you are on a strict budget, Amana's Distinctions series offers a high-efficiency scroll compressor for added durability, costing you between $2,000 and $6,500. With a lifetime limited warranty on the compressor and a 10-year limited warranty of the parts, Bryant vs Amana reviews show that there is no downside to purchasing an Amana air conditioner.
Whether you choose to install the air conditioner yourself or hire a contractor, requesting an air conditioner estimate will help keep your overall air conditioner prices low. QualitySmith provides you with a Bryant vs Amana comparison guide to help you determine which air conditioner will successfully meet all your home-cooling needs.