When it comes to ensuring the comfort of your home, your HVAC unit is one of the most important items you will ever purchase.
Choosing your system from among the many HVAC systems on the market can be a bit intimidating.
Modern HVAC units can both heat and cool your entire home efficiently, creating the ideal environment for you and your family. When you install HVAC components, it's a big-ticket purchase, so you should take a few things into consideration prior to buying.
HVAC installation
Finding a top-rated HVAC contractor to install HVAC unit or AC and heating units is a big part of getting the right air conditioner and furnace or heater for your needs. QualitySmith is a great resource for finding HVAC technicians in your area.
Your contractor will be able to give you advice when it comes to choosing your system and its components. It never hurts to know the essentials of what goes into finding the right system, even if you're relying on the opinions on a professional.
HVAC unit size
To figure out the size of the HVAC unit you'll need, your HVAC installer will start with figuring your home's square footage and volume. This will help the installer determine the load the system will require.
Other factors such as your home's ceiling height, window and door spaces and insulation grade will also be taken into account.
Your installer will also take practicality into consideration. For instance, in some locations, a heat pump really won't help a homeowner save that much money or energy since summers are hot and long and winters are cold and unpredictable. Regardless, most systems today are forced-air systems, although not all of them have the added functionality of a heat pump.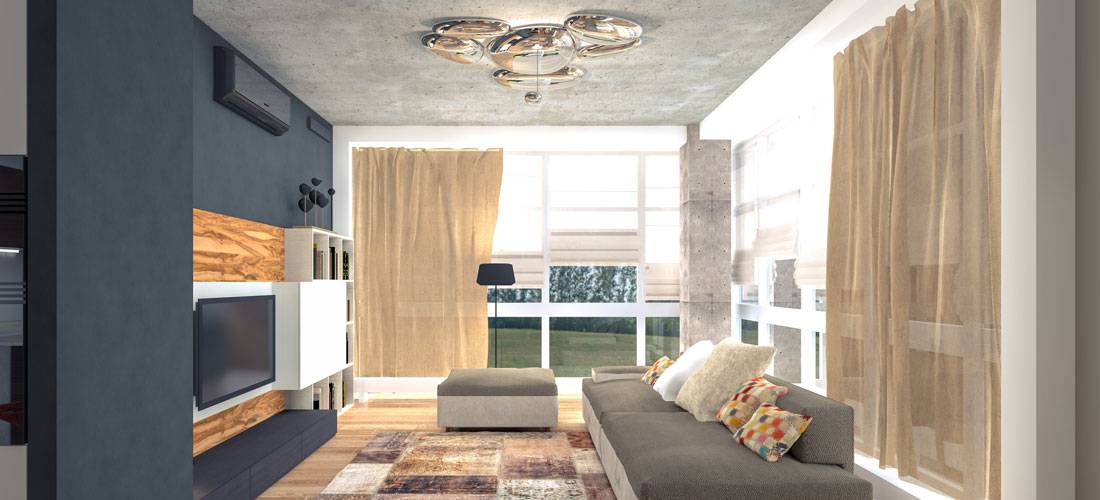 Brands
Once you and your contractor have decided on the size of the system you'll need, you should determine which brand is best for you. Dozens of top brands are on the market, and chances are good your contractor can recommend a HVAC unit or two he trusts or has a lot of experience with installing.
Going with a well-known brand is just part of buying a lasting system. You should also look for a warranty that will last for at least a few decades, if not longer.
Pricing
The HVAC unit cost is always a top consideration when buying a HVAC unit. Whole-home HVAC systems can run the gamut when it comes to pricing.
Pricing usually starts out at a few thousand and might go up to $10,000 or more, depending on the size of your unit and its specific features.
If you hire a contractor with experience, this will help your HVAC installation go more smoothly. QualitySmith is an excellent source for finding contractors in your area who can give you an installation and system estimate for your HVAC unit, without obligation or cost.