Concord is known for efficient heat pumps with high SEER ratings, competitive pricing, and relatively easy installation.
Concord heat pump
Concord is known for producing quality products at a reasonable price. If you are considering purchasing a Concord heat pump, this guide will cover the basic information you need to make a decision.
One of the main considerations of purchasing a Concord heat pump is quality. Concord products are known for excellence at a very affordable price.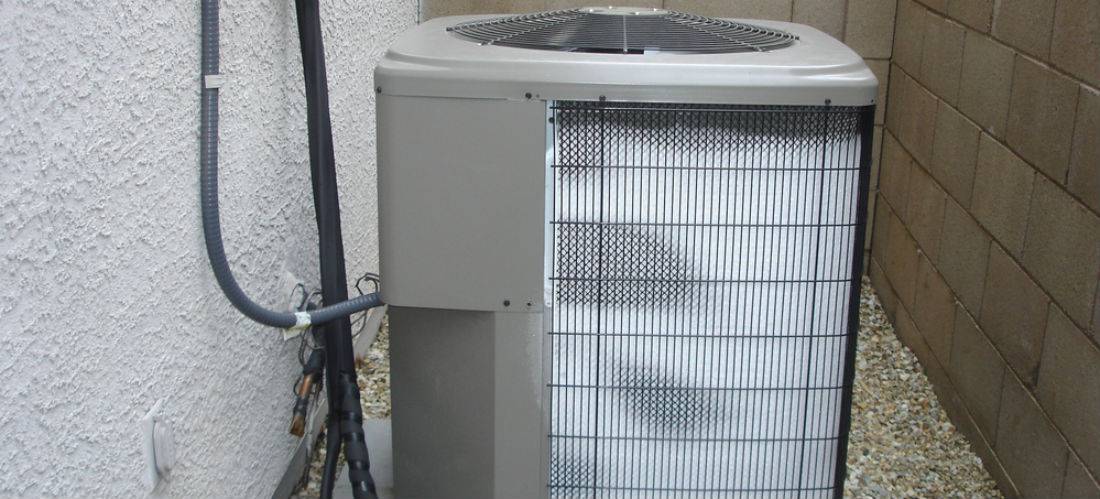 The difference between heat pump air conditioning and a typical air conditioner is that heat pumps use the heat present in the air. In colder months, your heat pump will pull the warmth in the air into your home. In warmer months, the unit will actually push warm air out of the home.
Regular AC units simply introduce cold air into the home without actually removing the warm air.
Before you purchase and install a Concord heat pump, hire a trusted contractor after receiving multiple installation estimates ([[~879]]) . Reliable contractors will often give you a free in-home estimate before you ever pay a dime. The heating and cooling industry is quite competitive, and many contractors will secure special pricing for their clients when choosing a specific brand.
Good installation is essential to achieving the home cooling experience you desire, so ask around to find a contractor you can rely on. Even the most expensive product will be ineffective if it is installed without the proper care.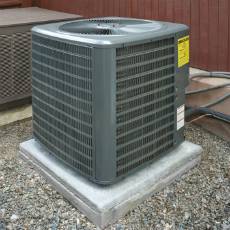 Concord offers generous warranty protection on all its products. Products not registered with the manufacturer within 60 days of installation default to a five-year parts replacement plan and a 20-year general plan. Comparable manufacturers typically only offer 10-year protection plans, which sets this manufacturer apart from the competition.
Certain qualifying heat pumps are eligible for a tax credit due to their high levels of efficiency. For heat pumps beginning at 14 SEER or higher, consumers can get a massive $300 tax credit. This is an important consideration to factor into the cost of a heat pump or air conditioner.
While a heat pump with a lower SEER rating may seem tempting, it will end up costing more in the long run due to higher energy costs. The tax break can help offset some of the upfront cost of an energy-efficient unit.
If you are considering the purchase of a Concord product, you will benefit from a solid manufacturer's protection plan and a lucrative tax credit if you choose a qualifying, energy-efficient product.
A Concord heat pump can last you for decades. It is worth investing in a quality unit with a high SEER rating to benefit from long-term savings on your energy bill each month. Find out more about heat pumps and costs via an area contractor.
Learn more about the costs of installing a heat pump at this page from Home Advisor.