An overview guide to the leading suppliers of prefabricated wooden garages and garage kits
Prefabricated wooden garages is a home addition rapidly gaining in popularity among homeowners. If this is the case with you, you may be considering a modular garage or a prefabricated wooden garage kit.
You've probably seen the home design shows where a homebuyer nixed buying a home because it lacked a garage. In addition to parking their cars, many people need a garage to function as an extra storage space. The companies below specialize in providing prefabricated garage kits that provide the extra space for cars and storage that customers need.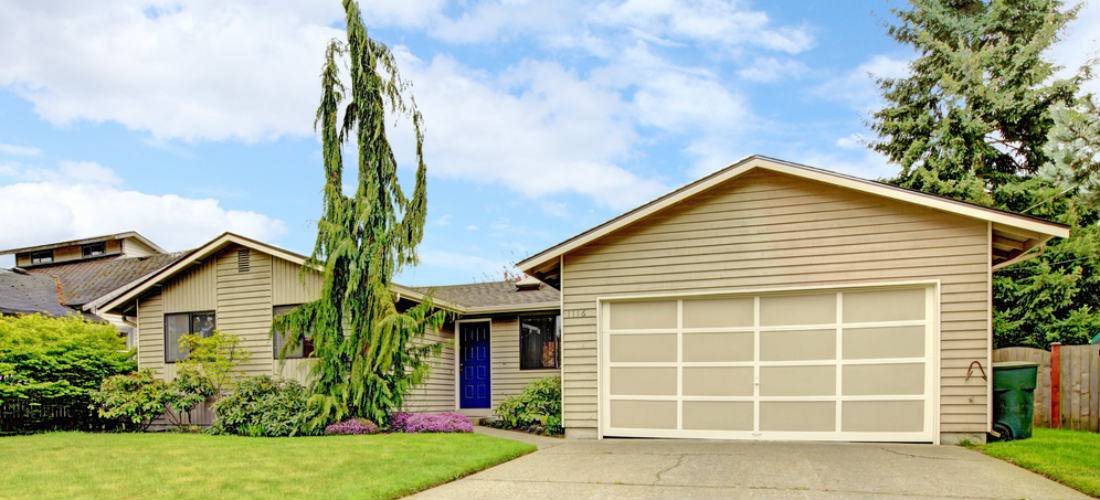 The wooden garages kits that it sells are sturdy and beautiful; in fact, they look more like works of art that have always been there than prefabricated structures that were added after the fact. The company's garages come pre-cut or pre-assembled. When you're ready to buy a kit, you should research the company's selection of available styles.
Some of those offerings include the following:
Highlands garage : This gorgeous single-car garage has a beautiful gabled roof that complements its classically designed body.
You can add features like shutters, window boxes and Dutch doors.
This garage is made from beautiful red cedar trim that has been hand-selected. The roof is made from spruce lumber.
Prices range from $10,795 to $23,995 depending on the size and features chosen.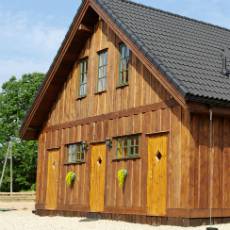 York garage: This stunning two-car garage resembles an English country cottage.
A steep gable roof perfectly frames features like pane picture windows and a fan arch.
It's made out of cedar and spruce, and prefabricated pricing starts at $19,295.
The company specializes in Amish-built wooden garages that come in a variety of different sizes and shapes. These garages have simple yet durable designs. Some people who have bought from the company have come back to buy additional buildings in order to create additional storage space on their properties. Popular design styles include the Wood Barn, the Wood Quaker and the Wood Chalet.
Pricing starts at $919 for the tiniest garages and goes up from there. The company even sells two-story garages for people who need additional storage space.
Standard features for each garage style include the following:
Full plywood interiors, walls and roof
A reinforced floor constructed with a three-quarter-inch pressure-treated plywood floor
25-year shingles
Garage doors that have been outfitted with diamond plates
Fully painted garages in the color of your choice
Floorless models for people who want to build floors made out of a different material
There are many other companies that specialize in prefabricated wooden garages. Do your researches on sites like QualitySmith so that you can find the suppliers and contractors that can help you make quality decision. When it comes to other major home additions, prefabricated wooden garages are relatively affordable. Once you figure out exactly where it will go, you'll just need to narrow down style and size and you'll be all set.
Menards offers an excellent line of garages, both prefabricated and kits, for the homeowner.