Get the details on Trane XB14 air conditioner prices and more.
Trane XB14 air conditioner prices range from $1,500 to $2,100 based on sizing. Cooling your home with an air conditioner can be expensive, both in the installation price and in the cost of operation. So, choosing the right HVAC unit to meet your home cooling needs is extremely important. Trane XB14 air conditioner prices are such that this unit should be considered by those who want affordability and efficiency.
Before making the final decision to buy though, you should be aware of exactly what you'll be getting with your purchase.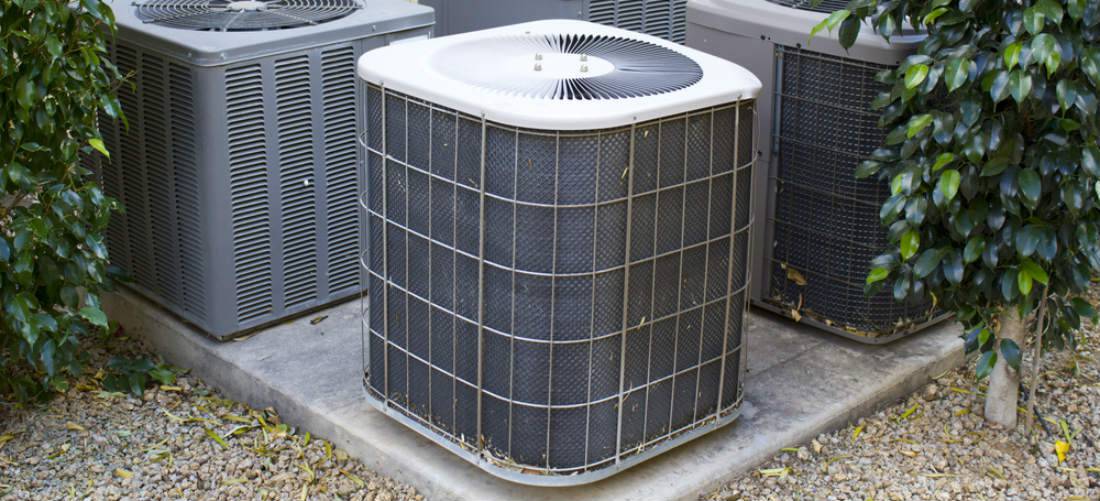 Trane has been in the heating and air conditioning business since 1910, growing into a global leader in the market. That growth has been primarily through innovation, as Trane has consistently produced air conditioners that take full advantage of tech advances without growing overly expensive.
This is seen fully in Trane XB14 air conditioner prices, which average between $2,000 and $5,500. The difference in the price is due mainly to factors such as AC unit size and labor costs to install the air conditioner.
The XB14 comes in three sizes to provide cooling for various sized homes: a 3-, 4- and a 5-ton version. Trane's air conditioner prices vary by dealer, but average out to about:
$1,500 for the 3-ton.
$1,800 for the 4-ton.
$2,100 for the 5-ton model.
These prices reflect the costs for the compressor and coil only. Labor and internal components such as ductwork and ventilation will add to the cost for each unit.
The XB14 is extremely energy efficient with a seasonal energy efficiency ratio (SEER) rating of up to 16.5. The SEER is an overall rating of an air conditioner's efficiency. Newer units in the U.S. are required to have a SEER of 13 or more.
The SEER is calculated by dividing the air conditioner's cooling output, measured in BTUs, by the wattage of the unit. For example, a 1,500 watt AC unit with an output of 15,000 BTUs would have a SEER rating of 10.
The higher the SEER rating is, the greater the efficiency of the unit, which translates directly into energy savings whenever the unit is in operation.
The XB14 also comes with a 10-year warranty on parts.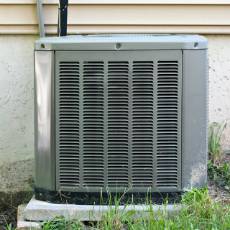 Related resources:
Air Conditioner Buyers Guide
Central Air Conditioner Prices - Pros, Cons, and Free Estimates
Trane Air Conditioner Prices - Pros, Cons, and Cost
You should get several air conditioner estimates, including the cost of installation, from several experienced contractors. QualitySmith can help you locate installers in your local area.
Remember, when you obtain an estimate on Trane XB14 air conditioner prices, it's important to make sure that the AC unit is sized properly for your home, as both undersized and oversized units can actually add to the cost of cooling.