Find great info on Amana vs Lennox air conditioners, including pricing details.
Whether you're looking to replace your existing central air conditioning unit or you want to add air conditioning to your home, there are many different units on the market. If you're unsure where to start your research, you may want to consider reviewing an Amana vs Lennox comparison. Both companies offer air conditioning solutions for homes of all sizes.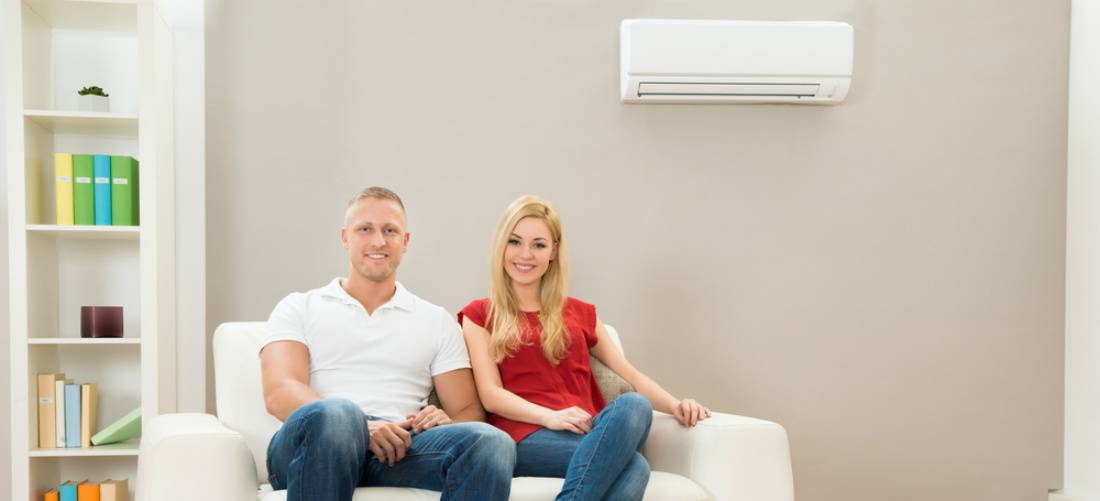 Trying decide on Amana vs Lennox air conditioners? Consider Amana Premium Series ASXC18 air conditioner. Amana is a trusted name in HVAC products including ten central air conditioning units. Some of the available features of some Amana AC units include:
R-410A chlorine-free refrigerant.
Foam compressor sound blanket.
Copeland ComfortAlert diagnostics.
High- and low-pressure switches.
In addition to these features, Amana offers a limited warranty on its home cooling products. The warranty covers the compressor for the unit for the original homeowner in cases where the product has been registered with Amana after installation.
Lennox is also an industry leader in heating-and-cooling products. You can select from three different lines of AC units made by Lennox:
Dave Lennox Signature Collection
Merit Series
Elite Series
Dave Lennox Signature Collection XC21 air conditioner Units in the Signature Collection are compatible with solar energy sources. Buyers looking for an AC unit with a lower price will appreciate the value of the Merit Series, while those looking for a medium price range cooling system can opt for the Elite Series AC units.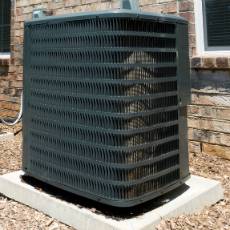 In an Amana vs Lennox comparison, you'll find both manufacturers offer products that can qualify for a federal tax credit of up to $500. Amana AC units can qualify for a maximum credit of $300, not including eligible installation costs. Lennox air conditioners from the Signature Series can qualify for a credit of up to 9 percent of your solar air conditioning unit.
Air conditioner prices can vary depending on the model you choose and the size of your home. An Amana vs Lennox price comparison shows that the average price for an Amana central air unit for a 1,400 to 1,800 square foot home runs about $1,300. While a Lennox unit for the same size home can cost around $1,740.
As you research air conditioner prices, remember there are other costs that go into installing a new AC unit. If you need to add ductwork to your home, you can expect an additional charge. You may need to have your existing ductwork cleaned before you install air conditioner components. You'll also want to pay for installation as installing a new AC is not a DIY project. Your contractor can give you an air conditioner estimate before any work begins, so you'll have an idea of how much your project will cost in total.
Related resources:
Amana Air Conditioner Prices: Quotes, Pros, and Cons (request/articles/articles-cooling/amana-air-conditioner-prices/)
Lennox Air Conditioner Prices: An Overview (request/articles/articles-cooling/lennox-air-conditioner-prices/)
As you begin to shop for your new central air conditioning unit, remember to use QualitySmith to help you find a qualified HVAC installer in your area. Be sure to conduct an Amana vs Lennox comparison to help you narrow down the available air conditioner products on the market.