Your go-to look at air conditioners at Wal-Mart. With over 400 AC products, including portable, wall and window AC units, there's something for you.
Air conditioners at Wal-Mart are an option. If you're looking for HVAC options, you'll be well advised to check out the range of air conditioners at Wal-Mart. The retailer has over 400 products available in air conditioning, so you're sure to find just the right unit to suit your budget and requirements.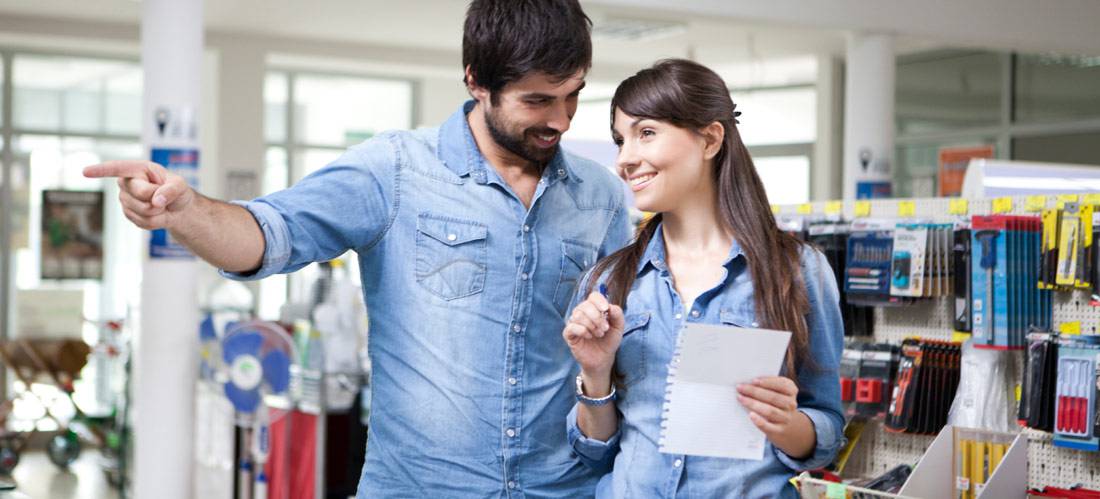 You can check out different types of air conditioner units on QualitySmith  to give you an idea of the best type of unit for your home-cooling requirements.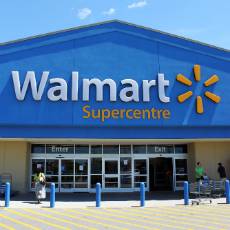 If the hot weather is getting you down, and your HVAC system is not performing too well, one of your best options is to choose from the range of portable air conditioners at Wal-Mart. With prices starting below $150  for some models, you're sure to find a portable air conditioner, with warranty, that won't break the bank.
The advantage of portable AC units is that they can be moved anywhere in the home to suit your current requirements.
Portable AC units offer differing coolant capacities and, very often, this is the principal reason for the range in air conditioner prices. You'll also find that a number of AC units have useful remote controls, so you can alter your home cooling temperatures while relaxing in the comfort of your favorite armchair.
You'll find a range of the most popular and recommended suppliers of air conditioners at Wal-Mart. The purchase of your new AC unit is often backed by a lengthy warranty period, although this differs dependent upon manufacturer.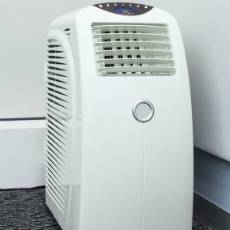 As you skim the online catalog, you'll also find that Wal-Mart offers a range of AC units that can be mounted on the wall or window. Although you may not need a contractor to install wall- or window-mounted AC units, it is a good idea to check out local contractors for an air conditioner estimate as you will probably need to cut through the window glass or wall to install these units correctly.
The range of wall- and window-mounted AC units  offered by Wal-Mart is not as large as the range of portable AC units stocked. Prices start at just over $300.
Wal-Mart's convenient shipping option only costs an extra 97 cents, so you can shop for your new AC unit from the comfort of home and wait for it to be delivered to the address of your choice. Alternatively, you can arrange to collect your unit, free of charge, from a local store.
If you search for a new AC unit  at QualitySmith, you'll be assured that the information provided will help you choose the best unit to suit your own home-cooling needs. Then, all you'll need to do is check out the variety of available air conditioners at Wal-Mart to ensure you get the best prices on suitable units.