Get the bottom line on Trane XR15 air conditioner prices.
What are Trane XR15 air conditioner prices? If your home is uncomfortably hot during the summer months, finding a central air conditioning unit could be the ideal solution. Trane XR15 air conditioner prices can vary considerably according to the specific model purchased and the amount of work required to complete the installation.
Trane is a leading manufacturer of home cooling systems. Its mid-range XR15 model represents a good compromise between affordability and efficiency.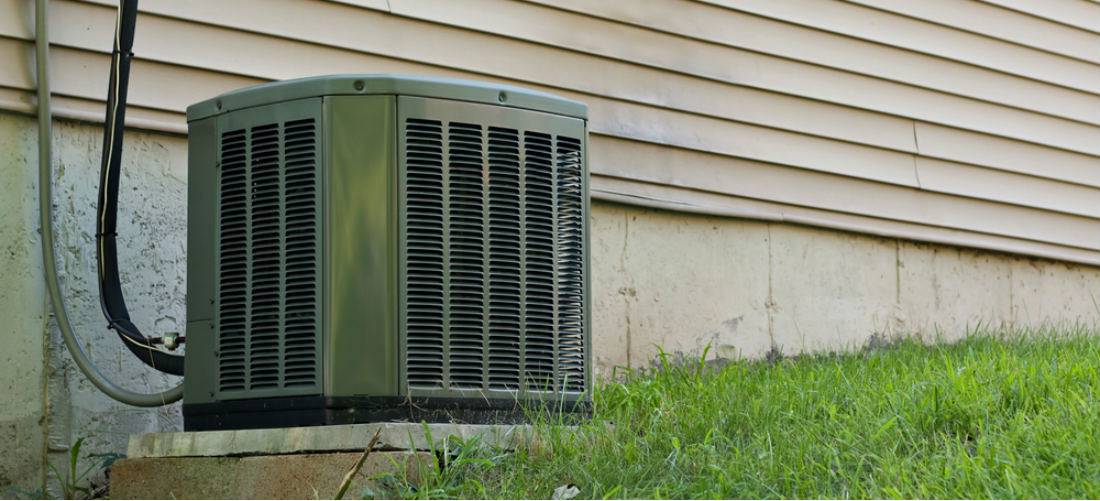 Bottom line
When comparing Trane XR15 air conditioner prices with those of units produced by rival manufacturers, a number of factors have to be taken into consideration.
Unlike a portable air conditioning unit, which can be placed anywhere in a home, a central AC unit needs to be professionally installed. The average temperature of the area where you live, the size of your home and the way your home is constructed can all impact on the final cost of a system.
Local and state regulations may also have an impact on air conditioner prices through taxes or efficiency rebates.
Compared to the cost of using multiple portable units, a central system is likely to be far cheaper to run and less intrusive. Adding such a system can also enhance the value of your home.
Trane XR15 air conditioner prices range from $2,250 to $6,000, including the cost of installation. The wholesale cost of the unit to a contractor varies from around $1,600 to $2,250.
Sizing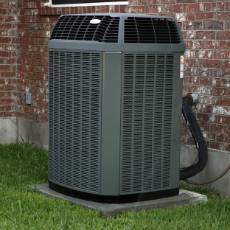 The XR15 is available in a variety of sizes and cooling capacities, ranging from 18,000 British Thermal Units per Hour (BTUH) to 60,000 BTUH. It is important to seek the input of a professional before choosing a system as purchasing one that is too small will lead to unnecessarily high energy bills as it will have to be run constantly during spells of hot weather.
If you install an air conditioner system that is too large, you will cool your home rapidly but will cost more to run and may fail to reduce the humidity to a level that provides the most comfort.
Energy efficiency
The XR15 has a seasonal energy efficiency ratio (SEER) of up to 17. The higher a SEER, the more efficiently a HVAC system functions. The minimum efficiency level required to be recognized for an energy star by the EPA is 14.5. The XR15 has the potential to significantly reduce your level of energy consumption, and therefore keep your utility bills down.
Warranty
A high level of reliability is essential for any home cooling system. Every Trane air conditioner comes with a 10-year warranty on all the internal functional parts, the compressor and the outdoor coil. All parts are manufactured by the company itself rather than being sourced from outside sources. All units are subjected to extensive testing procedures to ensure they can survive the rigors of regular use.
Use QualitySmith to find a reliable HVAC contractor operating in your area and ask the contractor to inspect your home and provide an air conditioner estimate. Trane XR15 air conditioner prices are highly competitive, so the easiest way to save is on the cost of installation. Obtaining quotes from multiple contractors will help you ensure you are getting the best possible deal.