Your guide to air conditioner noises and low-noise air conditioners.
Don't let air conditioner noises disrupt your sleep. If you're on the hunt for low-noise air conditioners or have an older system in your home, you're already aware of irritating AC sounds. When you install a home-cooling system, you'll want a unit that's efficient while producing no air conditioner noises.
You may think that in order to get a machine that runs quietly and efficiently means that you'll have to pay high air conditioner prices, but that's not the case. You can find low-noise air conditioners easily if you know what to look for.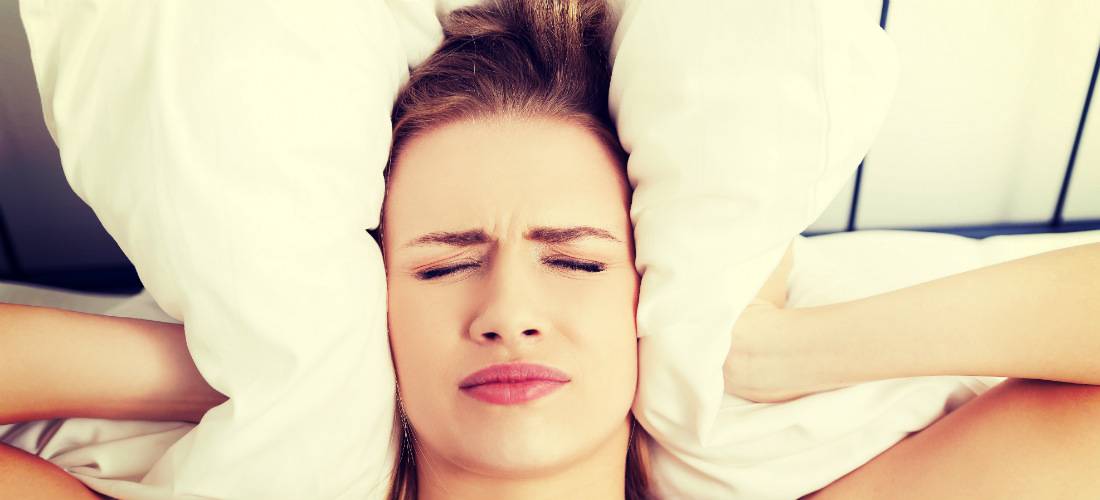 When you get a brand new air conditioner, you'll usually be quite excited when you feel the cool air rushing through your hot room. However, your exhilaration could quickly turn to frustration as soon as you begin to realize that with that cool air comes the sound of a loud and disruptive motor. Even if your room is cool, air conditioner noises can destroy a huge part of your initial enjoyment.
Several other factors can cause air conditioner noise, including the following:
Rattling from the unit's parts.
Shaking and vibration from the unit hitting against the window.
Loud vibrating noises from the AC when it's running under normal operation.
The loud creaking of the compressor as it roars into action.
Some air conditioner noises come about when an air conditioner isn't installed properly. Make sure to follow the instructions to the letter when you install air conditioner units in your home. If you don't think you can do it alone, contact an HVAC contractor in order to get an air conditioner estimate that includes installation and testing to ensure everything is running smoothly.
If you've already installed your air conditioner, you can still hire a contractor to confirm it was installed correctly and to reinstall it if necessary. The contractor can also check the insulation for proper installation. Air conditioning insulation helps deaden some of the sound coming from the unit.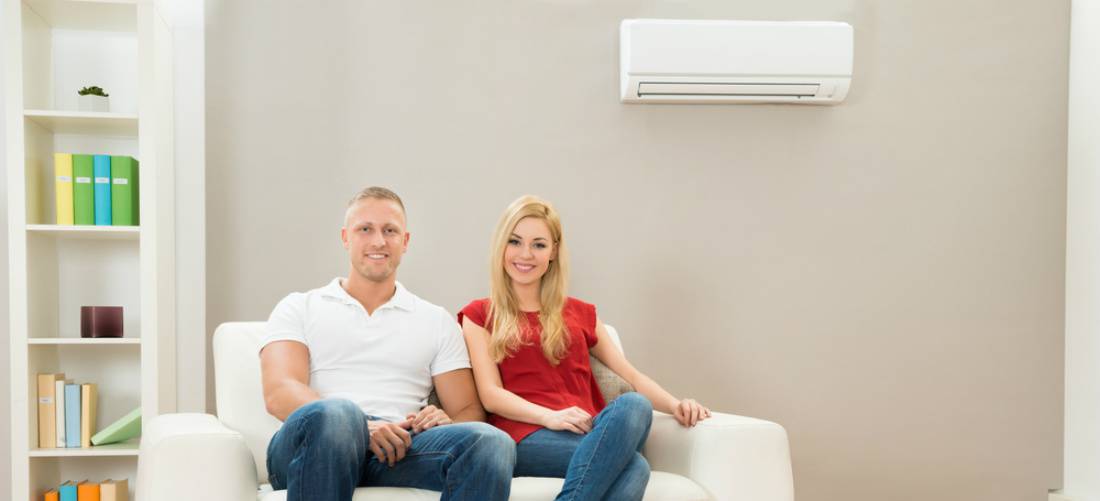 If you haven't bought an AC unit, you can check QualitySmith for resources on air conditioners (request/article/tags/hvac) . Generally speaking, the larger the air conditioner, the more noise it will make. However, many large-size units being built today feature quiet motors.
Carrier's Infinity Series features units with decibels as low as 66. Lennox's Signature Collection XC21 air conditioner is worth checking out.
The Kenmore 70051 5200 BTU air conditioner is super cheap, does a great job of cooling smaller rooms and is very quiet. This makes it ideal for bedrooms or any other room where quiet operation is paramount.
Friedrich and LG are two companies that have great reputations for producing quiet air conditioners, so you can check out one of each company's models. One example is the Friedrich Chill 6000 BTU 6P06G10. The machine gets high marks for good looks, programmable controls and whisper-quiet functioning.
For more information on ACs, see our "Air Conditioner Buyers Guide ".
Finding a low-noise air conditioner for your home is possible. Air conditioner noises should never be an issue. Your air conditioner should deliver a completely enjoyable experience by cooling your room while giving you peace.