With so many brands and models of central air conditioners available in the market, it is easy to find a high-quality unit that suits your budget. Central air conditioner prices can vary greatly depending on a number of factors, including the brand, size and efficiency of the unit. According to the Rocky Mountain Institute, the prices of central AC units, including installation, range from $3,000 to $7,000.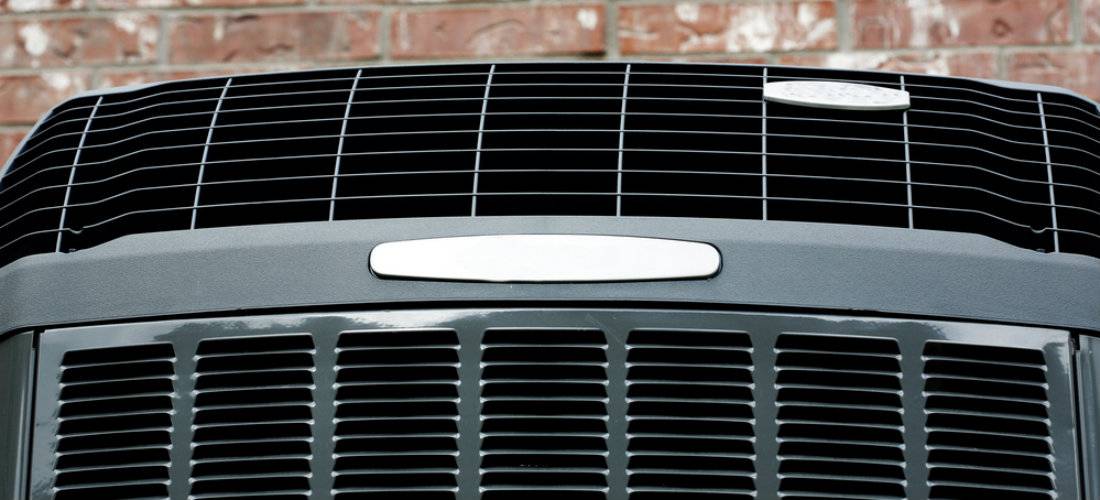 Prices of central air conditioners by brand
The following list shows prices of 2.5-ton central air conditioners with standard efficiency by the most popular AC manufacturers.
These are estimated prices of AC units with evaporator coils installed:
Aire-Flo $1,680.
Amana $2,550.
American Standard $3,195.
Armstrong $1,990.
Bryant $2,160.
Carrier $3,220.
Coleman $1,740.
Comfortmaker $1,740.
Frigidaire $2,910.
Gibson $2,265.
Goodman MFG $2,125.
Heil $2,630.
Lennox $3,410.
Rheem $2,450.
Ruud $2,440.
Tempstar $1,830.
Trane $3,290.
Whirlpool $1,910.
York $2,770.
Average prices of central air conditioners by size and cooling capacity
Generally, the sizes of central air conditioners are between 1.5 and five tons. You can determine the right air conditioner size for your home by hiring an HVAC contractor to do a load calculation.
The following air conditioner prices include AC and coil installation:
1.5 tons and 18,000 BTU $1,475.
2 tons and 24,000 BTU $1,990.
2.5 tons and 30,000 BTU $2,380.
3 tons and 36,000 BTU $2,613.
3.5 tons and 42,000 BTU $2,847.
4 tons and 48,000 BTU $3,040.
5 tons and 60,000 BTU $3,198.
Prices of central air conditioners by efficiency
The cost of operating a central air conditioner is determined by its efficiency. The efficiency ratings of central AC units that is available in the market today range from 13 SEER to 24 SEER. SEER stands for the seasonal energy efficiency ratio. The higher the rating, the more energy efficient the unit is. Central air conditioner prices can vary significantly depending on the efficiency ratings of the units. The prices listed below are for 2.5-ton AC units with coils installed:
13 to 14 SEER (standard efficiency) $2,370.
15 to 16 SEER (high efficiency) $3,140.
17 to 18 SEER (high efficiency) $3,840.
19 to 21 SEER (very high efficiency) $4,860.
22 to 24 SEER (highest efficiency) $5,810.
If you want to find the best central air conditioner prices, it is recommended that you search for air conditioner contractors at QualitySmith. This online marketplace connects buyers and sellers of all kinds of products and services. It can help you find the right central air conditioner unit for your home at a good price. You can use QualitySmith to get an air conditioner estimate, compare central air conditioner prices, find a good contractor to install an air conditioner, get information about air conditioner features and warranties, and even find out about other home cooling devices.