Your go-to guide for vinyl siding manufacturers. Discuss your options in detail with your contractor.
CertainTeed is just one of many vinyl siding manufacturers. Installing vinyl siding to your home's exterior can provide a number of benefits, including reduced maintenance. When you are ready to install vinyl siding, it's important to compare various vinyl siding manufacturers in order to find the product that's right for your needs.
CertainTeed is just one of many vinyl siding manufacturers.
QualitySmith can assist you in this regard by providing information about manufacturers and siding styles.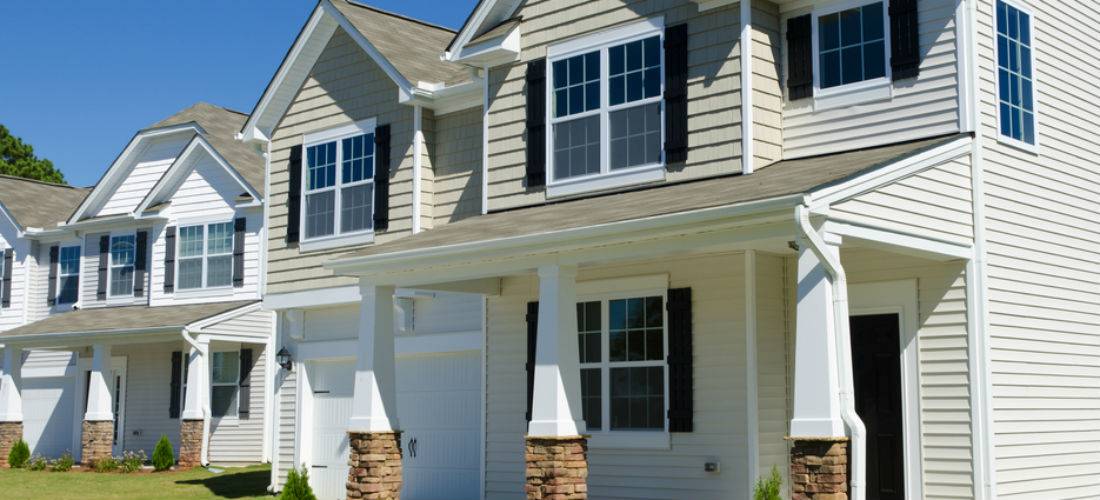 Considering the number of vinyl siding manufacturers available, you have plenty of options.
A few manufacturers you might wish to consider include:
CertainTeed Corporation.
Variform, Inc.
Owens Corning.
Alcoa.
Among the various vinyl siding manufacturers, Alcoa is one of the most well known. This manufacturer is often a good choice for consumers who are interested in choosing an ecofriendly product. In addition, this manufacturer offers a wide variety of vinyl siding colors. To complement those colors, you can also choose from an array of rain gutters, trim and accents.
CertainTeed is another popular vinyl siding manufacturer. This company is known for producing siding materials manufactured from various types of synthetic materials that are capable of achieving looks similar to hardwood and brick. Among its most popular products is a vinyl siding that resembles cedar shake siding.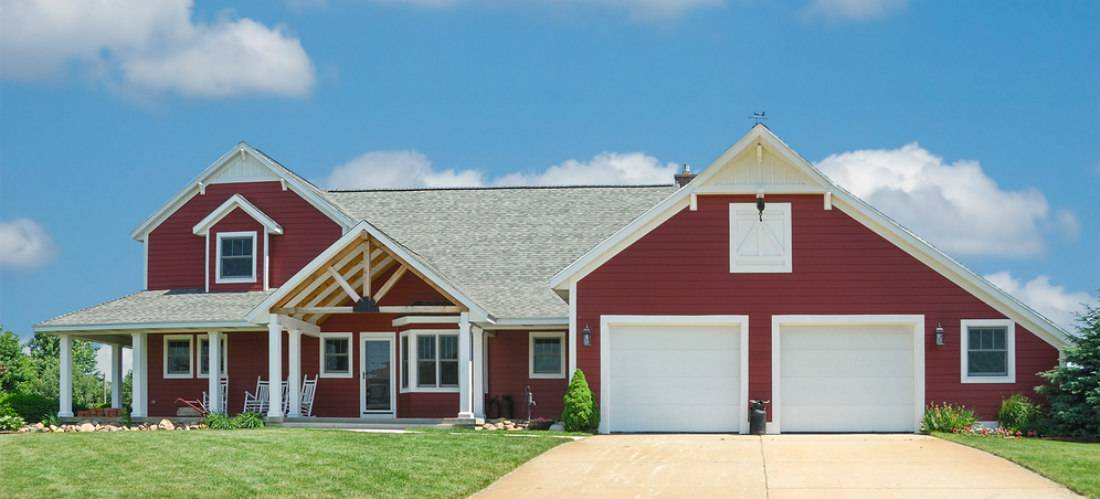 CertainTeed offers a fun, interactive tool that allows you to try out options for your home's exterior to see exactly how each option will look.
Owens Corning has been in business for more than 70 years. Products from this company are known for their durability and appearance. As is the case with many other manufacturers, Owens Corning also offers a number of products for you to choose from, making it easy to find a product that achieves the look you desire for your home's exterior.
Variform offers vinyl siding products, soffit and trim products. Along with being durable and attractive, vinyl siding from Variform is often considered an economical choice. If you are interested in installing vinyl siding on a budget, this company may be a good choice for your needs.
When you want to install siding on your home, you'll need to decide whether you want to handle it on your own or hire a professional. Hiring a vinyl siding contractor is often a good choice for homeowners who are not comfortable with this type of project or who simply do not have the time to handle it.
It is generally a good idea to obtain more than one siding estimate. Doing so can help you easily compare siding costs and obtain the best price for your local area.
Vinyl siding can provide your home with a beautiful appearance and help reduce maintenance. By researching vinyl siding manufacturers and understanding the options available, you'll be able to choose the product that's right for your needs and budget.