A guide to adding doors to your garage remodeling project
If you have been admiring some of the many converted garages that homeowners are now using as home offices and bedrooms, start your own project by deciding how to replace your garage door. You have a number of options for garage remodel doors, with each idea offering a different cost for labor and materials. Some techniques are easier and faster but require expensive fittings or custom work. Choosing the right garage doors will increase the appeal of your space and ensure that it stays dry and comfortable year-round.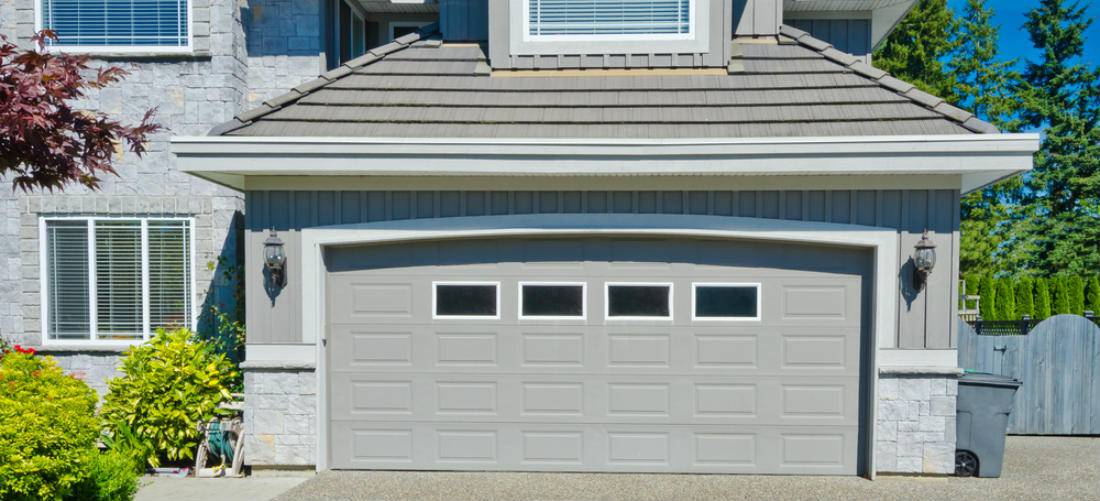 Leaving your current garage doors in place is not a good option for most residential renovations involving a garage. Garage doors are rarely sealed and let in cold air and moisture that will make your new room very uncomfortable in the winter. They also lack insulation and make it difficult to get in and out of a space. If your garage is connected to your house, you may be able to simply build a wall to fill the opening. It may need to include a window if your local building codes require one. This can take quite a bit of work but usually costs less than extra-wide doors designed to fit directly into the opening.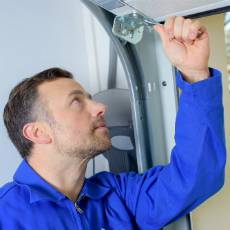 Consider asking your residential remodeling team to fill in the opening until a regular exterior door can be installed. This takes a little more time than building a full wall, but it provides a private entrance for adult children or elderly parents. Choose a door that is designed for exterior use or you may have issues with breaking and entering. Converted garages with their own entrances are also more attractive to tenants. You could cover a sizable portion of your mortgage every month just by renovating your garage and leasing it out.
A full set of carriage doors or glass panels is the most expensive way to finish a garage conversion. These large structures are heavy and require quite a bit of work to install. However, they provide a lot of beauty and character. Insulated glass panels add natural light to your space without requiring you to cut windows into the existing walls. Double-walled glass is the best option to prevent you from wasting energy on extra heating or cooling. You may have seen carriage doors used on historical homes with added garages. These double doors fill in the wide opening of a standard garage door but can be opened separately for easier access on foot.
You can't install a door or build a new wall until the floor of the garage is level. Most garages feature a slight slope to encourage drainage, so a new layer of concrete may need to be poured. The door should go in before the interior details are finished. QualitySmith will help you find the right installer for garage remodel doors as soon you choose the right solution for your project.