What is the first impression visitor has in your home? How does your home reflect your personality? It is elegant or dull and boring? These are all important questions which you should definitely consider because at the end of the day, your home is often a reflection of your character.
I'm sure every one of us wants to live in an elegant, classy home but knowing where to start can be a challenge. Remodeling can keep your home in tune with latest trends. And don't worry, if money is an issue you can remodel your cherished home easily and without breaking the bank.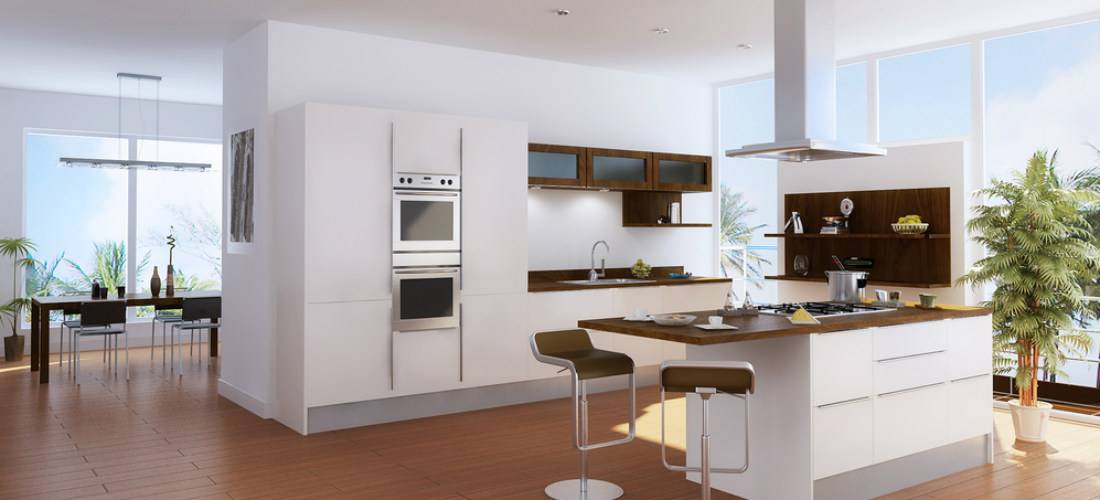 1. Redecorate your Kitchen
An elegant, modern kitchen reflects the persona of the homemaker. You can do a lot of things to keep the kitchen up-to-date. Getting new cabinets, kitchen appliances are typically on the list but those things do cost quite a bit.
You can also take baby steps and take up some smaller cosmetic changes that do not bust your budget. You can paint cabinets with a neutral color. The positive effects a fresh coat of paint can have are remarkable as they serve to hide all the scratches and won't cost you much at all. Further, replacing outdated hardware with new cabinet pulls and drawers is an easy way to liven things up in your kitchen and add exciting details to it ( Anthropologie always has an awesome selection of hardware)
Even aged appliances can be repainted with durable epoxy paint to make them look like new.
2. Refurbish the Bathroom
Next in line is the bathroom. Remodeling the entire bathroom is extremely expensive. Still there are some easy tips to remodel without spending a lot of money. Repainting it with a fresh coat of paint is a great yet inexpensive scheme. Hanging new towel racks can enhance the bathroom in an inexpensive way and if you just replace all the aged fixtures, it enhances the bathroom's overall look and functionality.
3. Dump the Clutter
If your home has a lot of clutter, it reflects on the owner's personality. Guests and visitors will get distracted by the extra stuff. Getting rid of unnecessary items makes the home very comfortable and creates the illusion of additional space.
Utilize your weekend holiday to go through your things and decide the stuff that is necessary and stuff that is to be discarded. Clearing off shelves and racks, rounding up the kids' toys and reorganizing your desk immediately when you get home to avoid rush clean ups later.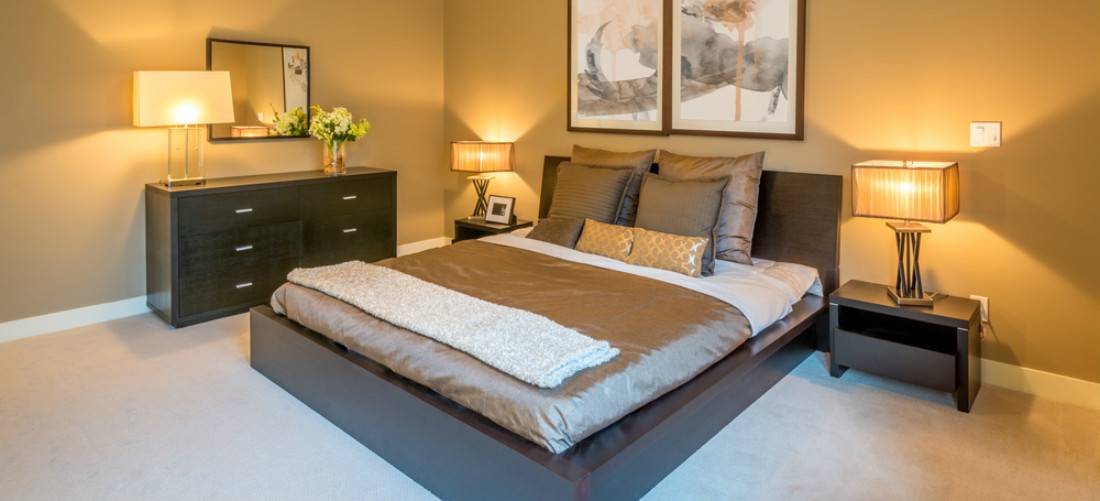 4. Illuminate your home well
Replace the obsolete light fixtures with modern lights and instantly see remarkable changes to your homes' look. Even old light bulbs can be replaced with modern LEDs or CFL's with higher wattage. This does not cost much yet can make your home seem more attractive and modern.
5. Ornament the external elements
Your home's exterior look is just as important as the internal elements. Start with basic steps such as raking up leaves, removing weeds, cutting grass, and trimming hedges. This will immediately start enhancing the overall external look. You may also consider installing a new mailbox, keeping attractive potted plants and instead of replacing just refinish your deck. These will enhance the external beauty of the house and not be heavy on the wallet.
We hope that you have reviewed these points and analyzed them in respect to your own home. Please note that you may never get a second chance to make a first impression. Making easy, low-budget improvements to your abode can reap many rewards. Even family members residing in the home will enjoy living in it more. A few hundred well-spent dollars towards your home remodel can be invaluable.