Read a basic overview of prefabricated above ground storm shelters.
DuPont above ground storm shelter with Kevlar from KSHB 41 weatherblog.kshb.com. For homeowners interested in adding to their properties, prefabricated above-ground storm shelters provide a cost-effective solution. Above-ground storm shelters provide safe rooms in the event of a storm, without the need for expensive residential renovations inside the home.
These tornado shelters are popular in areas where storms are common. They can add value to property in these regions.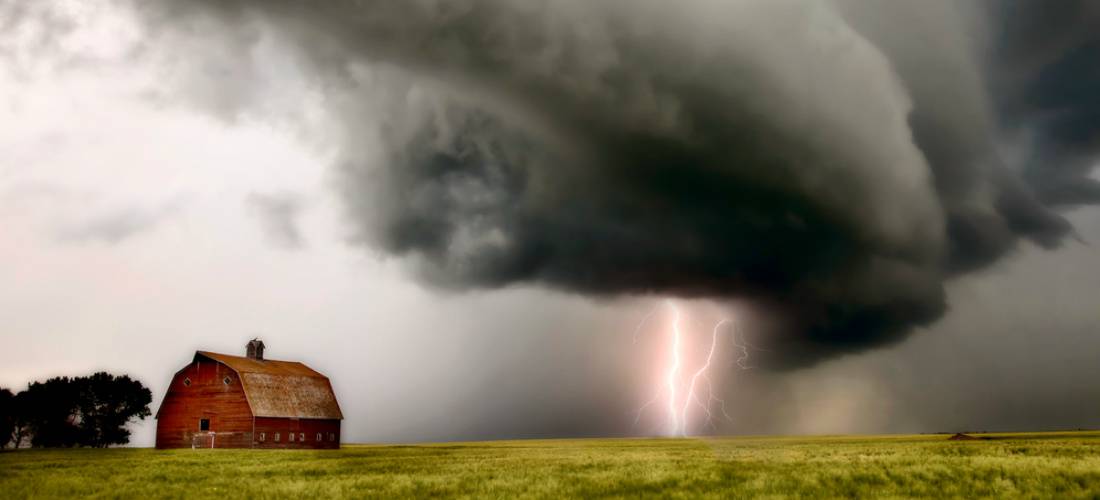 Prefabricated above-ground storm shelters are small stand-alone buildings that help reduce the risk of death or injury during serious storms, like hurricanes or tornados. They are designed specifically to withstand the wind and flying debris of a serious hurricane or tornado. The prefabricated options cost between $4,000 and $15,000, and most have the following features:
Steel or concrete construction.
Ventilation holes.
Multi-bolted door.
Built-in seating.
There are a few options that are not standard with storm rooms, but that many homeowners opt to add. These include:
Battery-powered lamps.
Whistles to alert emergency personnel.
Water supplies.
Portable toilets.
Battery-operated or hand-cranked radios.
Prefabricated above-ground storm shelters can be placed anywhere they can be bolted down sufficiently. Often, they are placed in garages or on patios or driveways, but they can be installed anywhere on the property, even inside the house if it is large enough. You can find above-ground storm shelters ranging in size from 50 square feet to more than 200 square feet.
The type and size of storm shelter you need will depend on the type of storm you are likely to face. You should plan to have about five square feet per person who will share the room with you in the event of a tornado. If you are in a hurricane zone, plan for 10 square feet per person.
Storm shelters designed for hurricane areas tend to have more features, like toilets and water supplies, for people who will use the shelters for a longer period of time. While those designed for tornado-prone areas are designed for very temporary use.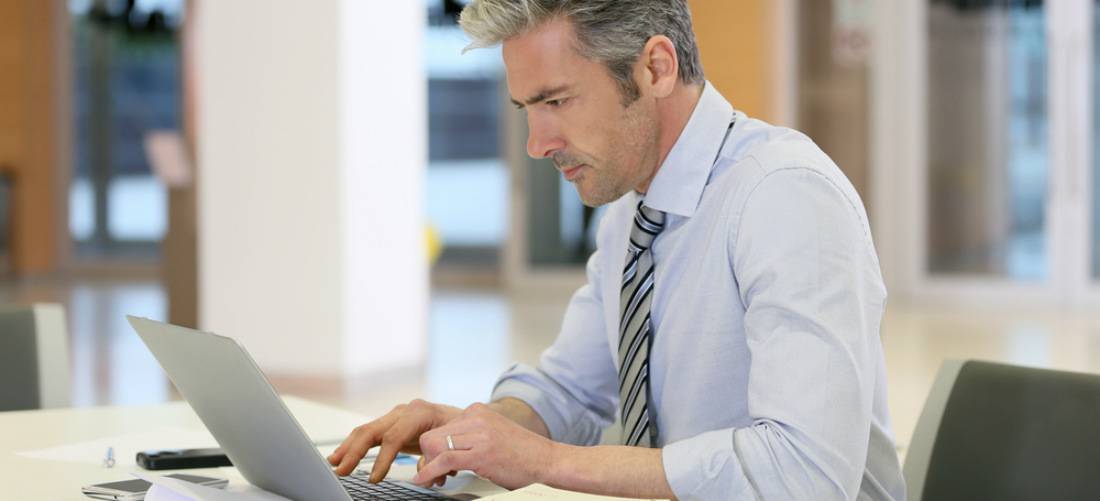 When shopping for storm shelters, make sure that the model you purchase is able to fit in your yard in an area where it can be properly secured. Purchase one that gives you enough room for the supplies you will need in a storm, as well as any small comforts that will make weathering a lengthy storm more feasible.
Finally, consider installing the shelter in a place that is easily accessible in the event of a storm. You do not want your family traveling across a large yard to get to the shelter, so install it close to your home.
If you are considering residential renovations that will add a storm shelter to your home, QualitySmith can help you find the right company to help. Storm shelters provide security and peace of mind for those who live in storm-prone areas.
Prefabricated above-ground storm shelters are simple to install and use. With the installation of one of these rooms, you can protect your family against whatever weather may come your way.