Canton Enterprises, Heartland Storm Shelters and American Storm Shelters are three suppliers to consider for prefabricated above ground storm shelters.
In many areas of the country, tornadoes are a fact of life. What do you do when disaster strikes? How do you keep your family safe? You may want to investigate the benefits of the prefabricated above-ground storm shelters offered by many storm shelter suppliers.
One of these units may be preferable to having a space in your home converted into a safe room. They are an especially good option for homes without basements or those situated in areas where the water tables are high. There are lots of choices, so you'll have to consider your needs. Comparing the features offered by leading suppliers can help you get started.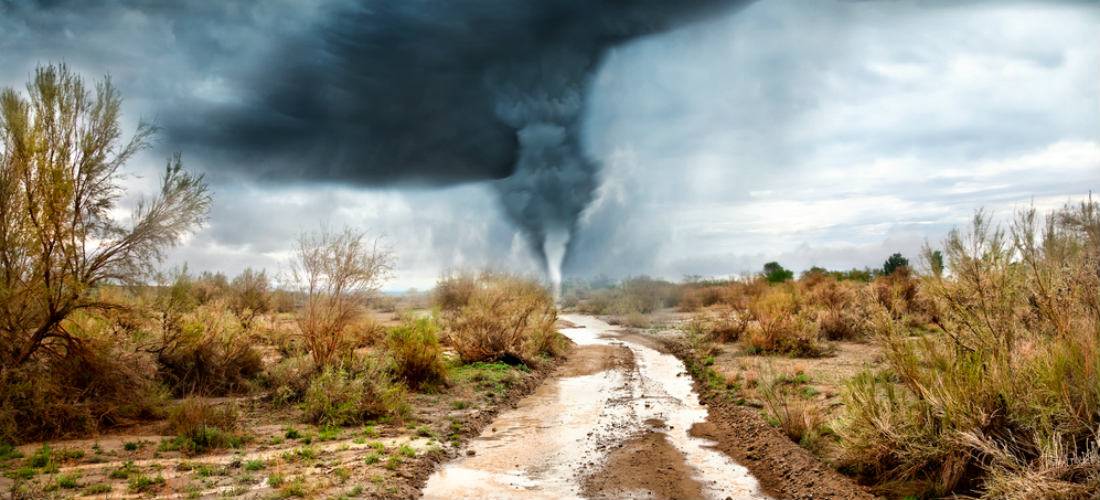 Canton Enterprises features
This Canton, Kan., supplier has been manufacturing above-ground storm shelters since 1990. They serve the entire continental United States. Facts:
The units are constructed of 4-inch thick concrete supported by 3/8-inch rebar.
These above-ground shelters are handicapped accessible.
Air is provided to the unit via an 8-inch turbine.
The unit needs to be installed into a hillside or surrounded by dirt.
A basic unit costs around $2,000 installed at a readied site, and this includes delivery.
Out-of-state orders will require a delivery fee.
The company offers a lifetime leak guarantee.
The purchaser will need to have electricity installed separately, if desired.
Heartland Storm Shelters and features
Heartland Storm Shelters is a manufacturer from Ohio who also acts a dealer. Heartland has sold shelters since 1988. The company also has dealers located in several surrounding states, and they will send shelters across the country.
Facts:
The basic structure is the same for all applications and can be installed above ground, partially buried or completely underground.
An emergency jack is included for use in case of doorway obstruction by debris.
Units are covered by a limited lifetime warranty.
These units are handicapped accessible.
American Storm Shelters and features
This Dallas/Fort Worth supplier has been constructing storm shelter since 1998. The company services a 150-mile radius from their facility using its own crews. They do subcontracted crews for installations outside its normal base of operations.
Facts:
Structures are comprised of concrete blocks and poured concrete reinforced by 3/4-inch rebar.
The units can be installed in new homes, attached to existing homes or act as free-standing structures.
Texas Tech University known for designing safe rooms developed the specifications that are used in the construction of these units.
Lights, seats and an emergency jack are offered as optional add-ons.
With this information, you should have some idea of what you need in a tornado shelter. Some units are very basic and are only meant to be used in a true emergency situation. While others offer additional amenities.
You should consider your frequency of use when deciding on how much to spend on a prefabricated above-ground shelter. Storm shelter suppliers are often flexible and will listen to your concerns. QualitySmith can give you more information about how to find the right contractor or supplier for your residential renovations.