Swimming pools do more than just cool you off. They also add value to your home. Find out if an in-ground or above-ground pool is right for you.
Homeowners who are considering adding swimming pools to their homes often do so to give their families a place to relax and cool off. Pools are particularly popular in hot, humid areas of the country, but they can be found just about anywhere. The first decision a homeowner must make when installing a pool is whether to purchase an in-ground or above-ground model.
Both above-ground swimming pools and in-ground swimming pools have their own benefits and drawbacks, so before you make a decision about the right pool for your family, consider these.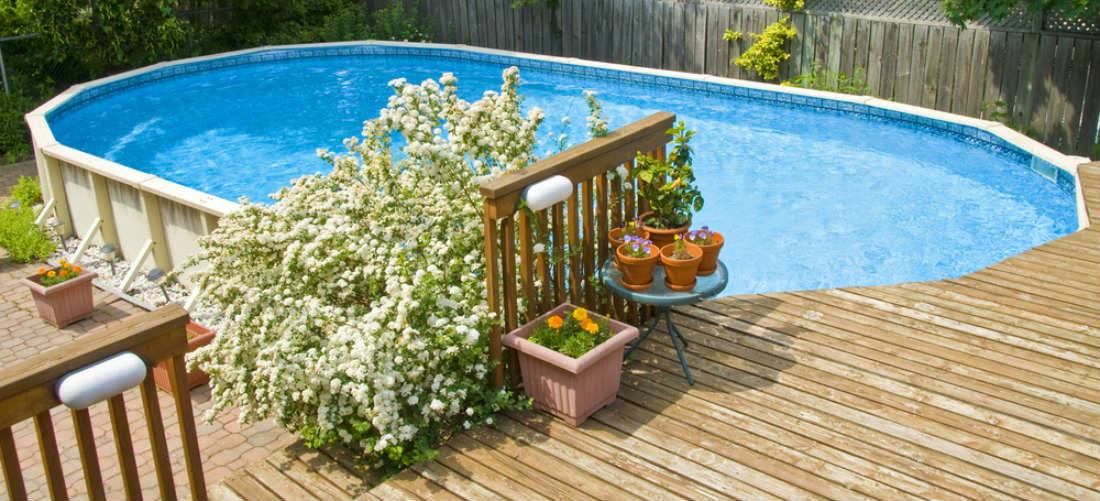 Above-ground swimming pools are the more affordable of the two options. Because they do not require digging, the cost to install one is significantly less, typically between $1,500 and $5,000. Some simple models can be installed by the homeowner without professional help.
In addition to cost, other benefits of above-ground models include:
Ability to move the pool if you move.
Ease of maintenance.
More flexibility in installation location.
Better safety for pets and small children.
No permanent hole in the yard.
No increase in property taxes.
These swimming pools do have some drawbacks, including:
Not a permanent addition.
Outer wall breaks easily.
More upkeep required.
Less aesthetically pleasing.
Limited depth variety.
No diving allowed.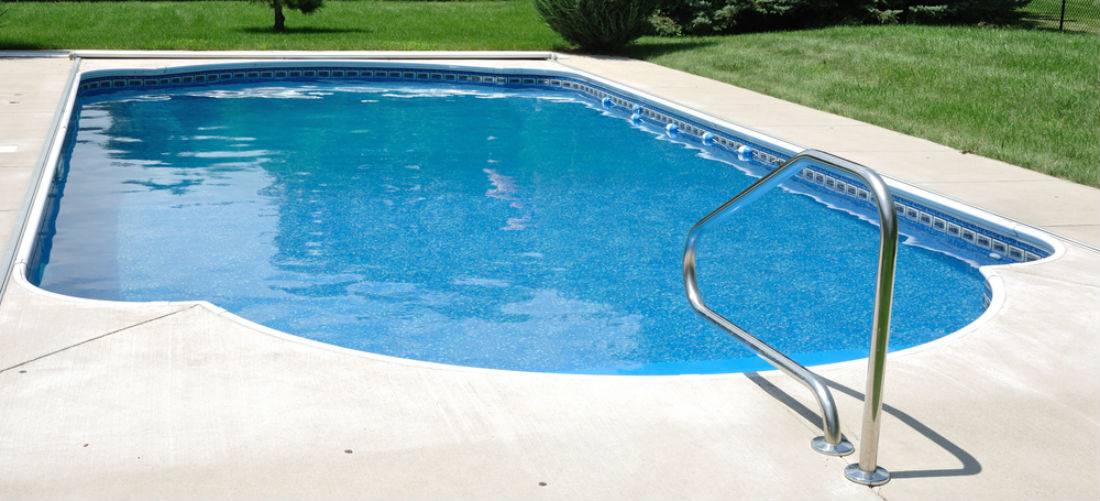 Similarly, in-ground swimming pools have drawbacks and benefits. Most people are surprised at the price of an in-ground pool, which is typically at least $20,000 for a standard design.
Yet, for this price, there are several distinct benefits:
Adds value to the home.
More durable option.
Greater depth variety.
Potential to dive.
More aesthetically pleasing.
Greater design flexibility.
The drawbacks of in-ground swimming pools must also be considered.
In addition to price, these include:
More challenging upkeep.
Requires excavating a hole in the yard.
Potential increase in property taxes.
More safety concerns for pets and small children.
In the end, you will need to determine which swimming pools best meet the needs of your family. If you anticipate spending most of your summer poolside and you live in a climate with a long, hot summer, an in-ground pool may be worth the investment. If you simply want a place to cool off on particularly warm days, you may be better served by the above-ground option.
Keep in mind that no matter what type you install, you will need to keep safety in mind. Many communities have laws that require fences around pools to prevent small children from wandering into your yard and accidentally falling in. This could add to your costs if you do not already have a fence.
To make your yard even safer, place a lock on your fence to prevent curious people from gaining access to your pool area when you are not there.
Whether you choose an in-ground or above-ground model, adding a pool will make your yard an inviting place to spend time in the warmest months of the year. If you decide that you want a pool, the next step is finding companies that sell and install swimming pools. QualitySmith will help you locate the quality contractors to install and help maintain the pool you choose.