Garage shelving suppliers vary in the material of their products.
If you're like most people, you have a jumble of things stored in your garage such as holiday decorations, lawn and gardening equipment or old toys. Garage shelving suppliers craft heavy-duty plastic shelving and rugged metal shelving that will make your garage as clean and organized as your home.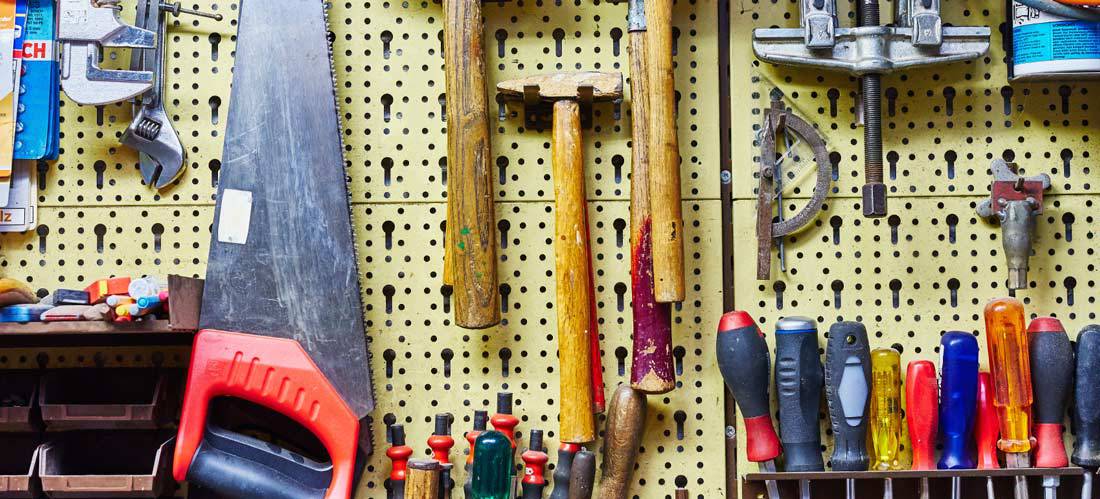 Seville: a garage shelving suppliers option.
Before you start organizing your garage, you need to think about the things you keep stored in the space. Heavier items, such as bags of fertilizer and plant food, typically need heavier shelves that can support the added weight.
Seville is a popular choice for garage storage devices because the company makes a variety of shelving units. These heavy-duty shelves can hold 300 pounds of weight or more. You can find designs with rolling casters, allowing you to push the shelf around the garage.
If you really want to organize your space, you might look for metal shelves from Edsal or Craftsman. These shelves can hold 500 pounds of weight, making the shelves a good choice for tools and car parts. Craftsman shelves feature a small lip around the edges, which keeps smaller objects from rolling off.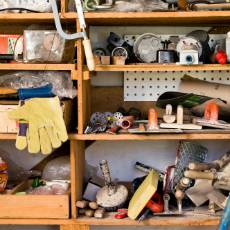 Edsal units have adjustable shelving that you can move up or down to fit items of different sizes, and the shelves have small holes that let you bolt the unit into the wall. The right bolts will keep the shelf from tipping over.
Depending on the things you keep stored in your garage, you might find that plastic or vinyl shelving is a better option. Sterilite sells three and five-shelf units made from heavy-duty plastic. While these shelves cannot hold as much weight as metal shelves, the garage shelving will hold a number of smaller objects. Plano, HDX and Honey-Can-Do are other suppliers that specialize in heavy-duty plastic shelving for the garage and home.
Looking at shelving suppliers is especially important if you are undergoing new garage construction. You can literally build your garage around the shelves, cabinets and other units that you need. Gladiator manufactures smaller shelves and cabinets for cleaning supplies and other products, and the shelves attach directly to the wall. You will also find hanging organizers that attach to the ceiling, letting you store bicycles or infrequently used objects from the ceiling. You can still reach those items whenever you need, but won't waste floor space.
Now is the right time to get serious about organizing your garage. With hundreds of different shelves and organizational kits on the market, you can easily find the perfect thing to fit your space. Use QualitySmith to find contractors in your area if you need more advanced advice or installation. Once you know the top garage shelving suppliers, you can start organizing your garage and stop worrying about losing the things that you need.