A guide to help you convert your attic into a separate living quarter
If you are thinking about adding a space to your home, attics can be converted quite easily into livable areas. With a few residential renovations, separate living quarters in the attic can help you to create an extra bedroom, mother-in-law quarters, a recreation or game room, a sewing room, a hobby room or some other useful addition.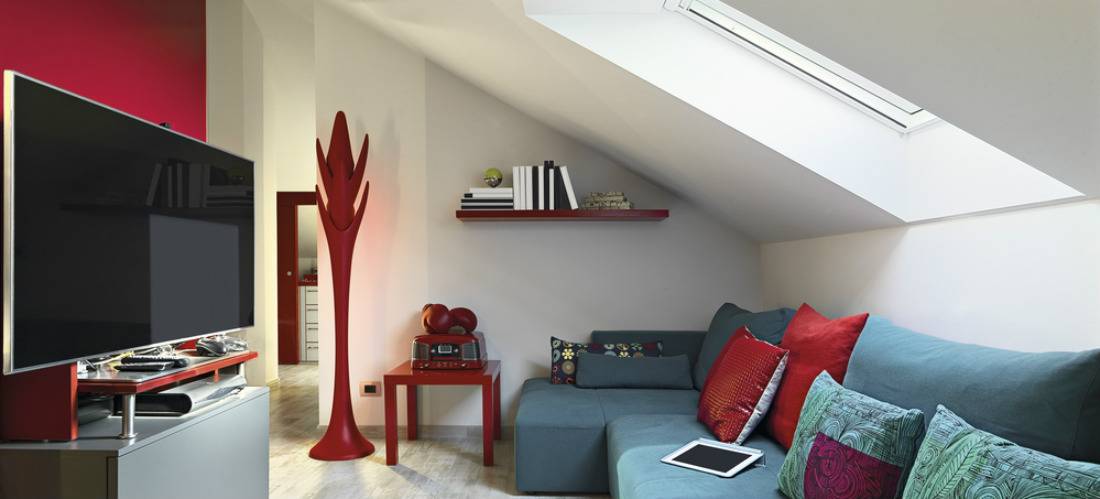 Attic living quarter
Moreover, you can also use separate-entrance living spaces to generate rental income. Finished attics, with enough work and sufficient floor space, can easily become apartments that you can rent out for extra cash.
Among some of the best residential remodeling projects, the conversion of the attic into an apartment or other space can really add to your income potential. Second living space ideas that call for a major overhaul may require the use of a contractor who can be sure that your renovation is safe and up to code.
You will need to assess your space to make sure that there is sufficient space to create a room. Obviously, you cannot build upward. Some attics are not suitable for use as a living space and could never have the head clearance to serve as an apartment.
Ideally, an attic that can be used for a living space will have:
A safe entrance: Depending on local code, your staircase leading to the attic may need to be a certain width and height.
Staircases may also need to rise at a particular angle to pass code.
A tall head space of 7.5 feet or more: Experts say that 10.5 feet is best.
Remember, you will need to finish the ceiling and floor, which will take some of the height out of your ceilings when material is installed.
Great ventilation: Heat rises, making attics stuffy, hot places to be.
Without the right ventilation and heating and cooling, an attic can be quite uncomfortable.
Factor this into your conversion and plan for the expense of making the environment in your attic comfortable.
Light : There must be a window in the attic space.
Windows should be in good shape and insulated well. As a general rule, windows should equal around 10 percent of the attic's total floor space area.
If not for the addition of sunlight, a window is necessary for escape if the home should catch fire.
There will also need to be a fire escape that leads from the attic to safety should such an event occur. A skylight can also help to bring light into the attic.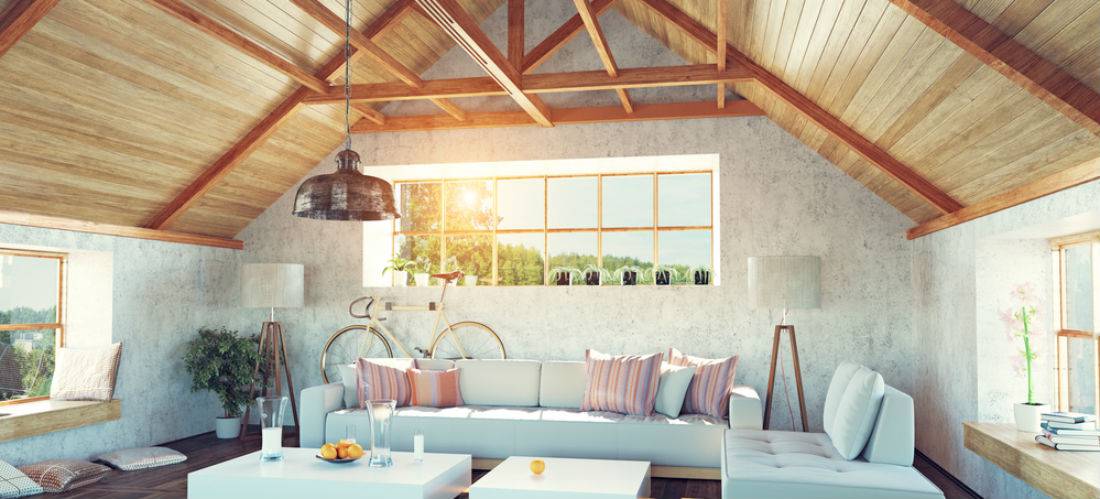 Although a conversion into a living space can be expensive and time-consuming, hiring a contractor for the job is invariably a smart move. Most likely, your conversion will require added electrical wiring and plumbing in addition to carpentry work.
Quality Smith can help you find qualified electricians, plumbers and carpenters in your area who can handle the conversion. If you are looking for a renovation with income potential, second living space apartments fit the bill. With a bit of work, separate living quarters can become a reality.
For more attic renovation ideas, check out what Bob Vila has to share.