These five ideas emphasize upgrades you can enjoy right away and are financially feasible.
You should set aside about 10 percent of your home's value for repairs and updates. Performing low-cost remodeling projects every year lets you invest in your home while still growing your emergency home repair fund.
1. Update your kitchen light fixtures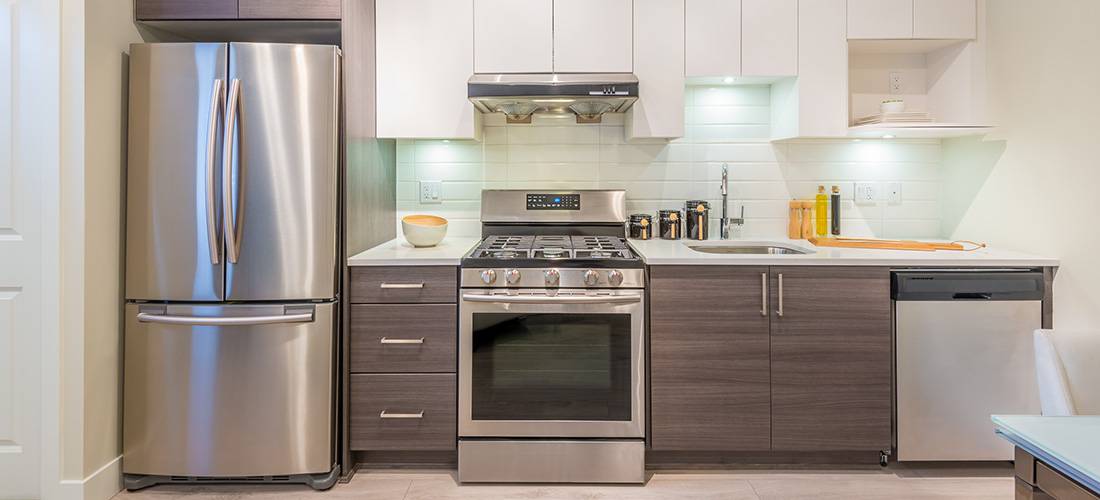 Sometimes lighting is the problem. One bright light fixture can change the mood of the room and add artistic style. You can easily reinvent your kitchen for a few hundred dollars with new lighting.
Install a pendant light either the main cooking area or several pendent lights around a kitchen island or bar area. There are a variety of shades for pendent lighting, so your current kitchen them or style does not matter.
Lamps Plus is a good place to start your search.
2. Splash it up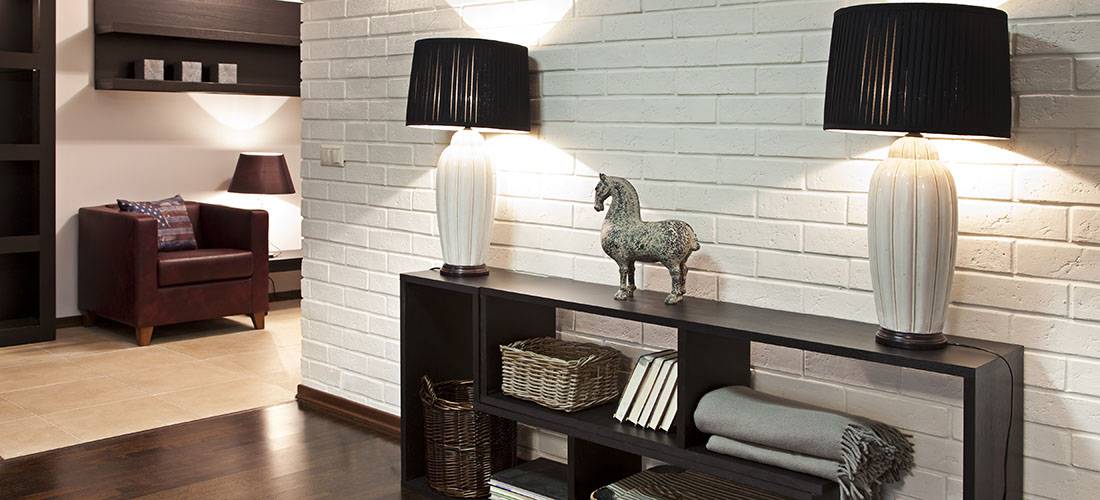 Backsplashes are functional and stylish. Tiles come in so many different materials and colors. You're not stuck with the typical 1x1 glass tile mosaic.
Even if you have a backsplash, tiles are easy to remove. You can replace it for a new look.
One easy backsplash idea for the kitchen is using solid-colored tiles. Nice subway tiles cost as little as $20 a square foot and infuse dynamic color into the kitchen. Color blocking adds a touch of contemporary design to any room.
Visit tile stores in your area to find something different and just for you. Once you have a few ideas, bring them to your contractor and get a remodeling project estimate. Tile stores generally don't sell directly to the public, while the well-known home improvement stores do. Your contractor will be able to purchase the tiles at "contractor pricing," which means a discount. Sometimes tile stores will tell you the contractor price if you ask, but some will only give you a rough percentage difference.
For inspiration, see this Pinterest board on kitchen backsplashes and countertops.
3. Paint the bathroom floor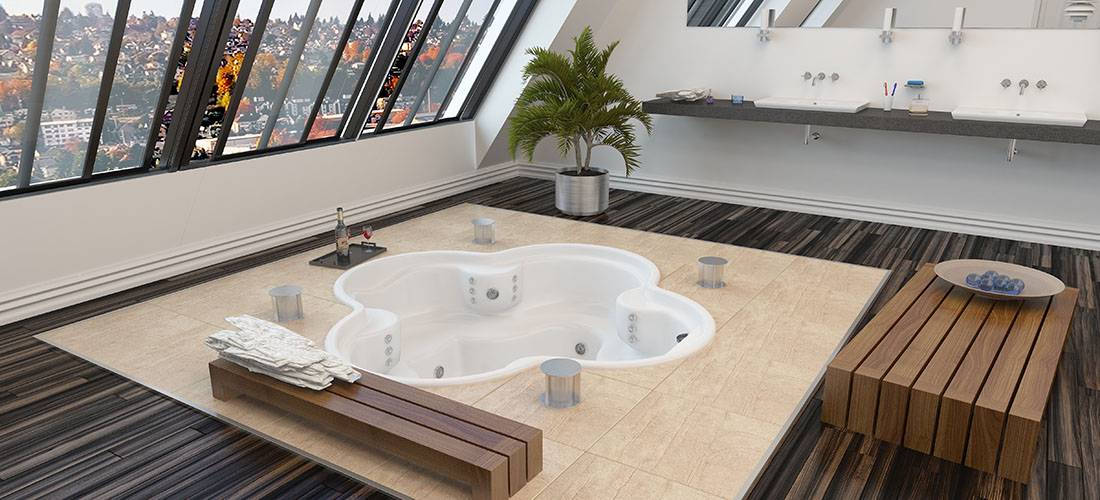 Instead of expensive custom tiles, redo your bathroom floor using stencils and paint. This is especially effective in bathrooms with linoleum floors that you want to rip out, leaving you with just the wooden subfloor.
The process involves sanding down the subfloor or adding another layer of plywood. Either way the most important step is a polyurethane coat. This locks out bathroom moisture and protects the foundation, so it might be best to hire a contractor for the sealing job.
Next, stencil in the design you like, and lay it out with some painters tape. Then you‰'re ready to get painting. Either use a waterproof paint for an automatic sealant to protect the stencil against foot traffic, or add a high-durability layer of clear paint.
Here's an excellent post from Apartment Therapy on stenciled and painted floors.
Receive free quotes from local contractors now!
4. Redo caulking, freshen grout, deep clean bathroom surfaces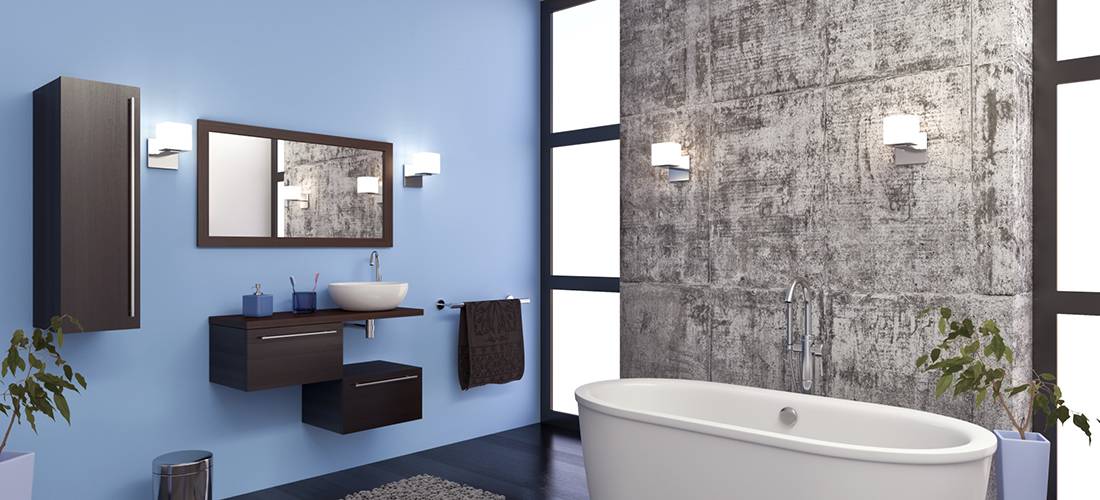 Gutting the tile, sinks and shower to reno is expensive. You can achieve a similar newness by bringing out the lines of the space.
Elimante the dirt or mold by replacing the caulk around the tub and vanity. You can get a pro to come scrape out all the sealant, check for mold and mildew, and replace it for a clean, fresh look. The end result also makes cleaning easier.
There's no doubt grout becomes stained and grungy. A toothbrush and mild bleach or baking soda solution is enough to eliminate most stains.
Permanent damage means calling in a contractor to remove the grout with a special tool and apply new grout. Once the grout is dried, the contractor applies a sealant. Every six months a new layer of sealent needs to be applied. Yes, it's an annoying to upkeep. Yet it needs to be done to increase the logenvity of your bathroom floor where there's a ton of moisture and lots of traffic.
Deep cleaning is exactly what it sounds like. However, you‰'ll be surprised when you take everything apart and discover all the dust and dirt. Don't forget to vacuum your ceiling vents!
5. A new front door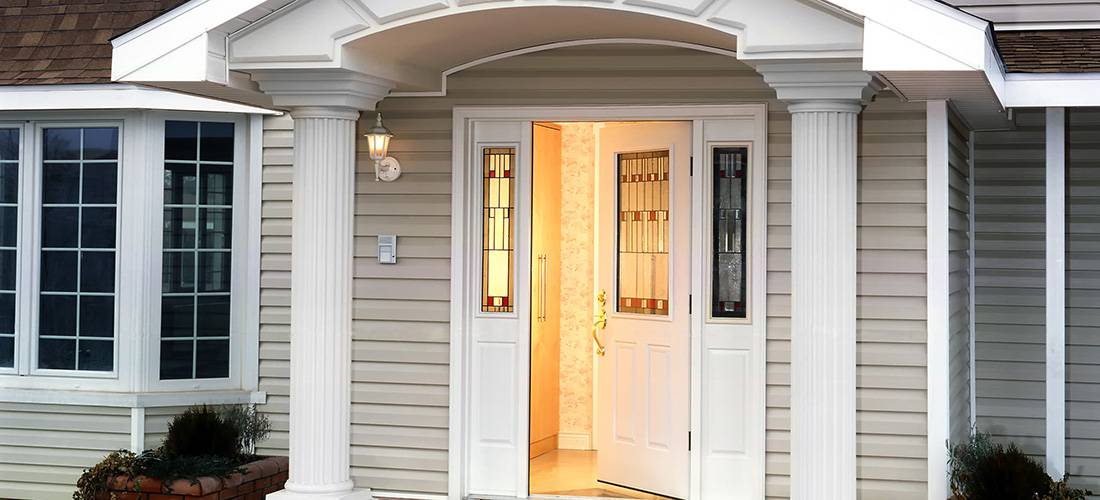 A stylish new door is not only enjoyable, but also an energy saver. To top it off, a new front door is quite inexpensive.
Update other exterior or interior finishes to extend the project, like update the style of your house number, coat hooks, or shoe storage if you have a mudroom. Just be sure you also repair any other obvious signs of age such as faded trim so the front door doesn‰'t feel out of place.
If you can't replace your front door, there's always paint.
You don‰'t have to spend a lot on renovations to improve your home and make it feel new. For any remodeling ideas you don't have experience with or feel comfortable doing, check with contractors for quotes. The costs aren't high for a couple of hours of work done right and that includes clean up. Especially for those projects where you can source the materials yourself to help keep your budget in check.