Gorgeously beautiful wallpapers are interior decorating ideas that lend distinction to a room or even revolutionize the look and feel of an entire room.
But wallpapers are a tricky thing. For some, it was a nightmarish experience associated with very bold wallpapers that are really painful to look at. Others would rather stay on the safe side and go neutral.
Wallpapers also require more effort and skills than just painting. Getting a professional in to do it obviously costs money but you're contending with not messing it up especially if it's quite expensive! Either way, its proper application can give you results that can be stunningly jaw-dropping.
In love with a plethora of fabulous wallpapers in the market but afraid to pick what's best for your home? These wow-worthy ideas will help you decide.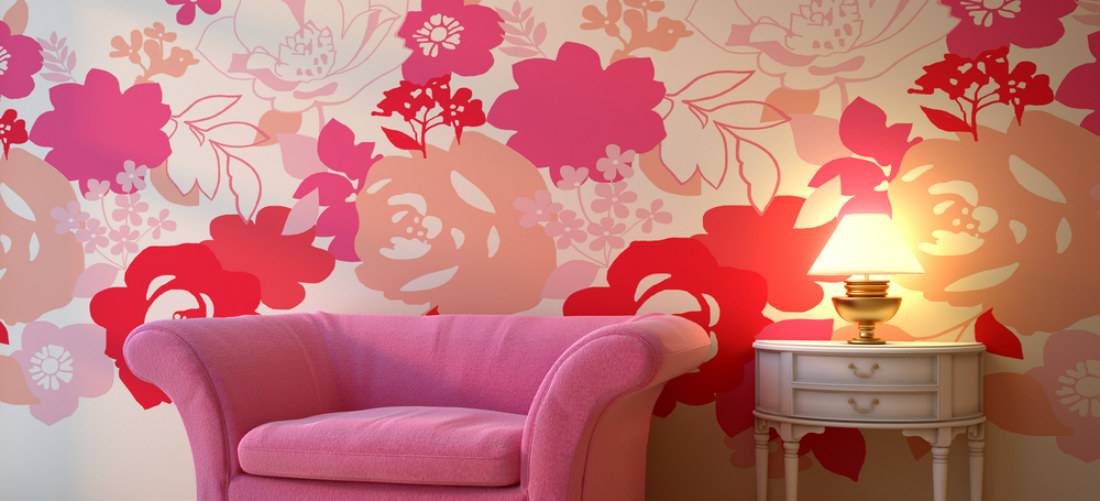 Who says fine art should be limited on canvas? More and more artists these days are realizing that they can have larger than life versions of their masterpieces by translating them into wallpapers to provide people with fine art that they can enjoy at home.
Mother Nature's influence at home never wavers through nature-inspired wallpapers which include big, bold floral prints, plant-based motifs, patterns that imitate the look of wood as well as nautical-inspired textures. Invoke the great outdoors and the calm serenity of the wilds by utilizing this trend.
Wallpapers that bring the kid out in you are still making a statement this year. Always fantastic for kids' rooms and playrooms but it doesn't mean you can't have one that appeals even to adults. Dinosaur and helicopter wallpapers are classic yet still trendy ideas that can take anyone back to their childhood years and also can provide your own kids to use their imagination and creativity freely.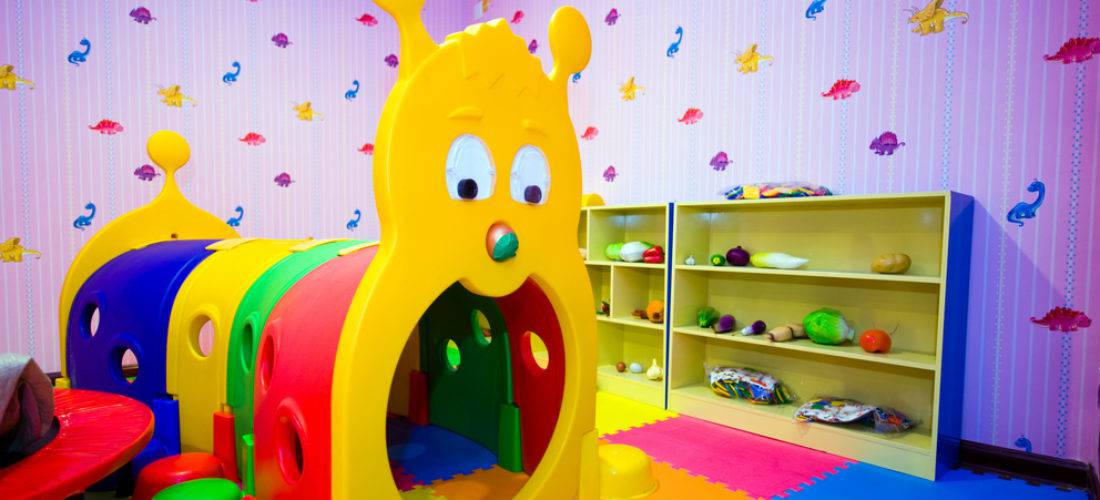 4.Skylines and Cityscapes
Create a stunning view and feel the rhythm of the most fascinating cities around the globe through wallpapers that feature famous cityscapes and skylines.
Windowless rooms around the house and even cramped spaces can benefit from breathtaking views of New York, the city that never sleeps or Paris, the city of lights, love and romance. Marvel the splendors of London, Tokyo, Sydney and Chicago and have them at an arm's reach through trendy wallpapers.
Add depth and bring dimension to your living spaces through wallpapers that showcase skylines and cityscapes of the world. These are trendy and easy solutions to transform the overall look and tone of your rooms.
High quality faux leather wallpapers are always in demand due to its sensual feel and opulent look. Even imitations with different embossing styles always represent leather in its most beautiful facets – pure luxury and cool sophistication.
You don't even have to deck out the entire room with leather wallpaper just to add a dose of extravagance or keep up with the trendy vibe of 2016; just select faux leather wallpaper of your liking and use it as an accent. Just ensure that the color of the rest of the walls complement it.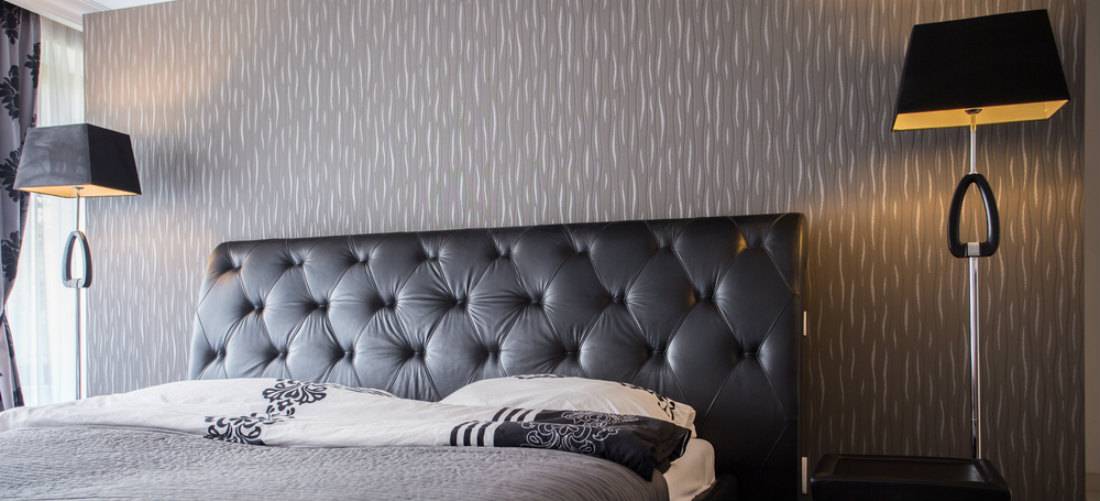 What better way to add a different dimension to a room than to incorporate textured wallpaper in your house design? From grass and flock patterns to crocodile and fake snakeskin – the ideas are limitless but all point out to these advantages: good looks, touchable versatility and sensible drama.
Textured wallpapers allow you to make a fun, bold statement anywhere in your home. You can choose designs that reflect the elegance of Old World charm and the chicness of the modern standards of convenience. Cork wallpaper is very suitable for casual entertaining while raw silk is sensual to touch without having an intense pattern, perfect for bedrooms. Both faux marble and damask wallpapers are classic designs that look regal in hallways and can add a splash of character and style to a single wall.
Geometric wallpaper ideas are for modern minimalists and quirky folks as well as for those with laid back personalities and reserved individuals. They are great if you're looking to give your wall a clean, simple and ordered look. Lend high impact flair in a sitting room by using one with bold color or if you want an uber chic and sophisticated feel in the bedroom, try a monochrome pattern.
Choose from tiny, barely-there graphics to audacious prints in eye-catching colors and instantly transform the look of your home to reflect your unique sense of style.