A guide to GAF asphalt roofing shingles: Timberline American Harvest vs ArmorShield II
Installing a new roof can be a daunting process, especially if it is your first time carrying out such a project. There are a huge number of brands in the roofing market, and all of them offer different products and features. GAF is one of the premium manufacturers for asphalt shingles, a very popular choice. Timberline American Harvest vs ArmorShield II provides an excellent benchmark for their quality.
GAF Timberline American Harvest
By comparing GAF Timberline American Harvest and ArmorShield II asphalt shingles, you will be better educated and more able to choose the right shingles for your roof. It is very important to consider roofing costs, roofing warranties and roofing estimates during this choice to make a decision that respects your budget.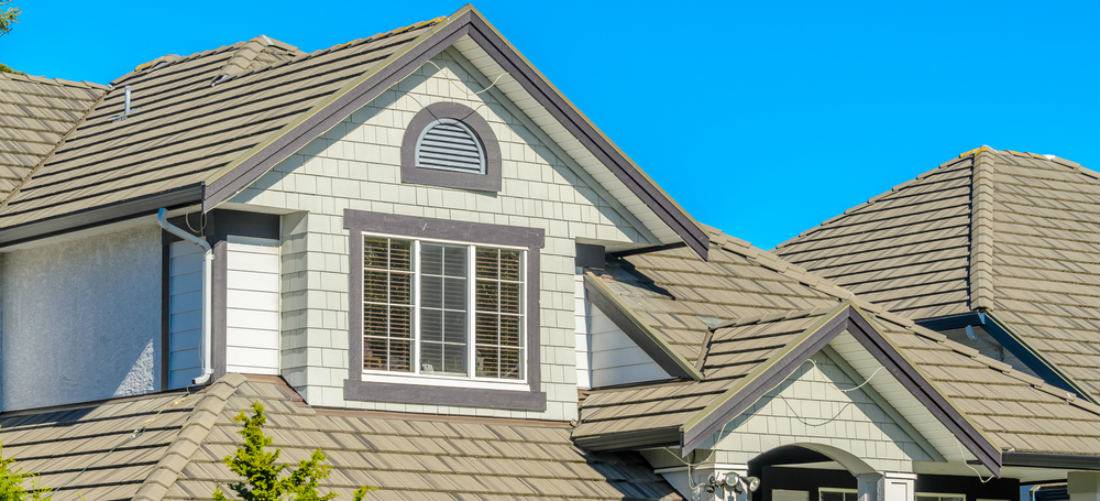 GAF has been manufacturing roofing products since the late 19th century and is considered the number one residential roofing manufacturer in North America, grossing over three billion dollars in sales each year. GAF is known for its advanced technology that produces a fine product that will last homeowners for generations to come. It offers asphalt shingles for both commercial and residential roofing with a wide variety of colors and features.
GAF's Timberline American
Harvest asphalt shingle line is its top selling line in North America. The company has wooed consumers with its excellent customer service and superior products. These shingles are a part of the company's Lifetime Roofing System. This means that the shingles are manufactured to ensure a lifetime's use when installed appropriately with other GAF roofing products.
GAF ArmorShield II These shingles are also designed with GAF's patented Advanced Protection Technology. This technology uses a multi-layer build to provide extra durability and longevity. The DuraGrip adhesive seal also ensures that your shingles will never blow off during high winds. These shingles come with 130 mph Limited Wind Coverage and a Lifetime Limited Warranty. These asphalt shingles cost significantly more money than other similar shingle lines, but they offer a range of additional features:
A Class A fire rating
A custom-designed color palette
Extra-dimensional styling
Sophisticated design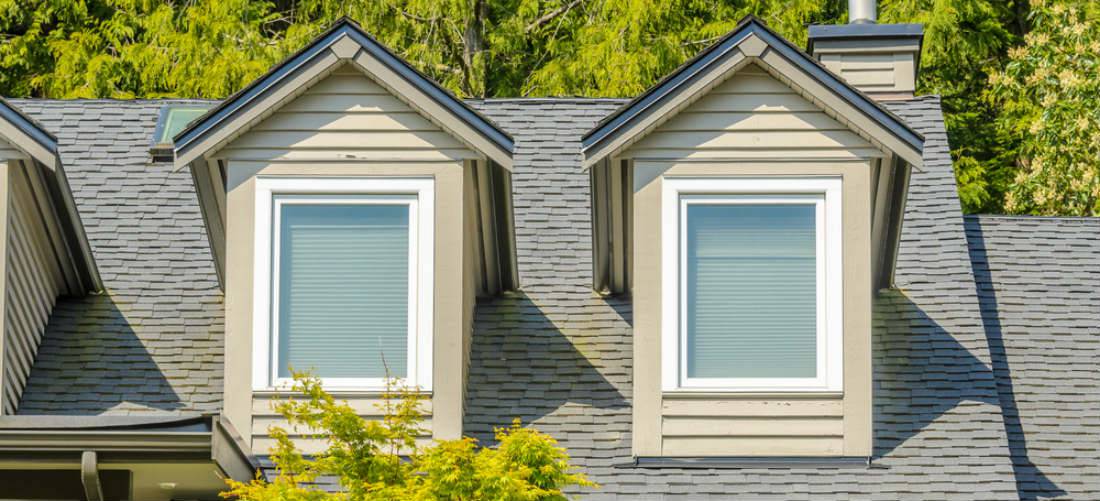 GAF's Timberline
ArmorShield II shingles are high-end impact-resistant asphalt shingles. Although these shingles are stylish, their main feature is their durability, which can help you save a lot of money on your monthly insurance bill. These shingles have been awarded a class F rating by Underwriters Laboratories, which is the highest rating for shingle wind performance.
These shingles also pass the UL 2218 Class 4 standards for impact resistance. This means that your shingles are sure to withstand high winds and chaotic rainstorms without damage. Like the American Harvest line, ArmorShield II shingles are backed by a Lifetime Limited Warranty and 130 MPH Limited Wind Coverage.
You can purchase these shingles in these colors:
Barkwood
Charcoal
Slate
Weathered wood
Whether you are looking for 3-tab shingles or architectural shingles, you should read reviews and consult a professional roofer to help you make your final decision. A trusted professional will also help you install asphalt roofing shingles after making a careful assessment of your home's roof. When you compare GAF Timberline American Harvest vs ArmorShield II asphalt shingles, you should have a better idea of what you require for your new roof.