A summary of the features and performance elements of CertainTeed and IKO asphalt roofing shingles.
CertainTeed and IKO are two global leaders in the manufacture and supply of asphalt roofing shingles. Comparing CertainTeed and IKO asphalt roofing shingles will give you a number of excellent options when the time comes to repair or replace an existing roof, or select a roof for a new home.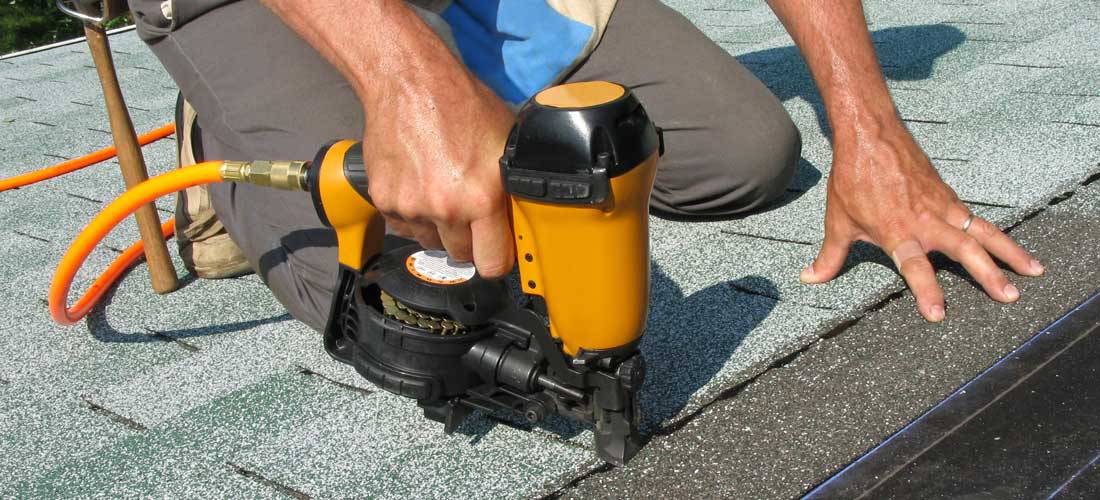 CertainTeed Overview
CertainTeed has a range of asphalt shingles designed to look like slate, including the brands GrandManor, Highland Slate and Centennial Slate. The company offers a lifetime warranty on these models, and the shingles weigh up to 425 pounds per square foot. All of the brands are resistant to algae and wind resistant at 110 mph. CertainTeed manufactures asphalt shingles designed to resemble cedar shake or wood shake, and designs with scalloped edges.
For a full display of the roofing products CeratinTeed makes, click here .
IKO Overview
Founded in the 1950s, IKO initially met with success by incorporating its products into the national building boom of the time. IKO offers an extensive selection of shingle lines, including:
Armourshake
Crowne Slate
Grandeur
Royal Estate
Cambridge
Marathon 25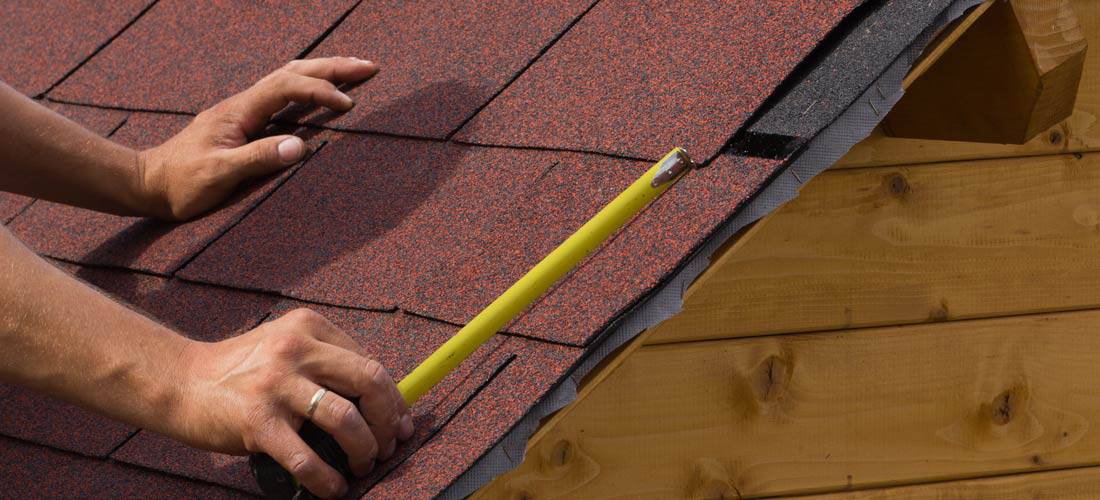 IKO also has an extensive website featuring many tools and applications that can help you design your new roof, like the RoofViewer, a shingle selector tool. You can even upload a picture of your home to get a better sense of how a particular style may work.
QualitySmith can put you in touch with local roofing professionals who offer CertainTeed and/or IKO asphalt shingle roofing. QualitySmith can also link you directly to local roofing professionals who have been certified by IKO.