A comparison of hip and ridge asphalt shingles: Tamko vs IKO
If you are considering replacing your existing asphalt shingles, there are several roofing products that you will need for the project. Hip and ridge shingles might be on your shopping list, and a Tamko vs. Atlas Pro-Cut hip and ridge shingles comparison might help you to decide on the right product for your residential roofing project.
Hip and ridge shingles are used on homes that have one or more ridgeline. These shingles cap off the top of each hip and ridge on your roof. They are growing in popularity as a more attractive alternative to cutting standard shingles to fit the ridges. If your home has at least one ridge, you may want to invest in one of these shingle types.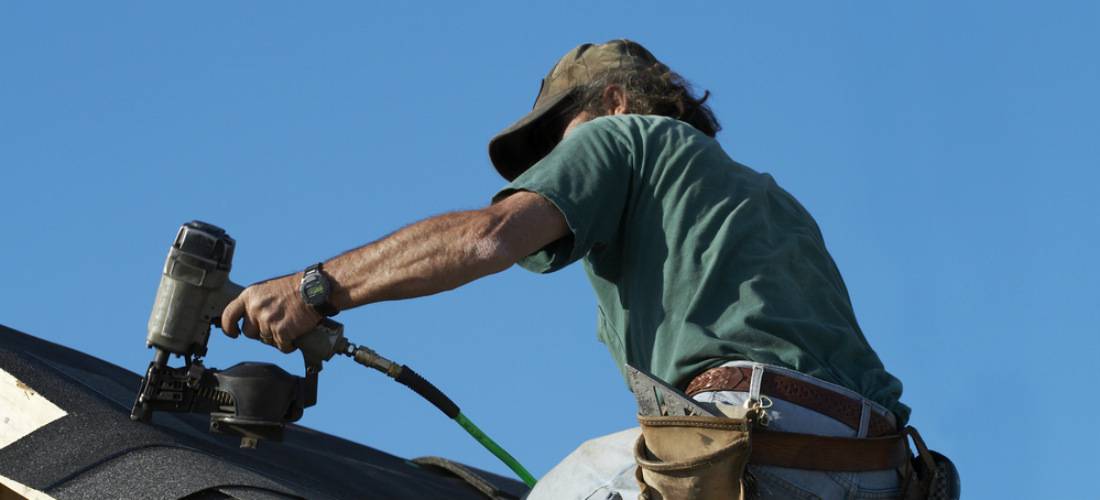 Tamko Heritage Vintage hip and ridge shingles
Tamko is a proven industry leader in residential roofing products. The Heritage Vintage hip and ridge shingles are designed to work with other Tamko roofing accessories. These shingles include the following features:
Tamko hip and ridge shingles
UL Class A fire-resistance rating
Wind-resistance rating
Fiberglass mat coating
Weathering grade asphalt construction
10-year algae cleaning limited roofing warranty
The Heritage Vintage shingles are designed to provide a protective cap on your roof's vulnerable ridge areas. They are approved for use in several areas of the United States, including Florida. However, because many regions have specific building code regulations, you should check with your roofing contractor before purchasing Tamko shingles to ensure they meet your local regulations.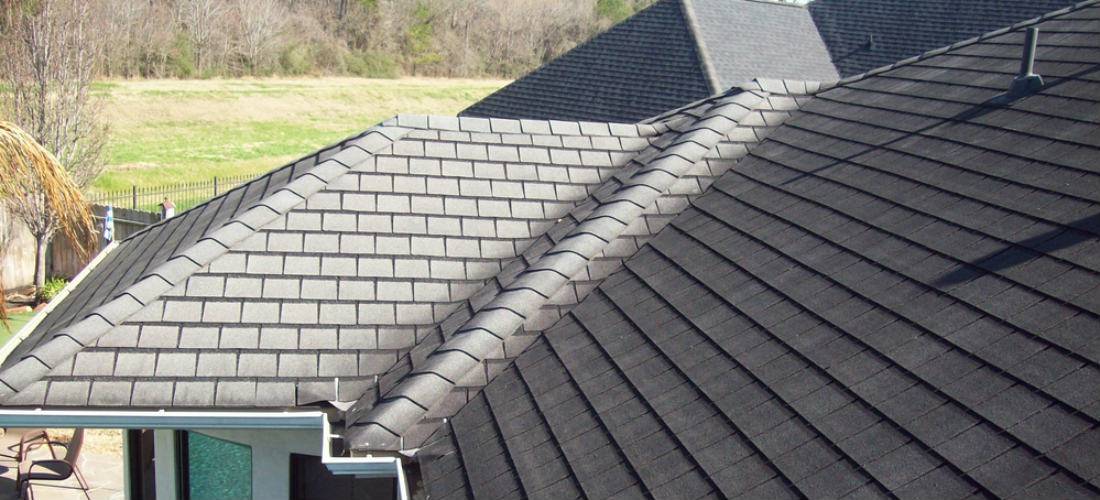 Atlas Pro-Cut hip and ridge shingles
The Pro-Cut Hip & Ridge featuring Scotchgard Protector shingles are the premier hip and ridge shingle produced by Atlas. These shingles include these features for your residential roofing project:
Atlas Pro-Cut hip and ridge shingles
Scotchgard protection
Precut shingle construction
790 Class A fire resistance
997 wind resistance
Limited roofing warranty
The limited warranty only applies if the Atlas hip and ridge shingles are applied in conjunction with other Atlas 3-tab asphalt shingles or any other Atlas roofing shingle. If you install these hip and ridge shingles with your existing roofing products, you will be covered by a materials-only warranty of 20 years. Always be sure to check your warranty rules before you install asphalt roofing shingles.
As you research asphalt shingle prices, be sure to take hip and ridge shingles into account. They will be part of your overall roofing cost, so you will want to budget for this. You can also have your roofing contractor include the cost of materials in your roofing estimate.
Replacing your roof shingles is a quick and easy way to update the look of your home. The QualitySmith service can help you find the right options and products to help complete your next residential roofing project. If you are unsure about which type of hip and ridge shingle might be right for you, consider conducting a Tamko vs. Atlas Pro-Cut hip and ridge shingles comparison to help narrow down your choices.