Atlas asphalt shingle comparison: StormMaster Slate vs StormMaster Shake
Atlas Roofing Corporation is a leader in the roofing supply industry and has been providing high-quality roofing equipment since 1982. The company sells asphalt shingles throughout the globe. Comparing Atlas Roofing StormMaster Slate vs. StormMaster Shake asphalt shingles can help you determine which type is best for your home.
Before you install asphalt roofing shingles, you should always speak to a contractor who works in roof construction, and QualitySmith can connect you with a reputable contractor in your area.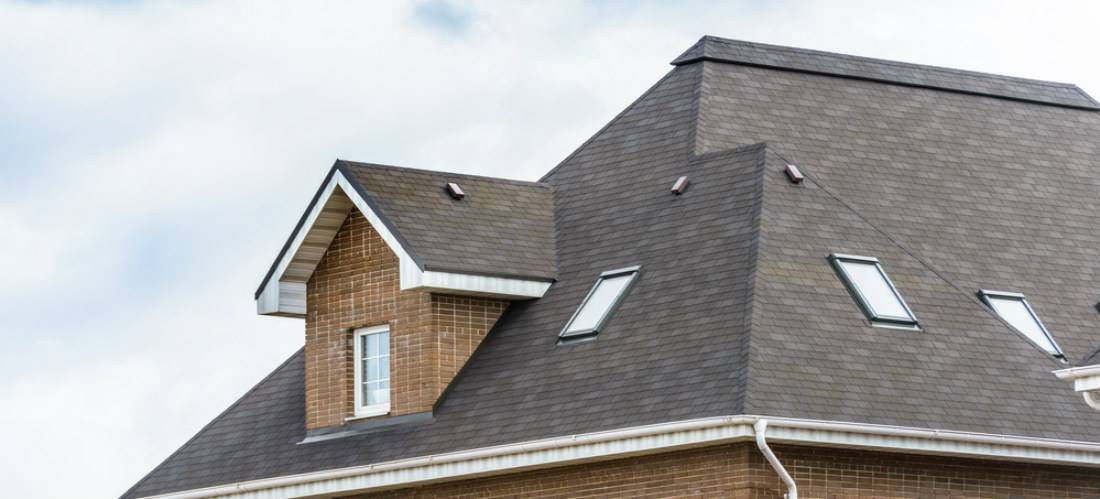 Atlas StormMaster Slate
Atlas StormMaster Slate
Atlas Roofing StormMaster Slate shingles are made using a special rubberized polymer that increases the durability and longevity of the shingles. They are suitable for use in any area of the country because of their ability to hold up against extremely strong winds. These shingles can stand up to winds of up to 130 mph, and StormMaster Slate shingles' lifetime warranty covers algae growth, so you never have to worry about unsightly algae growing on top of your roof.
The granules on these shingles are spread evenly, which helps to ensure maximum algae resistance. They are available in a variety of styles, so you can easily find one that will complement your home's design.
Atlas StormMaster Shake
Atlas StormMaster Shake asphalt shingle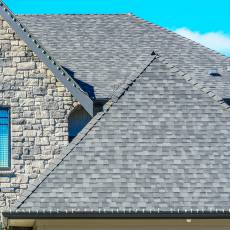 Atlas Roofing StormMaster Shake shingles have many of the same qualities that the Slate shingles have. They hold up against extremely strong winds, they are very durable and they are also suitable for use in any area of the country. Shake shingles are also resistant to algae. The main difference between the Slate and Shake shingles is that Shake shingles are designed to be both beautiful and durable. The Slate asphalt shingle prices are slightly lower, and fewer styles and colors are available. Shake shingles are shaped differently than Slate shingles, making them extremely appealing to the eye.
Your overall roofing cost depends on the size of your roof and the type of shingles you decide to install. The best way to determine how much your roof installation will cost is to get a roofing estimate from a certified contractor, and QualitySmith can help you locate contractors in your area.
Most contractors are familiar with high-quality roofing shingles, such as those sold by Atlas Roofing Corporation. The contractor can give you tips on saving money on your roof installation and can suggest other types of shingles offered by Atlas that will look great on your home.
Both shingles are water and fire resistant, which helps to ensure your safety and the safety of your family. The shingles are also covered by lifetime roofing warranties, providing you with peace of mind. When comparing Atlas Roofing StormMaster Slate vs. StormMaster Shake asphalt shingles, keep in mind that they are equal when it comes to durability and longevity.