A guide to air conditioners and ventilation systems for your garage remodeling project
Turning your unused garage into a comfortable and safe living space takes quite a bit of work. However, it is usually less expensive than having a full room addition built. Investing in the right garage HVAC work will ensure your new bedroom or home office stays comfortable throughout the year. It also eliminates issues with moisture and the mold that comes with it. Don't forget the importance of extra insulation when planning for the heating and cooling of converted garages.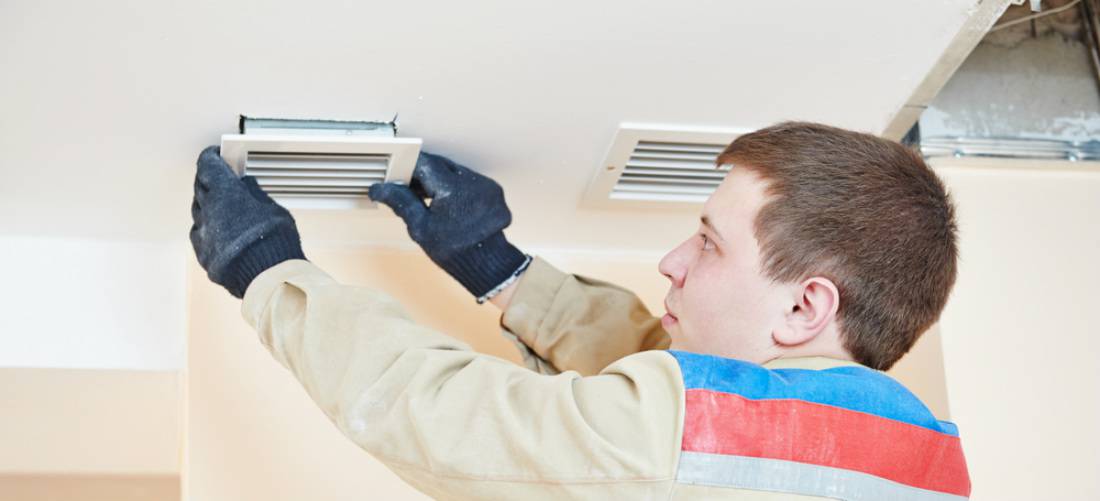 Ventilation for garage remodel
Many garages are designed with direct ventilation though grated openings or open roof vents. This prevents dangerous fumes from building up from car exhaust or chemicals stored in the space. However, this kind of ventilation is inappropriate for a living space. You will need to close up these direct vents and install filtered ventilation through an air conditioner or heating unit. Consider adding a roof vent fan above the new ceiling to allow for better airflow when there's no need for either heating or cooling.
If your garage already has finished walls, you may need to have them opened to install ventilation ducts. Choosing a ductless system will allow you to have warm and cool air without modifying the existing walls. Unfinished walls make it easier to install ductwork and additional insulation in one step. Few garages feature adequate insulation to serve as a comfortable family room or office. They are designed primarily to store vehicles and holiday decorations, so some level of residential remodeling is necessary.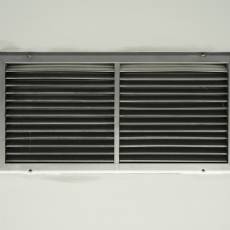 Your residential renovations that involve your garage will go much smoother if you start with an inspection. Check that the structure of the garage is stable enough to be renovated. Serious issues due to improper roof installation or a lack of a proper foundation can make it extremely expensive to convert the space for living. It's easier to change your plans and invest in a completely new addition if you find out that the garage won't work before you put any money into the conversion.
It is sometimes possible to connect the newly built garage room to the rest of the heating and cooling system from the house. However, this requires your furnace and air conditioner to work much harder. Installing a separate and smaller system just for the garage is usually the best choice. If you add windows, a window unit may be sufficient if the space is limited and features few walls to block airflow, and heat pumps can be used in milder climates.
Materials like flexible ductwork and spray insulation can dramatically speed up the conversion of a garage into an extension of your home's interior. Choosing the right team to handle your garage HVAC needs will also ensure your project is complete on schedule. QualitySmith can help you find the right heating, cooling and ventilation professionals to help you make your garage feel cozy and welcoming.