Providing a summary overview and comparison of the home security and monitoring systems available through Verizon and Protection 1
Verizon and Protection 1 offer home security services for residential customers. Before you install home security alarm components, you should compare Verizon Home Monitoring and Protection 1 home security systems prices to determine which one best suits your needs.
Verizon Home Monitoring overview
Verizon home security systems
Like a growing number of multi-media based service providers (i.e. telephone, wireless, cable and Internet services) Verizon has expanded to include home security monitoring and automation for residential customers. These are not home security systems in the typical sense. These are home monitoring packages that will let you monitor your home from remote locations such as from work or even when you are on vacation. Verizon offers customers the option to purchase an installation kit with all the components necessary to install home security monitoring. These kits start as low as $89.99, Verizon also offers kits, free of charge, if customers sign up for Verizon's monthly monitoring service.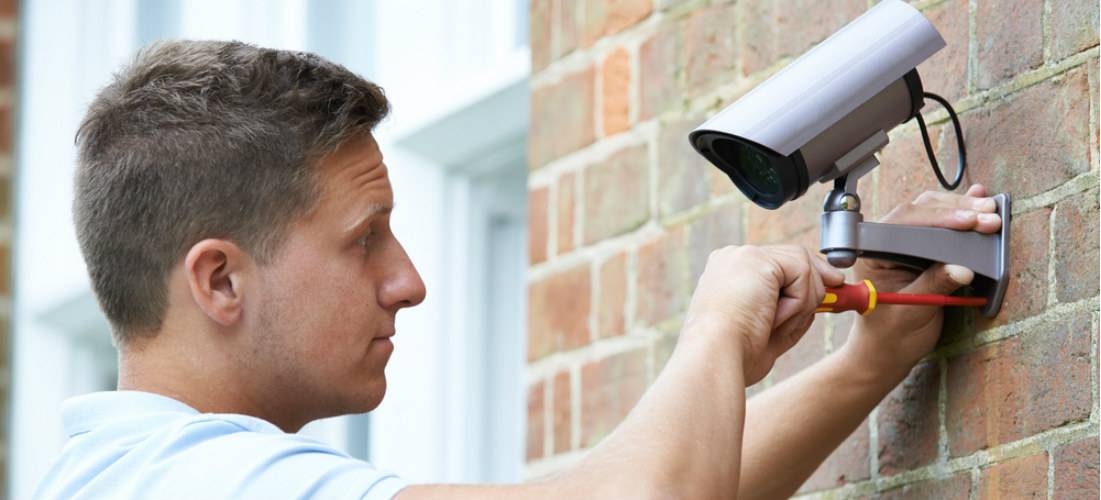 Once installation is complete, you can access your monitoring system through a smart phone, iPod Touch, computer or FiOS-enabled television. If you opt for television monitoring, you must purchase the plan directly from Verizon for a monthly fee, which can start at $8.99.
Extra options or add-ons for your system:
Cameras -- indoor ones start at $99.99, outdoor ones start at $149.99 and pan-tilt ones start at $159.99
Door locks they can be automated and remotely activated and come in a variety of styles and finishes starting at $159.99
Modules -- indoor lights starting at $39.99, outdoor lights starting at $49.99, appliance modules starting at $39.99
Sensors door/window sensors starting at $39.99
Energy-saving upgrades automated thermostats starting at $129.99 and automated energy readers starting at $99.99
Protection 1 overview
Protection 1 home security systems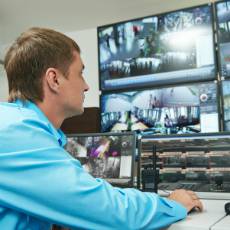 Protection 1 is a national security systems and monitoring provider who builds strong, local relationships for serving clients in their own communities. A national network of service professionals backs local monitoring centers in supporting Protection 1 customers.
Protection 1 home security packages include:
24-hour monitoring
Professional installation by certified professionals
Digital, completely wireless systems
Color touchscreen monitoring device
Two-way voice communication
Protection 1 also offers a variety of home automation options under the P1 Life title. These packages can be customized to create a complete home system. If you travel frequently, you can manage each part of your home, from door locks to the interior temperature. All Protection 1 automated home systems can be monitored from your phone, laptop or Web-enabled tablet device.
Protection 1
P1 Life home automation options include:
Wi-Fi compatibility
Web and mobile controls
Weather forecasts
Email notifications
Video cameras with wireless access points
Thermostat automation
Remote door locking and unlocking
To see the full range of home security systems Protection 1 offers, click here ( http://www.protection1.com/home-security-systems/ ).
Before you install home security alarm components, it is important to find a licensed professional who has experience working with these systems. QualitySmith can connect you to local home security professionals, today, whether you select Verizon or Protection 1.