Breaking down the wide range of siding materials and which is the right type for your home
The wide array of home siding types can be confusing for those unfamiliar with the benefits of both traditional siding and modern versions. The many house siding options available include expensive, long-lasting options that require little maintenance and more cost-effective choices that may require more upkeep. Choosing the right siding for your home can complement its looks and increase its value, as well as protecting against the elements and insects. QualitySmith can help you make the right choice when it comes to selecting the best match for your home and getting siding quotes from skilled contractors.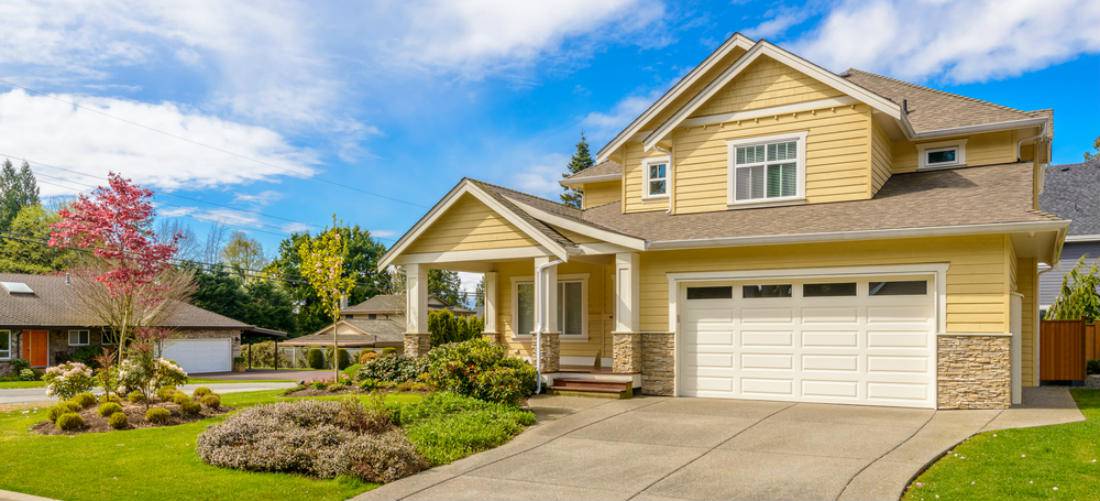 Many siding brands specialize in products known for lasting durability. Durable siding products are often fireproof and insect-proof, providing additional protection for a home. Many of these products don't rot over time and are impervious to damage from moisture. Some may require regular upkeep in order to maintain that level of protection, and costs vary dramatically by type.
Durable options for siding include:
Aluminum siding
Stone siding
Composite siding
Stucco siding
Some siding materials require regular upkeep, which can be a drain on your finances or time over the long run. Keeping maintenance to a minimum can cut down on costs over time and free up your weekends for more enjoyable activities. Low-maintenance choices are often fairly durable but may have higher costs than options that require greater amounts of upkeep.
Low-maintenance options include:
Vinyl siding
Fiberglass siding
Aluminum siding
Stone siding
Siding prices are likely to be a major concern for many buyers. Siding costs can range from the hundreds to tens of thousands of dollars, and the additional costs to install siding or pay skilled siding contractors should be considered along with the costs provided by siding retailers. Keeping the initial investment low when purchasing siding can allow you to more easily budget for minor repairs on less durable materials or regular maintenance performance on those that are not hassle free.
Inexpensive siding choices include:
Natural wood siding
Engineered wood siding
Tree bark siding
Brick siding
Siding options range from expensive models that can easily increase the value of your home to inexpensive options that may provide a rustic look that is favored in many regions. It helps to get information on the neighborhood and surrounding conditions, as certain materials may fare better in specific climates and certain challenges may exist in some regions. This includes areas that have dry, sandy weather where damage from dirt or debris is common or areas with large amounts of moisture and humidity, which can contribute to rot in less expensive and more porous materials.
Some common underlying home structures may not fare well under heavy siding, which may rule out the use of stone, stucco and metal siding options. Many different home siding types fit with a variety of traditional and modern home looks. Choosing the right house siding can protect your home and ensure that your investment lasts for years to come.