A comparison of aluminum siding vs composite siding to help you choose which is best for your home
The right siding can make your home look new again. A variety of different siding options are now available, including wood and vinyl. Comparing aluminum siding vs. composite siding lets you see the differences between both materials so you can see which one lasts longer, which type of siding is strongest and even which one comes in the color that you need.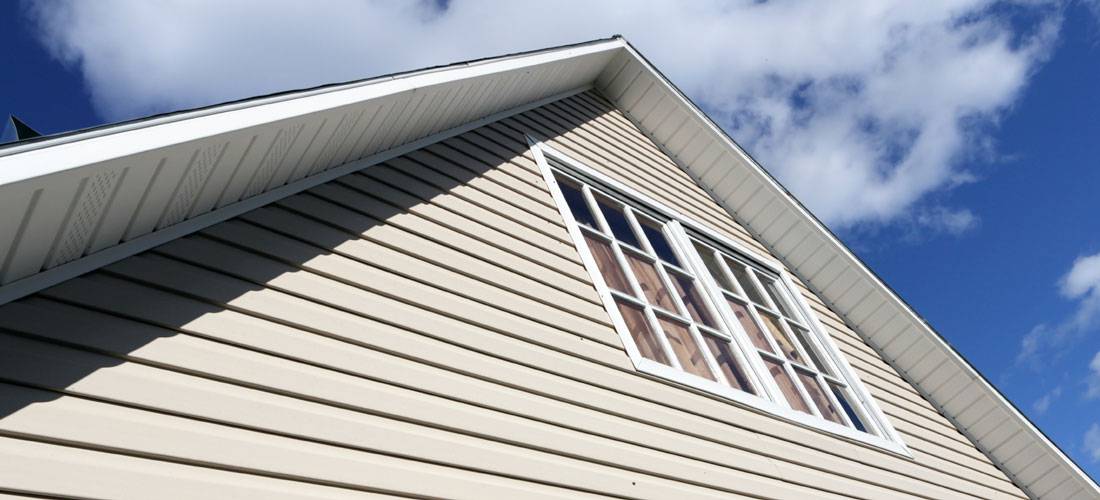 Aluminum siding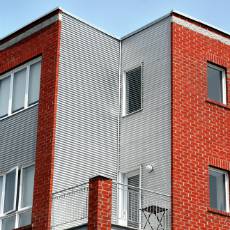 Install aluminum siding: Aluminum siding has somewhat of a bad reputation because some homeowners think that the siding only comes in shiny or dull shades like silver or white. The newest types of aluminum siding can be painted. However, composite siding holds paint better than aluminum does, and aluminum siding carries the risk of the paint fading or peeling off the aluminum, especially if you use the wrong type of paint. Some types of composite siding have polymers that give the siding a bright and brilliant color, and that color holds up well to sunlight and other environmental elements.
Composite siding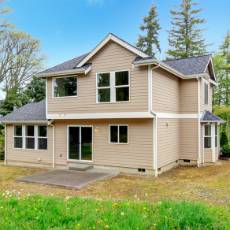 Install composite siding: Siding contractors might try to talk you into using vinyl siding because it's a little more expensive than aluminum or composite. However, both aluminum and composite siding are just as durable as vinyl, and most contractors can install the siding within a few days. Composite siding is a little more durable than aluminum siding because you only need to rinse the siding off a few times every year. You need to inspect aluminum siding for gaps or dents, which can let water and bugs penetrate the wood underneath. You also need to spend more on routine maintenance, and you typically need to paint aluminum siding every few years.
Aluminum siding costs much less than composite siding, but the material isn't nearly as strong. Thinner sheets of aluminum can bend or shift when struck by heavy objects or even when a strong gust of wind comes by. After a large thunderstorm, you might find that the siding has started peeling away from the house, which can result in a costly repair bill. Aluminum can also peel away from the house because of temperature changes, especially if you live in areas with cold winters and warm summers. You need to consider all of these factors before you consult a siding installation expert.
Adding new siding to your home is a serious decision. You need to compare the different types and take into consideration the cost of the siding, the cost of installation and the durability of the siding. Use QualitySmith to compare your options. When you compare aluminum siding vs. composite siding, you will be able to make your decision more easily. The final decision depends on the look that you want for your home, as well as on whether the siding option will fit in your home improvement budget.