CertainTeed and GAF both make home siding products. Comparing these two manufacturers will give you more options when it's time to replace the siding on your home
When it comes to replacing your home's existing siding, there are many options available for siding materials on the market. Conducting a CertainTeed vs. GAF siding comparison might help you make your decision.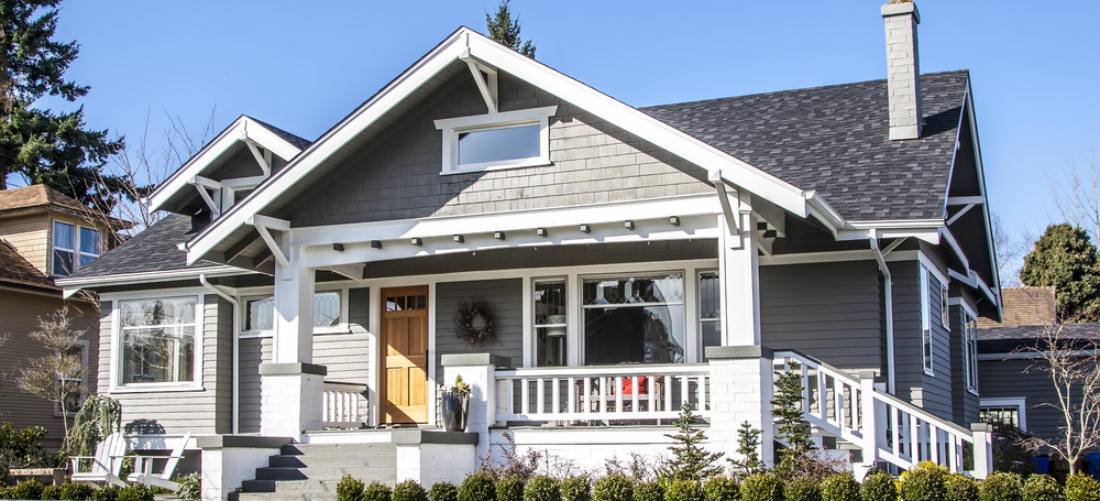 CertainTeed
CertainTeed produces vinyl, polymer blend and fiber cement siding options. CertainTeed offers four siding certainteed siding for your home product lines designed to match the exterior look of your home and offer a range of performance specifications:
Cedar Impressions shake siding
WeatherBoards fiber cement siding
CedarBoards insulated siding
CertainTeed vinyl siding
Within the WeatherBoards line, you can select from shake siding shingles, lap siding or vertical siding in a wide range of colors and finishes. CertainTeed also manufactures a full line of fascia, soffit and trim to work in conjunction with each siding collection.
GAF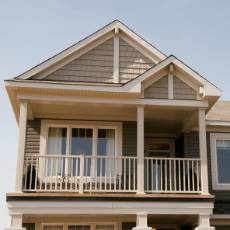 GAF is probably better known in the industry as a manufacturer and provider of premium roofing products. The company leveraged its experience in roofing materials and launched what has become a successful line of fiber cement siding under its WeatherSide siding line. This product offers easy installation that doesn't need caulking at each individual joint like fiber cement siding produced by other leading manufacturers. GAF siding for your home WeatherSide siding shingles are designed to mirror the look of older siding shingles, allowing you to match the previous look of your home. The WeatherSide line of siding is highly recommended for replacing asbestos siding materials on older homes.
Though these siding shingles are designed to resist warping and rot, they don't come in a variety of colors. The fiber cement shingles from GAF come preprimed, but you or your siding contractor will need to paint them in order to create your desired look before you install siding from this manufacturer.
Comparing the Two
If you want an honest comparison of like products, you should limit your CertainTeed vs. GAF comparison to lining up CertainTeed's WeatherBoards siding against GAF as these are both fiber cement products. As mentioned above, you will find more color options within CertainTeed's product line, though you can paint GAF siding.
CertainTeed WeatherBoards siding prices can range from $5 to $10 per square foot, with installation included. GAF siding products are available at a number of large and local home improvement supply stores including Home Depot and Lowe's. You can compare product costs this way by visitng one of these local suppliers. You can purchase GAF fiber cement siding products and either install it yourself or have it on hand for a contractor to complete the installation for you. A bundle of WeatherSide siding shingles from Home Depot can cost anywhere from $90 to $175, though these prices don't include the cost of installation.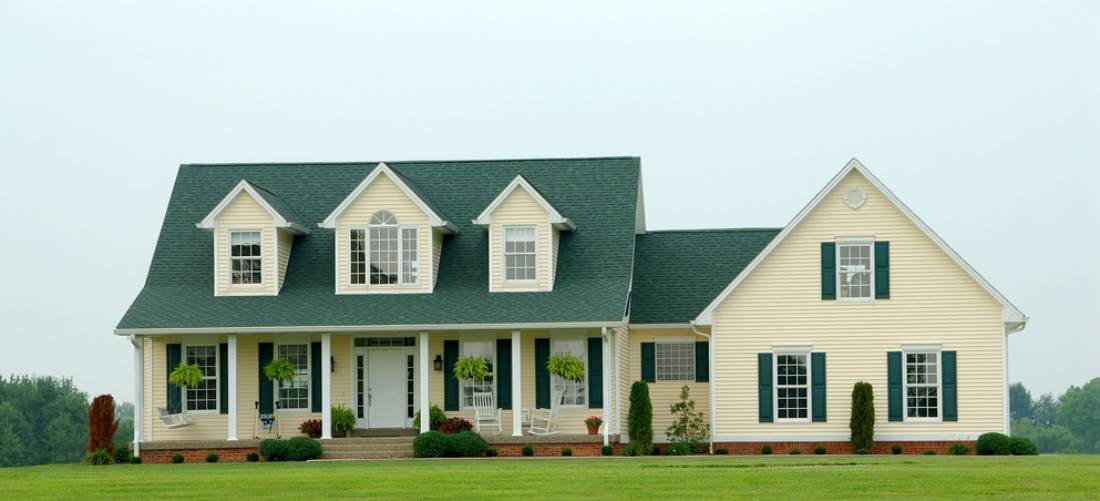 For more information on CertainTeed's WeatherBoards product line, click here. ( http://www.certainteed.com/products/fiber-cement-siding ).
If you've decided fiber cement siding is the right choice for protecting your home, making a comparison of CertainTeed and GAF will help you narrow your options. Having an experienced contractor working with you can also help you make a selection that best fits your house and ensures that the product will be installed properly. Reply! can help you find a contractor in your area ([[~19]]) qualified to help you conduct a CertainTeed vs. GAF siding comparison and help you determine the best siding option for your home.