An overview of the costs of basement remodeling and finishing.
Basements aren't just for storage and water heaters anymore. By remodeling the area, you can gain significant space in your home, allowing you to build anything from a home theater to a bedroom suite. Basement remodeling costs can generally be estimated beforehand for planning purposes. The more accurate your design plan the more accurate your estimates can become.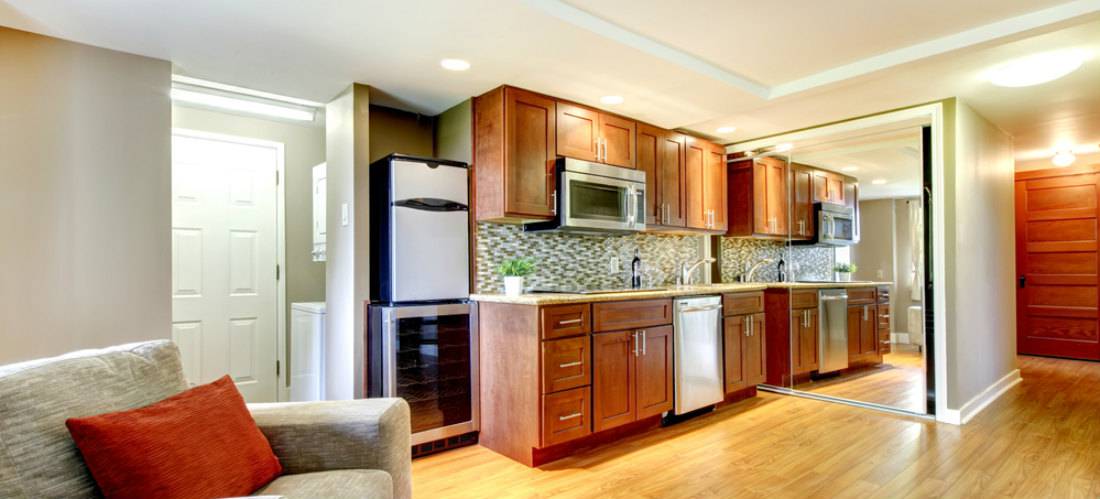 Finished basement addition
Finished basements are all about making use of available space. In most homes, the basement extends the full length of the structure, so by remodeling the space you add a full floor's worth of space. Finishing the space can be costly though. According to Remodeling magazine, a 600 square foot space remodeled into a large room, full bath and a side room costs on average $54,288 or $90.48 a square foot. This estimated cost covers a remodel that includes insulated drywall, laminate flooring, cabinets and countertops, a wet bar with sink and a small refrigerator.
The cost also assumes that the work is being done by contractors. The cost can vary though as labor costs differ by region. Contractors can be located on QualitySmith online, and can provide you with fairly accurate estimates based on your own design plans and particular room sizes.
All residential renovations begin with a plan. The more detailed your plan, the more accurate your estimated remodeling costs will be and the smoother the job will go once you've hired help. Your plans should include construction material estimates as well as room sizes and the positioning of things like cabinets, countertops, toilet, bar sink, etc.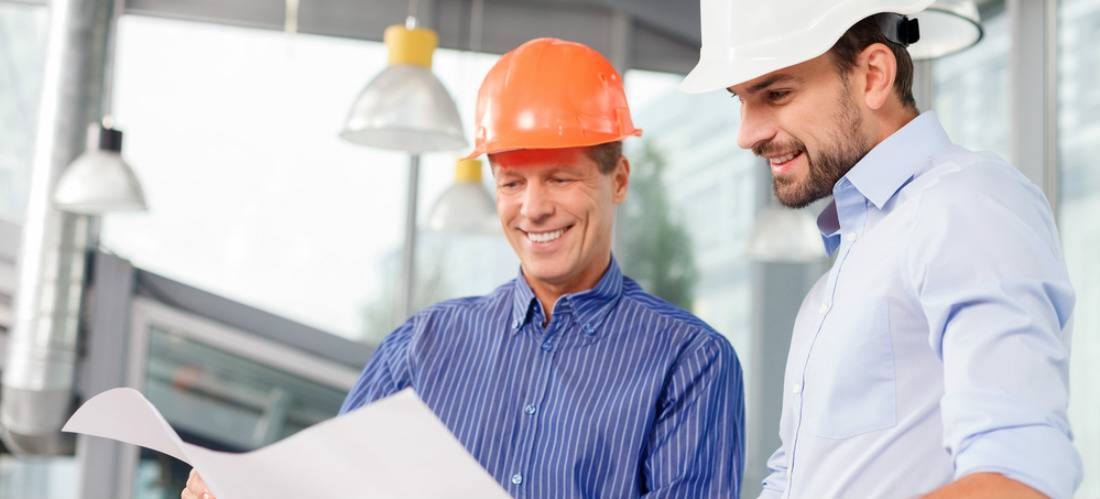 Hiring a professional contractor to carry out your basement remodeling job will ensure that all work is done to code. Since you're dealing with residential renovations, an inspection will be required to make certain that any warranties on the home are unaffected and that any house insurance you have will remain valid. Before hiring someone to do the work, you should request bids from multiple contractors. Each contractor will submit an estimate for you to choose from. Researching each contractor's reputation for issues with completion times or cost overruns will help you make an informed choice.
The actual costs of residential remodeling can differ from the estimates given before the job begins. There are a number of factors affecting costs. Some of the most common cost-affecting variables include labor availability, changes in the material costs, changes in the plan as the remodeling proceeds and additional costs due to project time extensions. You should plan for cost overruns before beginning the project by setting aside a further 10 percent of the estimated cost to meet the actual cost of the project.
Your basement remodeling costs will be partly accounted for by an increase in the value of the home. The extra space can make your home more attractive if you choose to sell. For those who have no intention of selling, the space simply provides a bit more room to enjoy.
Check out HGTV's basement planning guide .