A guide to how to add value to your home by remodeling your basement
Homeowners frequently look for ways to add value to their homes in the case of selling the building in the future. If you have an unfinished basement, you might consider turning the space into a finished basement. When you remodel basement areas, you often see your home value rise. The exact rate at which it rises often depends on your location.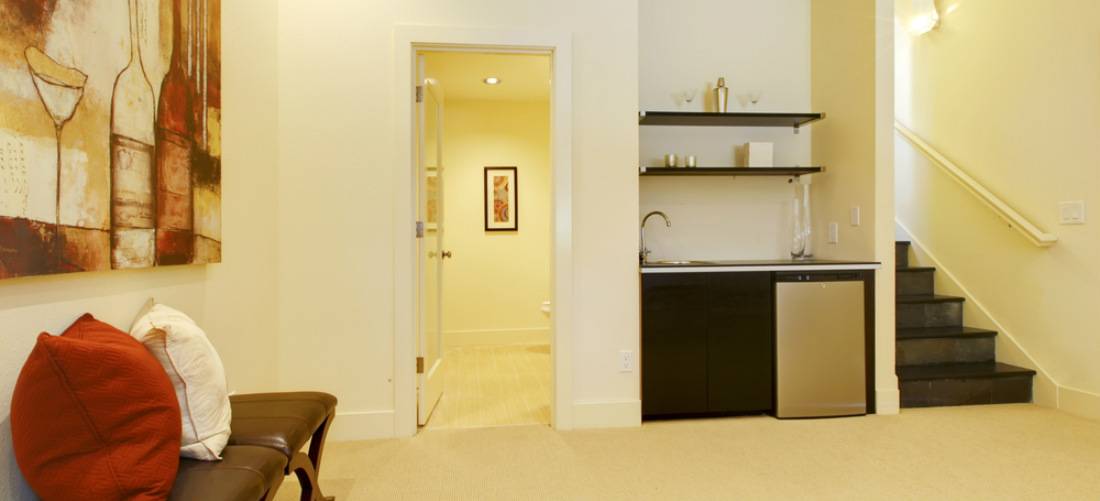 Finished basement
Before you meet with a contractor, you should look at what a finished basement entails. Unfinished basements often have concrete or cement walls and floors, and the rooms do not have many functions. You might use the space as a laundry room or storage area, but it is far from the type of space where you would relax with your family or friends. Unfinished basements may even lack heating or cooling and other amenities that you need to add value to the space.
Finished basements can add value to your home, but it depends on where you live. Most homeowners look for a house that has more square footage and multiple bathrooms. Residential resale values for homes with three bedrooms are generally higher than those with two bedrooms, and homes with extra room for entertaining are worth more as well.
The exact value that a finished basement adds to your home also depends on several other factors. You need to look at the overall square footage that it adds to your home. Most jobs add a value of $10 or more per square foot of living space that the finished basement adds. If you add 500 square feet of space, it will add a minimum of $5,000 of value to the home. The more space that you add, the higher the value of your home rises.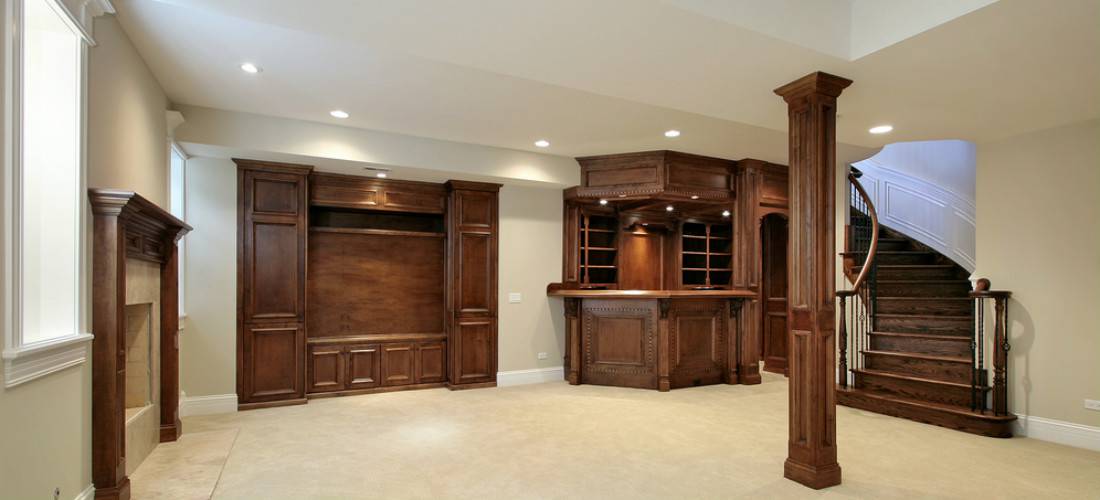 You also need to look at the overall cost of the residential remodeling job. The easiest way to do this is to meet with several contractors and request an estimate on the job. The total cost of the job should cost less than the value that it adds to your home. Some contractors will suggest residential renovations that are quite expensive, but you can easily look at the job and make cuts to bring the costs down. For example, one contractor might suggest creating multiple rooms in the basement, but you can reduce the costs by asking for a smaller number of rooms. Think about the people who might buy your home and what those people need.
Before you shell out a large sum of money on a residential remodeling job, make sure that finishing your basement is worth the cost. Turning your basement into an extra bedroom or home bar can add $15,000 or more to the sell price of your home. QualitySmith will help you find contractors in your area with experience working on remodeling jobs, and you can find answers to your many questions. When you remodel basement rooms and give your home more space, your home value should rise significantly.
This home value calculator from Home Loan Investment Bank can give you some insight into the approximate value of your home after renovation.