A guide to how to pick a contractor for remodeling and finishing your basement
Many basements become graveyards for broken furniture and other unused equipment that lies rotting away in the dark. A range of more positive options is available for your basement, but if you don't know how to start, it's best to consult someone who specializes as a contractor in remodeling basements to get ideas on how to convert your basement into a more functional space. Here are some of the things that you need to consider when remodeling a basement.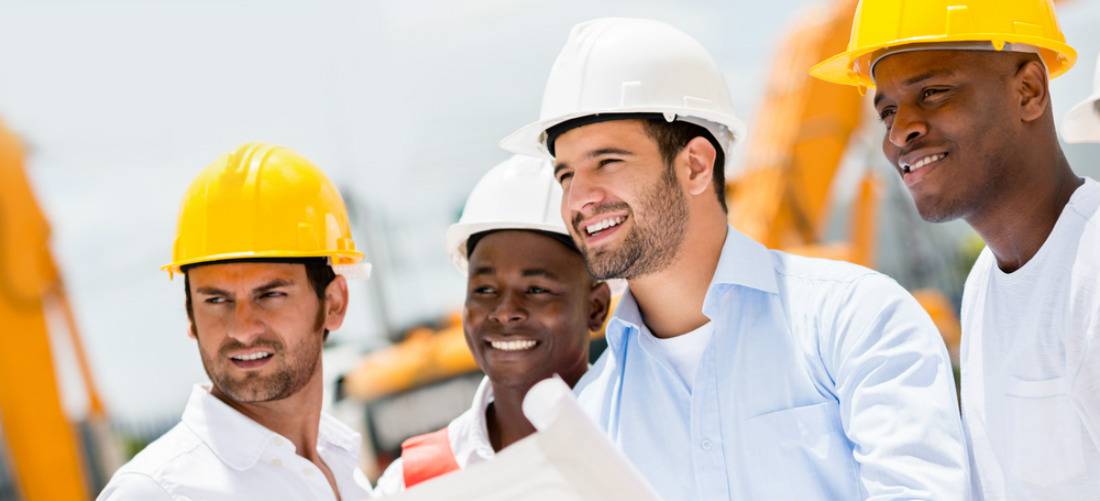 Flooring and Wall Options
Finished basement Basements are prone to flooding or moisture in some areas, which can affect a remodeling project. Wood finishing options are usually not recommended, as these are susceptible to molds and mildew. Some of the best options when finishing a basement include plastic-base materials, vinyl, paint, ceramic tile and laminate plank floors. Floors can also be protected with a waterproof epoxy sealant. Until the source of any flooding or moisture is found and fixed, finishing the floors and walls is not recommended, to avoid moldy and soggy insulation.
Installing a floor drain that ties up with a storm drain can help to solve endemic flooding in a basement. One of the options for waterproofing basement walls is to placing hydraulic cement onto any exposed holes and cracks on the walls. Hydraulic cement stops moisture from infiltrating the interior of your basement by forming a water-resistant barrier. Installing a stud frame allows enough space between the paneling and the concrete wall foundation to run electrical wires and insulation, and adding polyurethane sheathing is also a great option to keep moisture out.
Lighting
Good lighting is key component in making a livable space. Basements typically have low ceilings, so using lights that reflect up onto the ceiling rather than downward lighting may be a better choice. Recessed lighting can brighten up any room, and it can make a basement look and feel bigger. Consider hiring a professional lighting designer if you want to add easy aesthetic style to your basement or residential renovations.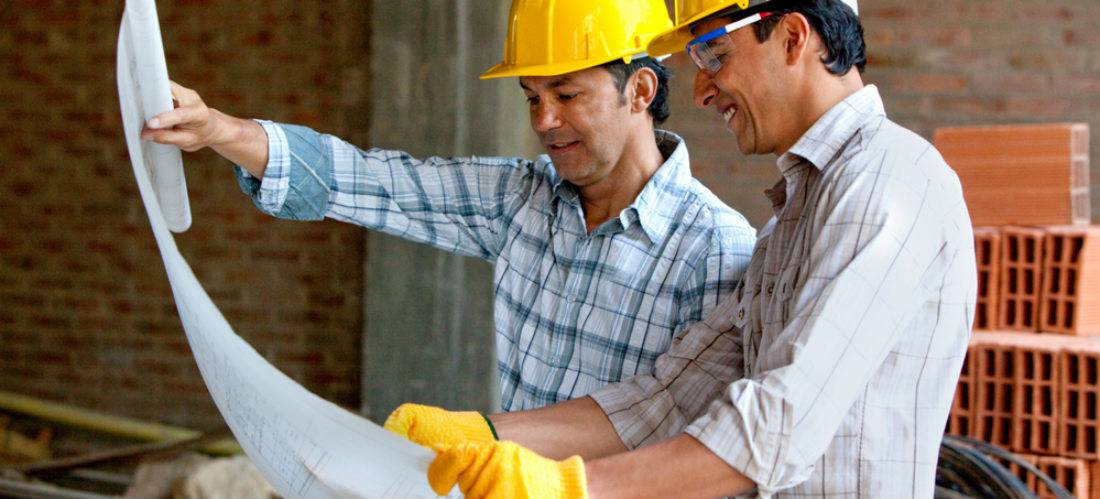 Emergency Openings
All basements are required to have at least one emergency escape opening. However, basement windows can be easy entry points for burglars or intruders. Make sure to keep the basement window visible from outside, as hidden openings can provide cover for burglars. Using shatterproof glass and installing a home security system or state-of-the-art locks also gives homeowners a stronger sense of peace of mind.
Conclusion
Skillfully finished basements and other residential remodeling work can boost the value of your property. Basements can be converted into guest rooms, music rooms, home bars, laundry rooms or even small libraries or offices. Before changing anything in your basement, however, make sure that you're familiar with your state's building codes. A professional contractor can evaluate the basement to be remodeled prior to getting a permit, to ensure that your basement meets the requirements set by your local building laws. QualitySmith can help you search for and hire a licensed contractor for remodeling basements.