How to comply with building codes when you remodel your garage
It's cheaper to remodel your garage or build a guest room in the attic than to spend tens of thousands of dollars on a major house renovation. Before starting any changes on your house, you should first learn the zoning and building laws to ensure code compliance during a garage remodeling project. While every state has different requirements, all homeowners must get a building permit before altering any structure within their property to ensure the safety, health and welfare of the community.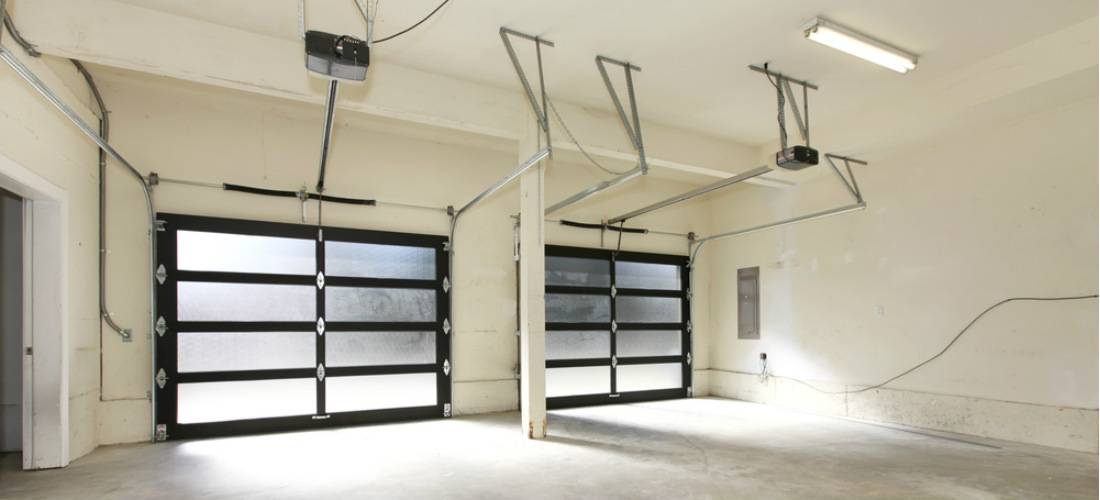 Things to Consider
How to keep your garage remodel up to code
The development services center in your area may require copies of site, architectural and structural plans. If you're familiar with your area's zoning or building codes and are certain that your garage will be approved by the site inspector, then you can just prepare the necessary requirements and pay the permit fees. However, if this is your first time remodeling a space in your property, it's best to consult a licensed contractor to get advice and help as you prepare to remodel. The contractor will help complete and submit the required plans along with the intake fees.
Zoning Code
Depending on your location, a detached garage may not be approved for conversion, as some zoning codes may not approve a living space in a setback area. If it is allowed, the garage must meet the height and size required by the planning and zoning department in your area. If it doesn't meet the setback requirements, you can hire subcontractors to perform simple and code-compliant residential renovations. You may need to designate an onsite parking space, as parking in the driveway may not be allowed. Engineering calculations may have to be submitted if you're planning to alter the exterior of your house or garage.
Building Code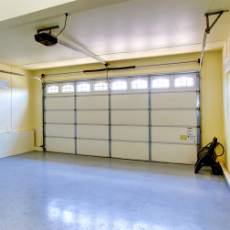 Most garages are unfinished, and it can be difficult to get them approved during the evaluation stage. The garage must meet the minimum area and ceiling height requirements, as well as the location and size of existing or new stairs, windows, doorways and emergency escapes and openings. You will also have to make sure that the garage has proper insulation and ventilation.
Other things that you may need to consider are the addition of electrical and plumbing installations, dormers, kitchen sinks and bathrooms. An experienced contractor can assess your garage and provide suggestions on how to improve it to meet the building code.
Conclusion
Converted garages provide varied and significant benefits. They can provide additional rooms and dwellings and also improve the value of your property. In any case, be wary of potential pitfalls before starting the garage conversion. No matter how proficient you are, it's still best to consult a professional with years of experience in residential remodeling if you feel you may not be able to perform the required tasks on a garage conversion project.
Hiring a licensed contractor also ensures that you're not violating any laws on building code compliance for garage remodeling. QualitySmith can help you find licensed and reputable general contractors in your area.