Assessing and upgrading the exterior roof before you begin your garage remodeling project
Renovating and finishing your garage can turn it into useful living space, which is especially helpful if your family is growing in the near future, and you can use QualitySmith to find great roofing contractors. When you invest in a garage remodel, roofing will ensure the space stays dry when it is inhabited. Many garages have serious roofing issues because they aren't checked for leaks as often as the main structure of the home. Contractors can discover serious rot after lifting up a few shingles.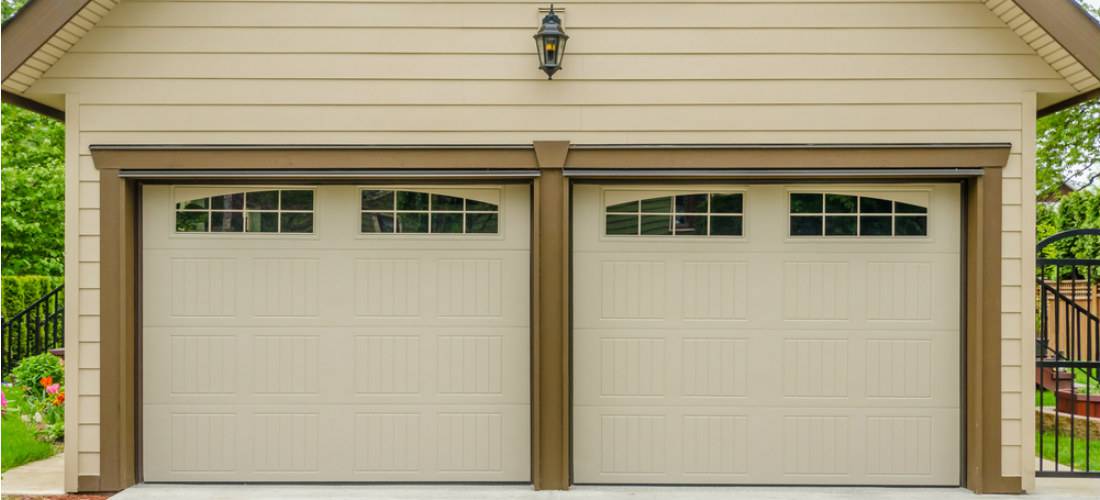 Garage exterior remodel
Converted garages should have their roofs and underlying structures checked for suitability before any interior work is started. A proper garage roof is especially important if the structure is connected to your home because rot can quickly spread through any wood in contact with the affected areas.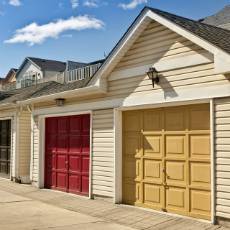 As with any residential remodeling project, preparation is key to a smooth progression. However, exterior work on the garage shouldn't impact your daily life as much as an interior renovation on a room you use daily, such as the kitchen. Make space in your yard or driveway for the contractors to station a dumpster. This will prevent old shingles and roofing deck material from being scattered across your property by a strong wind.
Most garages are built along with the main structure so that they can match the exterior of the home. New roofs for these structures may not be a perfect match to the original shingles if the manufacturer has gone out of business since your home's roof was last remodeled. Ask the contractors to help you find shingles that match your existing roofing as closely as possible if you want the entire structure to blend together. If you don't mind a less cohesive look, consider highly durable shingles or metal roofing to help your converted garages stay dry for decades to come.
If you are going to invest thousands of dollars into residential renovations, you won't want to redo the entire project in just a few years. Have the roof inspected before you assume that a new layer of shingles is all you need to move forward with your garage conversion project. If there were mistakes made during the initial construction, the roof structure and wall framing may be badly damaged or rotten. This will require far more work than a basic roof renovation. However, the small size of most garages means that these repairs may not cost as much as building another addition from scratch. Reclaiming the damaged space will not require the pouring of a foundation extension or other tricky steps that make full room additions quite pricey.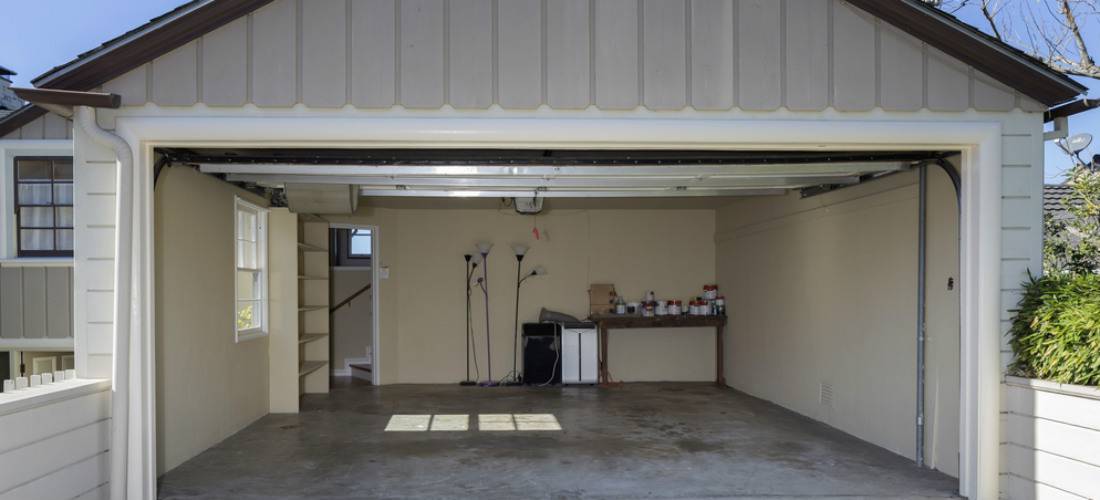 Some exterior and interior improvements can help you transform an unused garage into a new bedroom, a home office, or a nursery. Start with the outside and work your way in as you check that each part of the structure is stable and ready for improvements. When you cap your space in a garage remodel, roofing that is solid will ensure your efforts to expand your living space won't go to waste.