Basement storage additions can increase the value of your home. Read on to find out more.
Even large homes never seem to have enough storage space. Homeowners often have many seasonal and special-occasion items that need to be housed somewhere when not in use. If you have room, basement storage additions can be an economical way to increase interior storage space in your home.
If you have a finished basement, there might not be much space left for storage. This is where creativity comes into play. How about putting shelving behind the furnace or suspending them from the ceiling over the washer and dryer?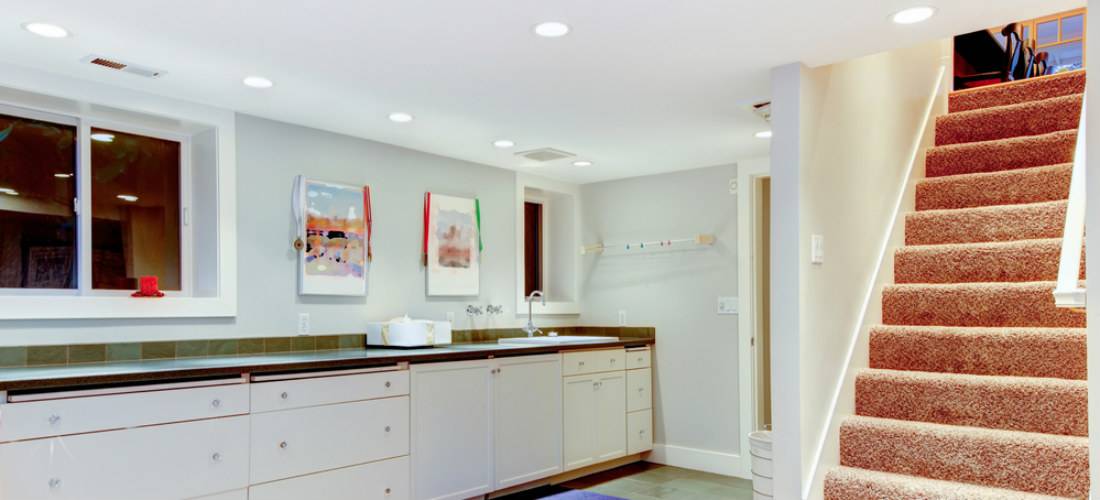 Pegboards are great for hanging large, awkwardly shaped items. Depending on how accessible your stored items need to be, you can probably find plenty of unused space for storage.
However, many basements present their own challenges.
Depending on the age of your home and how the basement was constructed, you may have to deal with dampness, mold and mildew. Before you consider buying or building storage units, you need to ensure that your basement is dry and well ventilated.
Remove all items that show signs of mildew damage. If the exterior walls are accessible, treat them with bleach or muriatic acid to kill the mold spores. To keep your basement dry, use heat, ventilation and a dehumidifier.
For a storage system to be really functional, you must be able to find things quickly. If your basement is poorly lit, adding more lighting before installing your storage system will make finding things much easier.
A contractor can thoroughly assess your basement, spacing abilities and manipulations, and give you project estimates. He or she can help you envision what is possible now and in the future. A contractor would also be aware of any city codes, like if you need a permit before altering your basement.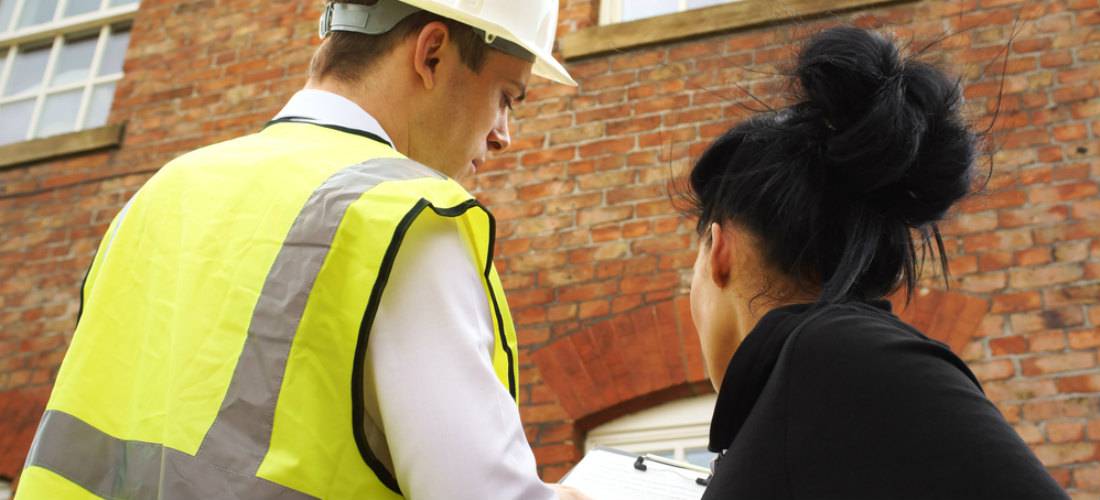 If you're doing a major remodel, be aware it will probably increase the taxes on your home. Major remodels or additions will require a permit, and should be inspected afterward as well.
For storage units and containers, they need to be:
Resistant to moisture damage. When it comes to shelving, metal is better than wood, while heavy-duty resin may be the best choice. Use plastic containers rather than cardboard boxes. These not only protect from moisture damage, but they also keep out pests such as silverfish and moths. Containers that are designed to be stackable are less likely to tumble when you try to retrieve something. Make sure all items are stored at least one foot off the floor in case of sewer backup or flood.
Able to bear the weight load. We tend to load up our storage units without realizing how much weight is really on them. Be sure that the supports can carry the weight, especially if you are suspending the storage units from your ceiling.
Properly sized. Big, bulky containers might hold a lot, but they can be heavy and hard to maneuver. It's better to have multiple smaller containers, with each one assigned to a specific type of item.
Don't ignore aesthetics. Even if your new storage units are out of general view, there is no reason for them to be a jumbled mess. Buy attractive shelving and storage containers. Remember to store things together that are used together, and label everything clearly.
Basement storage additions are a great way to get more functionality out of your unused space. Your life will be better organized, and your enjoyment of the home will increase.