How to determine the value a remodeled garage will add to your home
If you are thinking of remodeling your garage, you may naturally have questions about remodeled garage values and the effect a remodel can have on residential resale values. A number of factors can affect the added value of any home renovation, including garage remodeling projects. By understanding those factors, you will be able to make a better-informed decision regarding whether the investment in this type of residential remodeling project is worth the potential added value.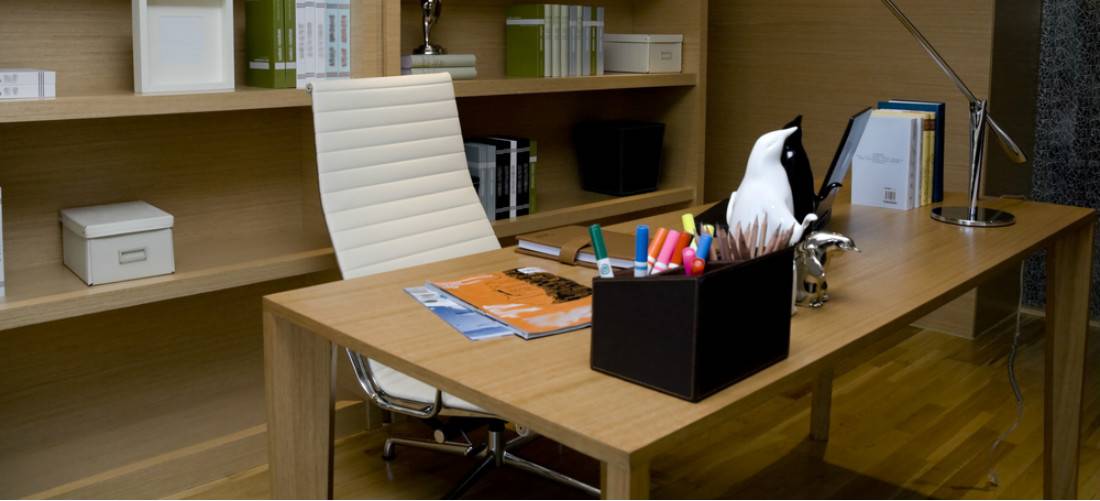 QualitySmith can help you in this regard by providing information about the factors that affect the value of residential renovations and how to determine the potential value in your area.
The most important factor that can affect the value of converted garages is the region and even neighborhood in which you live. The return on investment from a renovated garages can be somewhat inexact due to this fact. This does not mean that you should not pursue this type of home improvement project in order to raise the value of your home, but it is important to conduct thorough research first. Another relevant factor that can affect the value of a converted garage is the type of space into which it is converted. Possible options for converted garages include:
Garage converted to playroom
Playrooms
Laundry room
Home office
Guest room or in-law suite
Home fitness room
Workshop
Of these various options, some will naturally bring a higher value to your home than others. For instance, a home office typically provides a lower added value than an in-law suite.
After you have decided on a purpose, it is important to establish a solid cost estimate for the garage remodeling project you intend to pursue. As part of this process, it is a good idea to obtain at least three estimates from local contractors. After you have established a cost estimate, you can then begin to consider the return value on your investment. Keep in mind that part of that return value will include both real estate value as well as personal enjoyment.
While it is difficult to quantify an exact value in terms of personal enjoyment, you can obtain a reliable figure regarding resale value by seeking out the opinion of experts with knowledge regarding the local real estate market. One excellent source for such information is often an experienced real estate agent in your local area. A local real estate agent will often be able to provide you with recent comparative analysis information based on the sales of homes with converted garages in your neighborhood. Online research regarding the value of renovated garages may also be able to provide you with a ballpark figure, but keep in mind that when it comes to any type of real estate value, the most important element is always location.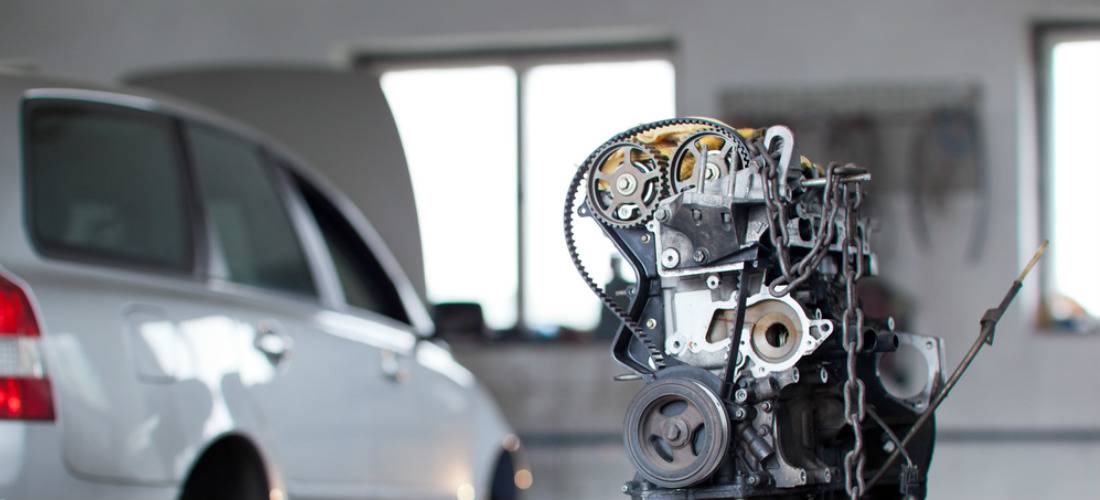 Regional value differences can be significant in terms of home remodeling projects. Even within regions and cities, further variations can exist. This is precisely why it is so important to consult with an experienced real estate agent in your local area. Garage remodel values can vary significantly based on intended use and location. By carefully researching the values of converted garages in your own local area, it is possible to gain a solid idea of the amount of return you can expect on your investment.