Some of the leading suppliers of prefabricated underground storm shelters include Comfort Shelter, Heartland Storm Shelter and Hausner's.
Storm shelters provide protection for you and your family in case of tornadoes. Even those who have a basement should consider a separate emergency structure. A prefabricated underground structure may be a better investment than having a safe room constructed. Many storm shelter suppliers offer quality prducts to suit your needs.
Manufacturers vary widely in their features, services and installation methods, so here are some details for some of the leading suppliers of tornado shelters.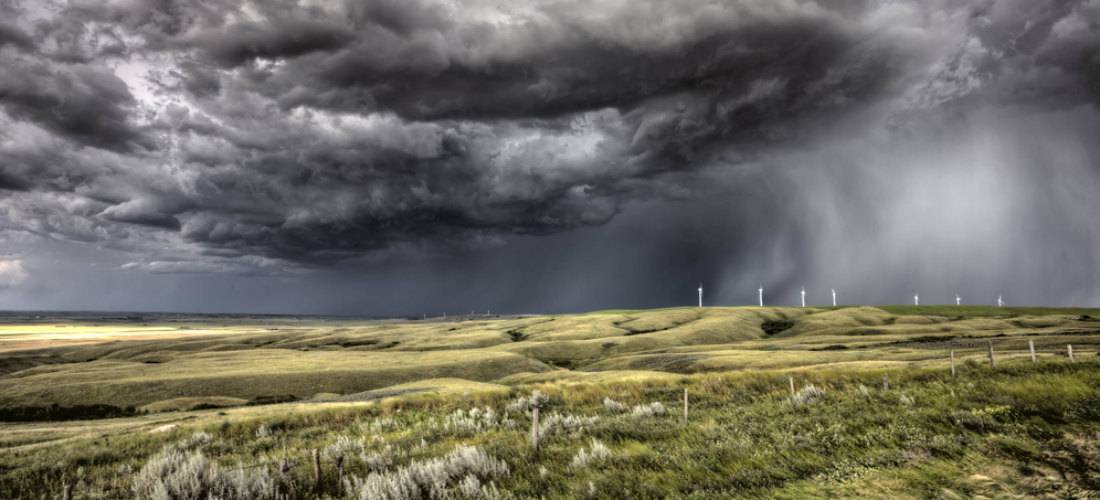 Comfort Shelter
Serving mainly Georgia and Alabama, Comfort Shelter has built underground storm shelters since 1997. They can ship units to most places in the country. Yet the customer is responsible for installation, which can often be arranged by anyone with access to a backhoe.
Shelters are typically installed outside the home. However, they can be added during new home construction or residential renovation.
All units are equipped with an emergency jack to clear the doorway, if needed.
These bunkers are completely carpeted, have two ventilation fans, and include storage seating with a weather radio as part of the standard installation.
All of their units have a limited lifetime warranty which offers coverage for leaks, cracks and manufacturer's defects.
Heartland Storm Shelter
This Ohio-based manufacturer and dealer has been in business since 1988. Heartland Storm Shelter has dealers in several southern and Midwest states, but they also offer service nationwide.
Shelters can be installed above ground, partially buried or completely underground, which is the preferred and recommended option.
Units can be installed inside the home or outside with appropriate door access.
Units come with a jack to use in case debris, such as fallen trees, blocks the entrance.
Heartland offers a limited lifetime warranty for manufacturer's defects.
Handicapped accessible units are in development.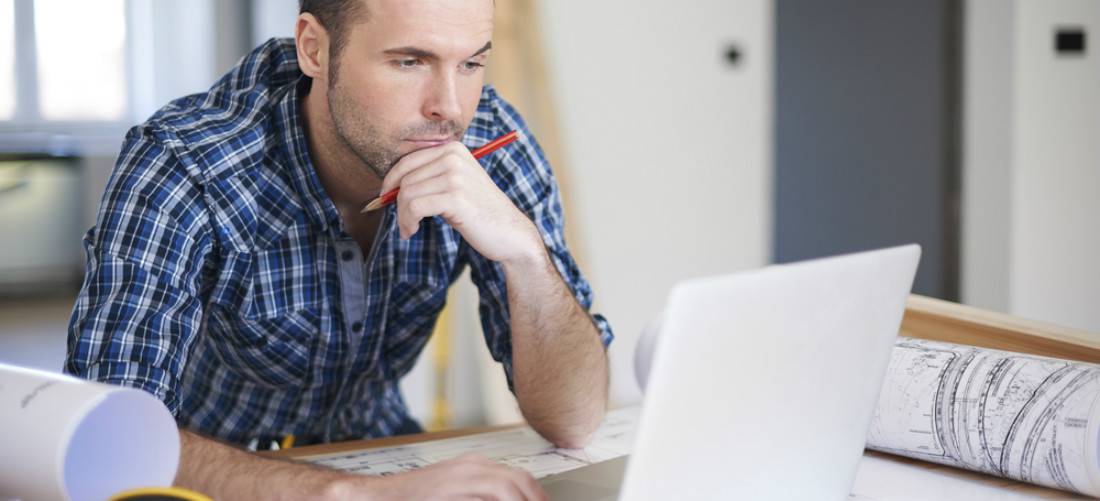 Hausner's
Hauser's is a shelter manufacturer and dealer that has been in business since 1954, and is located in Drumlight, Okla.
Their shelter unit is buried underground. However, part of it does extend past the surface approximately 29 inches in order to accommodate the entrance.
The shelter is detached from the home and the entrance is accessible from the outside. Some customers have had them installed in new garages before the concrete is poured.
Fresh air enters the shelter via a small wind turbine located in the top of the structure.
The structure is guaranteed to not leak for 10 years.
There are a lot of choices, so you need to assess your needs and decide which supplier can best meet them. Are you only looking for a basic shelter? Do you prefer something with more creature comforts?
One feature may not mean as much to you as it does to someone else. If you are located in a tornado prone area, you may consider spending a bit more than you would for a shelter that would rarely be used.
QualitySmith has a lot more information about choosing storm shelter suppliers who offer prefabricated underground tornado shelters, and can link you to quality contract installers in your area for free quotes.