A guide to planning and installing a spa/sauna in your existing home
If you enjoy the benefits offered by spas and saunas, it may be time to consider adding one to your own home. While there are numerous health and wellness benefits offered by saunas and spas, there are several factors to consider when planning adding a spa/sauna to your residence.
By understanding what is involved in residential remodeling for a spa/sauna, you can begin planning an addition to your home that will provide you with many benefits. QualitySmith can assist by providing you with valuable information regarding what you need to know when making residential renovations to include a spa or sauna.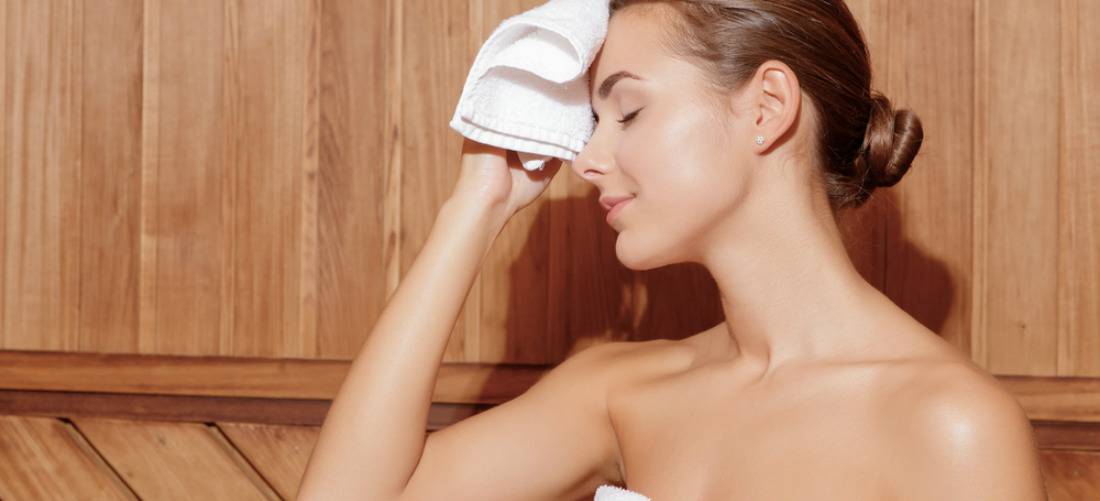 There are many reasons to consider adding a spasauna to your home. Not only will a spa/sauna potentially increase the value of your home, but it will also give you the ability to enjoy the benefits of a sauna within the privacy of your own home.
As you begin planning the addition of a spa/sauna to your home, it is important to understand that there are different types of saunas:
Finnish sauna
Steam room
Infrared sauna
Home sauna and steam room
Traditional Finnish saunas are typically constructed of cedar or hemlock and may be located inside or outside the home. Modern Finnish saunas feature stones that are heated with electricity. Steam rooms utilize wet heat. The floor and walls are often constructed of ceramic tile. Infrared saunas work by heating objects inside the room rather than the air. The infrared heat in this type of sauna works similarly to sunlight to penetrate your body with warmth. Recent studies now indicate that infrared saunas offer a number of health and personal fitness benefits to the body.
One option for adding a spa or sauna to your home is to purchase a basic sauna kit. These kits contain everything you need for your new sauna, including the right type of wood that is cut precisely to size. The benefit to a home sauna kit is that you will have everything you need to set up your sauna, including instructions.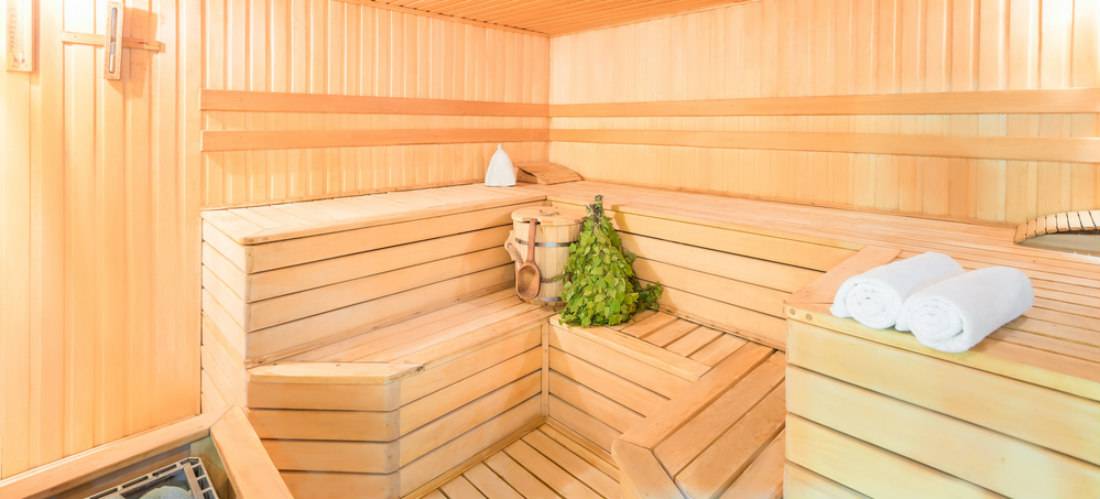 A sauna kit typically includes the following:
Trim and base boards
Benches
Wall and ceiling panels
Pre-hung door
Heater
You will likely still need a professional electrician to handle the wiring for your new sauna. If you opt for a gas-fired heater, you may also need a certified professional for the gas installation. Electric heaters are often the most popular choice for home saunas; however, it is important to consider that gas heaters may be less expensive to operate. Infrared ceramic heaters are also popular.
Consulting with a professional contractor who has experience in the construction of spas and saunas can assist you in determining the best location for your new spa and assist you in determining whether a kit is the right option for your needs. Spas and saunas can provide you with a number of health and exercise benefits. Carefully planning renovations and additions, including spas and saunas, can help you to plan an addition to your home that you will enjoy for many years to come.
Houzz offers some great tips for a home spa/sauna in this article .