Whether your storm shelter is underground or aboveground will depend on your location.
Storm shelter addition
Storm shelters are an important part of planning for your family's safety, especially if you live in an area with frequent tornadoes or a history of destructive storms. There are many types of storm shelters on the market. Some are built underground, and others are above ground. While both types provide valuable protection, there are pros and cons to each.
You should carefully consider the weather in your area, the terrain your home is built upon, and the average water tables in your general area before making a final decision.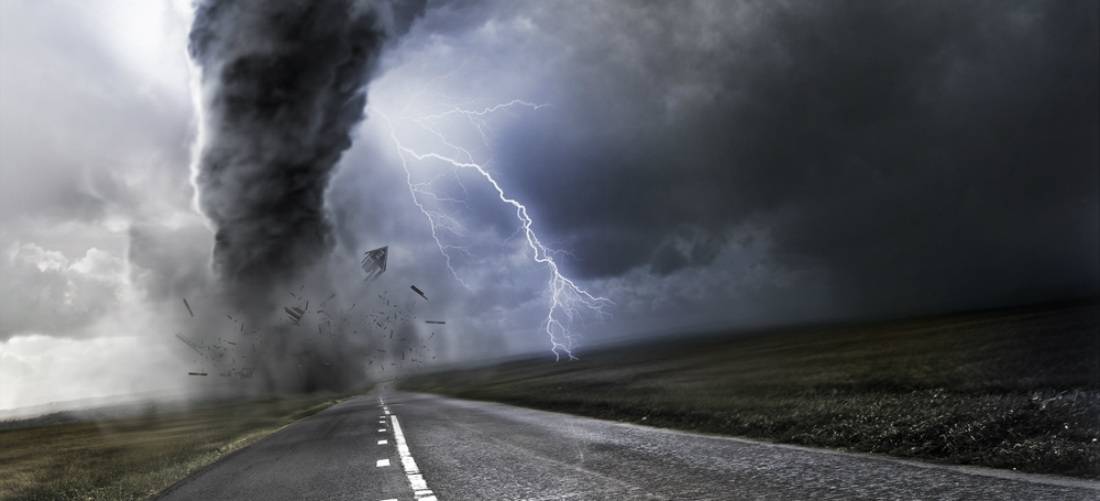 Underground storm shelters provide the most protection against tornadoes. Underground storm shelters, however, are more susceptible to stress and strain when the ground freezes in the winter. If you live on a high water table, underground tornado shelters might not be a good idea if flooding is a frequent occurrence.
Underground storm shelters are also more expensive to build and prepare than above-ground shelters. If you're in the process of building your home or are in the middle of a residential renovation, you can have your construction company arrange for easy in-home access, ensuring you can get to the shelter quickly and easily. This is safer than building it outside in the case of sudden storms and it also makes it less likely to be invaded by stray animals or neighborhood children.
You should also consider how you'll get out if debris or damage blocks access to your exit, and make sure it's sealed properly to avoid costly damage to your home.
Above-ground storm shelters have the advantage of requiring less preparation and providing easier access for family members with mobility issues.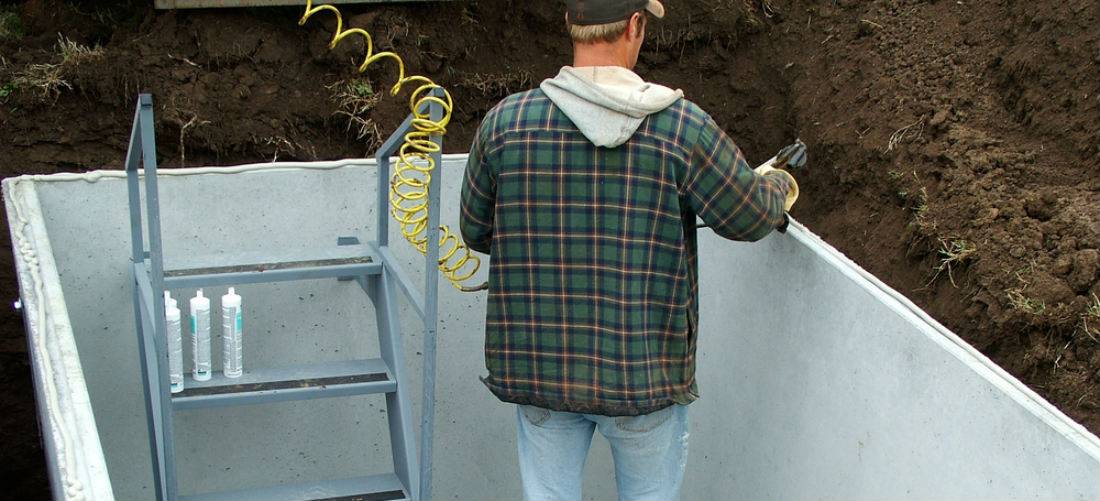 The major disadvantages of an above-ground storm shelter is the amount of space required on your lot for construction and the inconvenience of access should a sudden storm occur. If you live in an area where tornadoes and destructive storms aren't common, a safe room in your home might be a better option to consider.
Whether you're building a storm shelter, bomb shelter or bunker to protect your family in the case of an unexpected disaster, there are FEMA criteria to consider when ensuring the safety of your residential renovation:
Your manufacturer should build your shelter with wind loads and debris impact in mind. This way, you won't be caught in an inconvenient and potentially dangerous situation.
The doorway to an underground shelter is the most vulnerable in the case of high winds, so the door should be strong enough to resist high winds and impact.
Above-ground shelters are more vulnerable. They should be built with sturdy materials that will resist impact.
Whether you decide to build an underground or above-ground storm shelter, your family's safety is your highest priority. Assess all your options to make an educated decision based on where you live, the space you have available, and the weather risk in your area.
QualitySmith can help you find contractors to build storm shelters with your personalized needs in mind.