From the attic to the basement, you can find a spot for interior modular storage units.
It is not uncommon for homeowners to accumulate a lot of belongings over the years, especially those who are raising families. Interior modular storage units are often used in all areas of a home to help homeowners free up space and to stay organized.
Some popular areas of placement include:
Closets.
Attics.
Basements.
Whatever your needs, interior storage units can be beneficial throughout the entire home.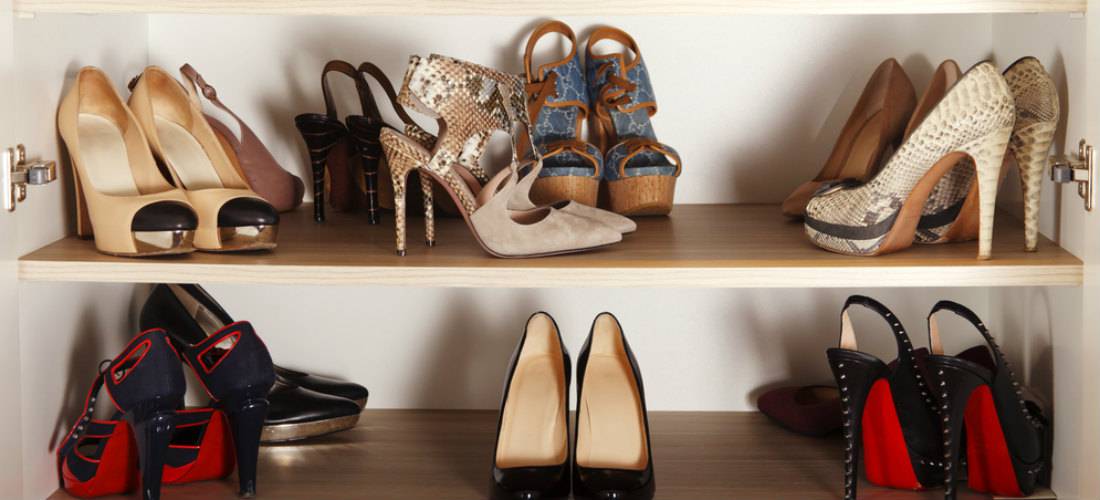 Modular interior storage for living areas
Depending on your situation, hiring a contractor to add shelving to your home may or may not be a practical choice. Modular interior storage shelving can be a less costly alternative and help you accomplish the very same look and function for less money. With this type of indoor storage system, you can eliminate the cost of a contractor building from scratch because you can most likely complete the project yourself.
Closets are often used for storage, so they are usually very crowded. Modular shelving helps free up space in cluttered closets. Shoe lovers often use this type of storage shelving to organize and store their shoes. There are many different types of indoor modular shelving for living areas that can also add to the decor of your home.
Modular storage systems for attics
Modular shelves for attics are designed primarily with storage in mind. While some people have finished attics, most opt to use it for storage. Modular storage shelving is often manufactured to fit between attic trusses, and they generally use the trusses as braces. This type of interior storage shelving addresses the common issue of attics having walls that slope.
Decorative shelving is also available for attics for a more attractive option.
Related resources:
Modular storage units for your home: a survey of leading suppliers
Add interior storage to your home
Attic storage additions: points to consider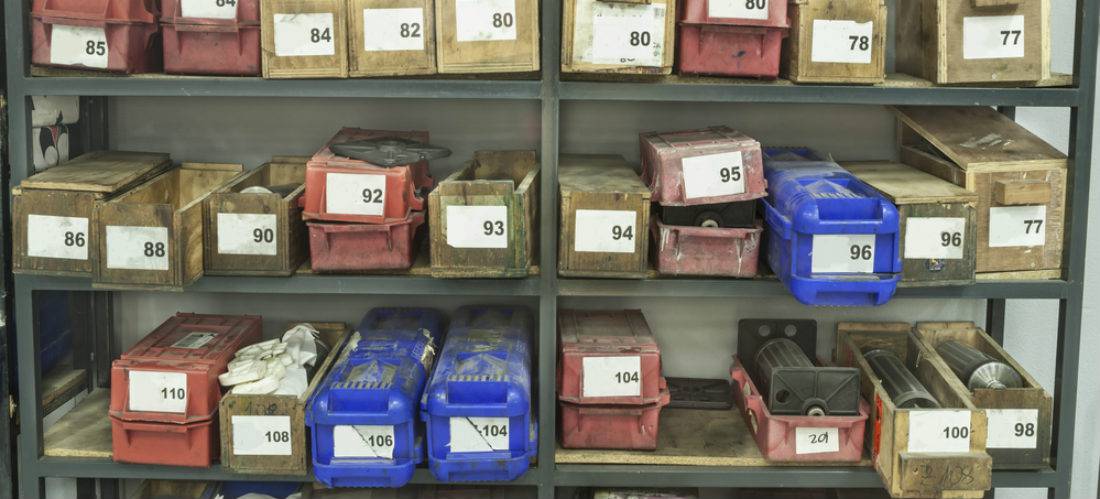 Modular storage systems for basements
Like with attics, it is common for homeowners to use their basements as main sources of storage for belongings they do not regularly use. However, there are also a lot of homeowners who have chosen to have their basements at least partially finished to increase the living space of their homes.
There are modular storage systems available for basements, whether the basement is finished or not. Purchasing them for a finished basement, however, may become more costly than purchasing them for an unfinished one.
Interior modular storage units are a great way to accomplish your organizational goals in your home. They promise to keep your things organized while freeing up space in your home. If you are thinking of adding interior modular storage units to your home, visit QualitySmith to find answers to any questions you may have (request/article/) .